European Commission Initiates €800,000 Study to Address Crypto's Environmental Impact
Disclosure: Crypto is a high-risk asset class. This article is provided for informational purposes and does not constitute investment advice. By using this website, you agree to our terms and conditions. We may utilise affiliate links within our content, and receive commission.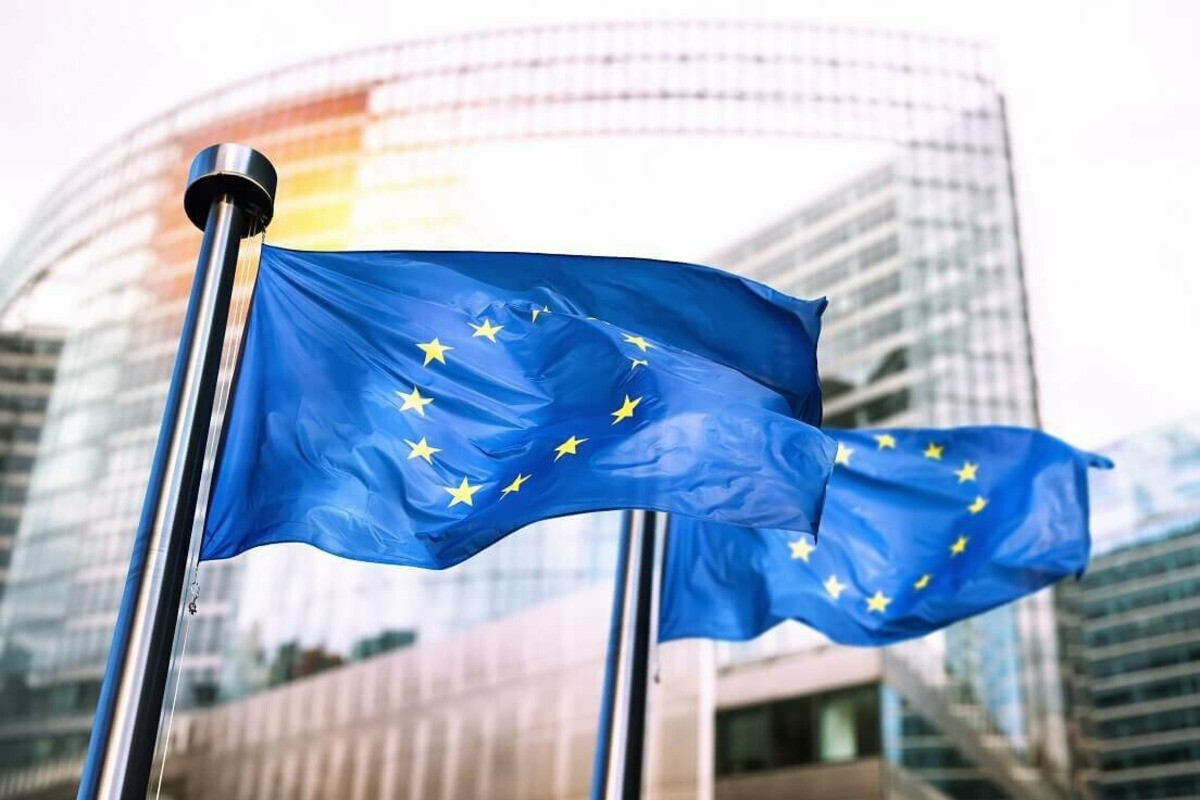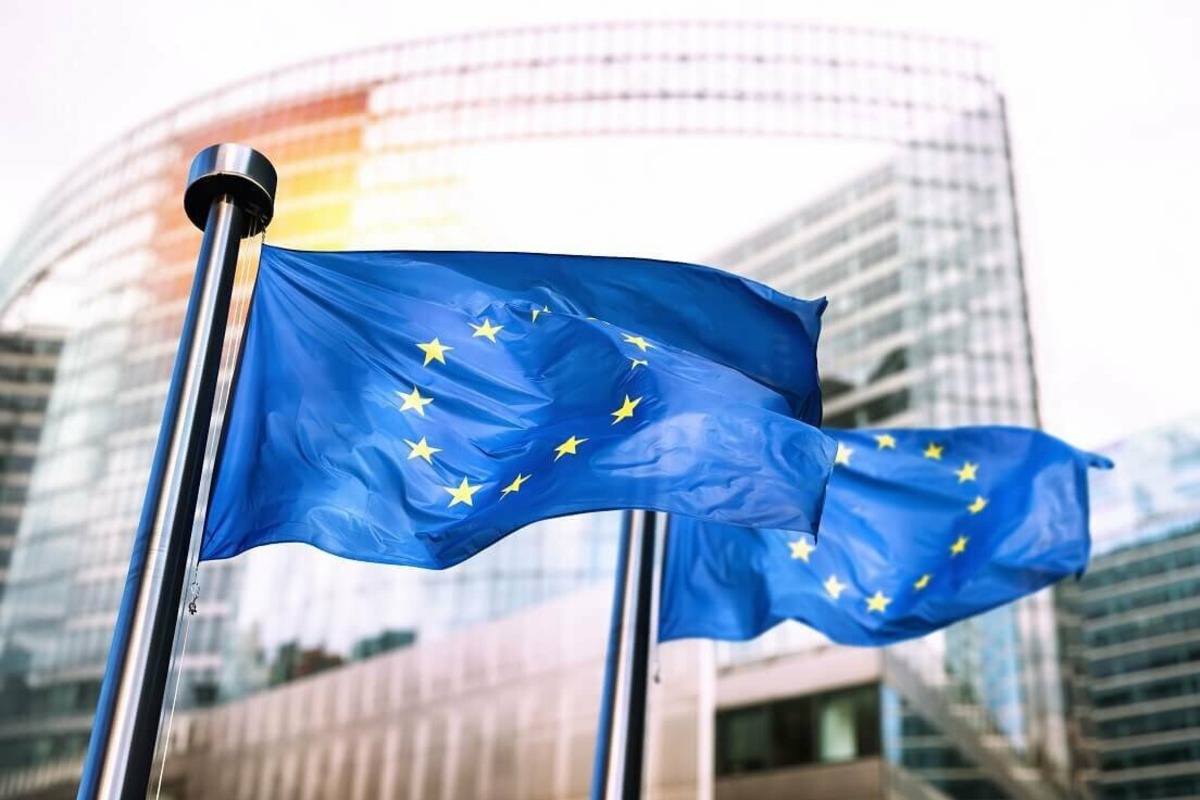 On Tuesday, the European Commission awarded an 800,000 euro ($842,000) contract as part of its efforts to address the environmental impact of cryptocurrencies.
In a tender document released on September 26, titled "Developing a Methodology and Sustainability Standards for Mitigating the Environmental Impact of Crypto-assets," the European Commission highlighted concerns about the environmental and climate impact of cryptocurrencies.
"There is evidence that crypto-assets can cause significant harm on the climate and environment and generate negative economic and social externalities, depending on the consensus mechanism used to validate transactions."
The EU noted that depending on the consensus mechanism used for transaction validation, crypto-assets can have significant adverse effects on the environment, economics, and society.
In response to the increasing demand for crypto-assets and crypto-mining, even within the EU, the Commission has expressed concerns over the potential to undermine the region's climate and sustainability objectives outlined in the Paris Agreement.
EU Responds to Crypto's Impact on Climate Goals and Paris Agreement Objectives
In 2015, world leaders established the Paris Agreement to combat climate change. Its primary goals are to limit global warming to well below 2°C above pre-industrial levels, aiming for 1.5°C.
Countries submit national climate action plans (NDCs) to reduce emissions, regularly enhancing these plans. Transparency and financial support for developing nations are key.
The Paris Agreement became effective on November 4, 2016, after ratification by at least 55 countries responsible for over 55% of global emissions, with all EU nations onboard.
However, due to the recent pressure from crypto, the Commission's recent action, for which bids will be accepted until November 10, seeks to establish standards that will contribute to potential future EU policies aiming to mitigate the environmental impact of crypto on climate change.
Additionally, this initiative envisions introducing new energy efficiency labels designed explicitly for blockchains. The contract, spanning 13 months, is intended to bolster the Commission's capacity to evaluate and address the environmental ramifications of crypto-mining.
It also aims to set forth specific sustainability benchmarks for crypto-assets. Ultimately, the objective is to enact future legislative measures pertaining to the financial regulation of cryptocurrencies.
EU Takes Multi-Faceted Approach to Address Environmental Impact of Crypto and Promote Sustainability
Notably, the 800,000-euro contract for addressing the environmental impact of crypto assets is just one of many investments and initiatives the EU has undertaken to tackle various challenges and promote sustainability. The EU's commitment to addressing environmental issues and enhancing competitiveness aligns with its broader goals outlined in the European Green Deal and the REPowerEU Plan, both of which emphasize the importance of energy efficiency and the transition to clean energy sources.
These initiatives, launched in October 2022, encompass multiple sectors, including digital assets like cryptocurrencies, as the EU aims to mitigate the environmental impact of various industries. This demonstrates the EU's commitment to investing in clean energy and fostering the skills necessary for a successful transition in the industrial sector.
The REPowerEU Plan, launched in response to the Russian-Ukrainian conflict, seeks to address the substantial impact of this crisis on European energy supplies. The European Commission views this situation as an opportunity to expedite the shift towards clean energy.
A crucial aspect of this plan involves regulating the energy usage of the information and communications technology (ICT) sector, which encompasses blockchains as a subset of data centers.
The forthcoming EU study, set to span a year, will examine environmental concerns related to crypto, including its consumption of water, generation of waste products, utilization of natural resources, and energy usage, as stated by the Commission.
---