European Central Bank Says 'Bitcoin is Rarely Used for Legal Transactions', This On-Chain Data Suggests Otherwise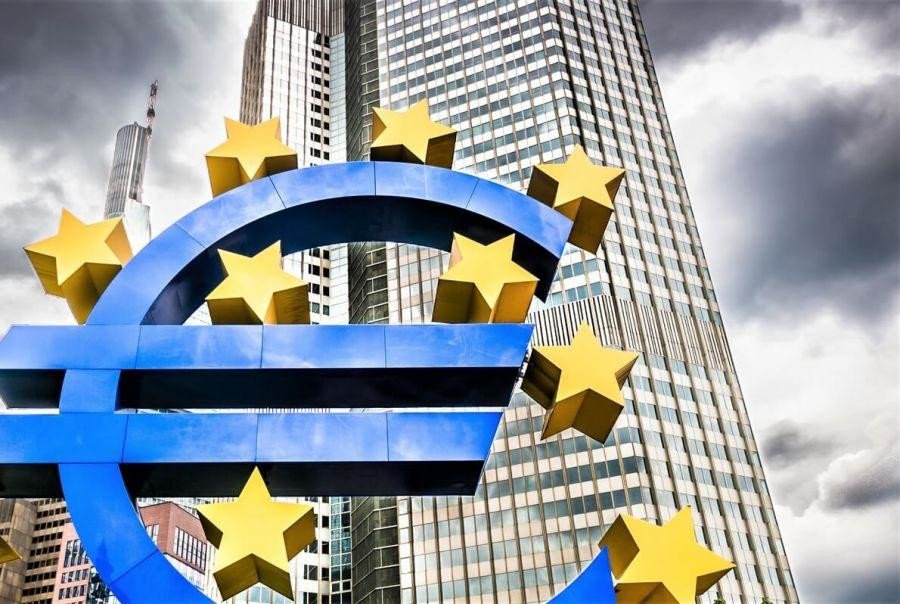 Bitcoin (BTC) will soon embark on "a journey to irrelevance," and is mostly used for illegal purposes, the European Central Bank (ECB) has claimed. But according to one on-chain expert, the claim does not hold water.
Writing in a blog post published on Wednesday, the ECB said "bitcoin is rarely used for legal transactions," and called the network "cumbersome, slow and expensive" to make payments on.
"Bitcoin has never been used to any significant extent for legal real-world transactions," the Eurozone's central bank wrote.
Bitcoin is "not suitable as an investment"
The ECB added that "speculative bubbles" – which is what it sees bitcoin as – rely on new money flowing in to sustain itself. But according to the blog post, bitcoin is not suitable as an investment since it does not generate a cashflow, pay dividends, or has any other uses outside of being a form of money.
"The market valuation of Bitcoin is therefore based purely on speculation."
The authors went on to directly challenge the long-term belief in Bitcoin that many of its proponents have, saying that the relative stability in its price at the moment is just a breather on the way to "irrelevance":
"For bitcoin proponents, the seeming stabilization signals a breather on the way to new heights. More likely, however, it is an artificially induced last gasp before the road to irrelevance – and this was already foreseeable before FTX went bust and sent the bitcoin price to well below USD16,000."
The post, which also appeared as an opinion piece in the German business newspaper Handelsblatt, was written by Ulrich Bindseil and Jürgen Schaaf, both part of the ECB's Market Infrastructure & Payments division.
US dollar more used in crime than crypto
Taking to Twitter to refute the blog post, Joel John, venture lead at crypto investment fund Ledger Prime, said the share of illegal transactions in crypto is much smaller than the use of US dollars for illegal transactions, with a 0.15% versus a 5% share.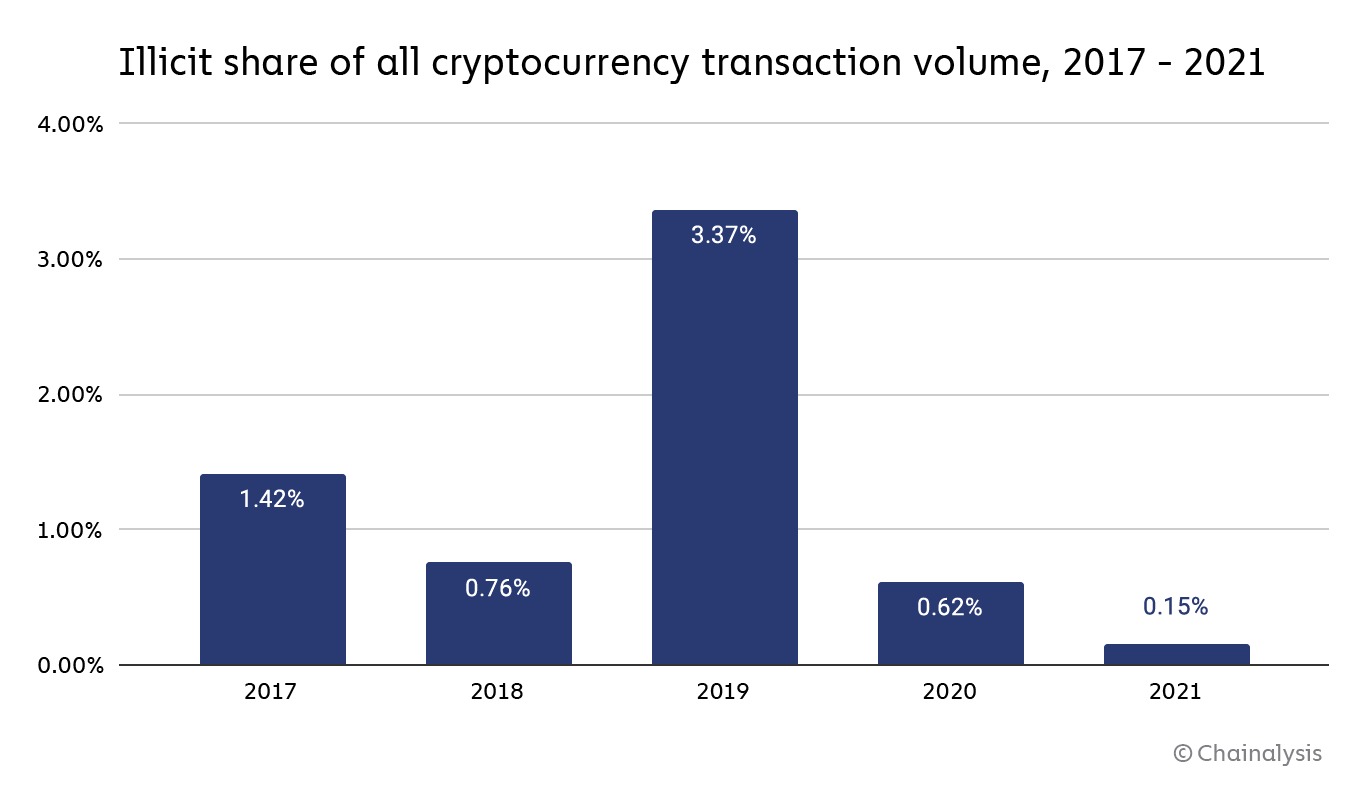 Joel added that the share of crypto transactions that are deemed illegal is shrinking, given that on-chain transaction volume surged around six times in 2022, while illegal transactions grew by just 79%, or less than two times.
In conclusion, Joel pointed out that the argument that bitcoin and crypto is linked to crime is flawed because as a technology emerges, an increasing share of events will necessarily be linked to it.
"We no longer say 'internet linked accident' or 'mobile app linked suicide' – as terrible as both events are," he said, before finally adding:
"Bias is easy, but it doesn't deliver progress."
---