EU Commissioner Wants Digital Euro Project To Be Approached After Next European Commission In 2024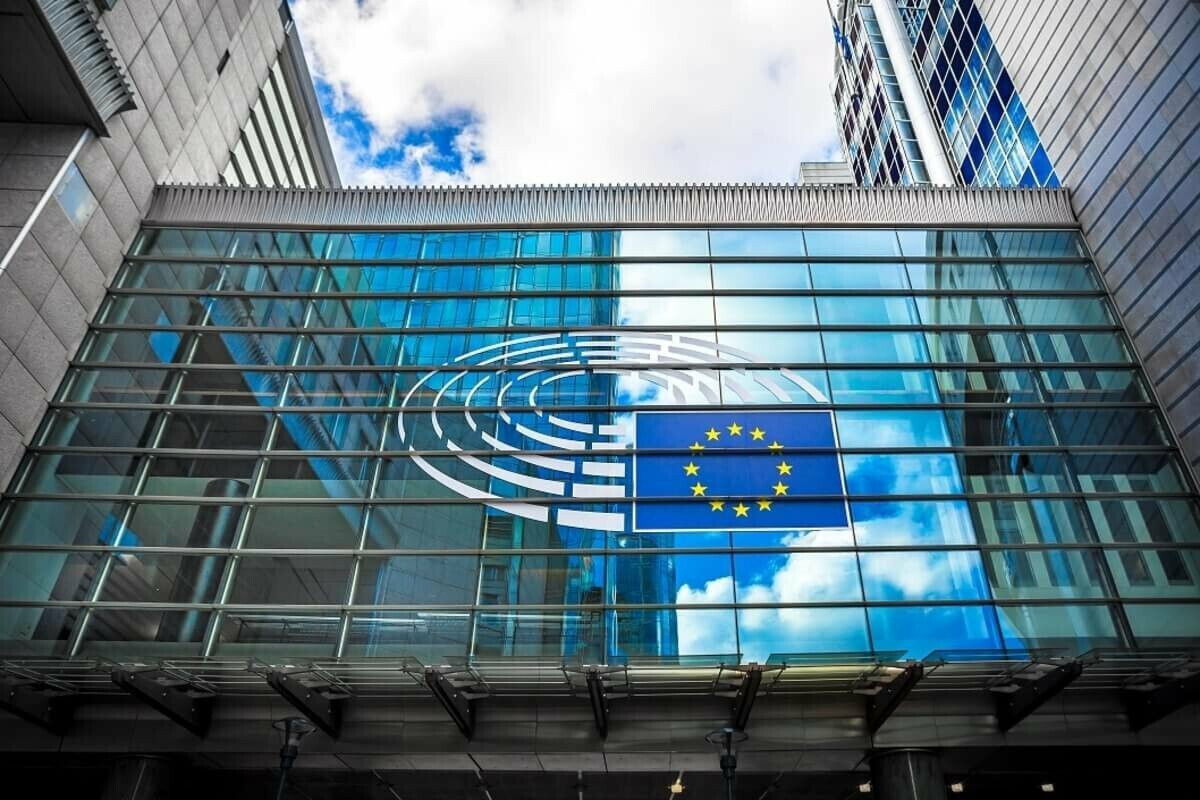 Mairead McGuinness, European Commissioner for Financial Stability, Financial Services and the Capital Markets Union says that the digital euro should not be rushed until the next Commission's parliamentary election.
Speaking at a think tank in Brussels on Sept 6, she stressed that a "slow and quiet" approach is preferred to allow for concrete resolutions after the parliamentary elections in June 2024.
The European Central Bank (ECB) has already proposed a digital euro legislation, a draft that makes room for virtual assets backed by the Euro.
The European Central Bank will decide in October if it plans on going forward with the currency. Meanwhile, McGuinness hopes that the decision will not be made in a hurry.
According to her, traditional virtual transactions have become increasingly popular as people with the use of cash diminished, sparing only public money in the Central Bank.
"Cash is less in use. We are using our cards and phones to buy, we're doing e-commerce, and if there were a time when cash was very much diminished, then where do we have public money, the central bank public money … if it's not in cash? We need a digital version of this," she explained.
McGuinness wants the proposals examined by the latter because of their implications on the financial sectors, specifically cross-border payments.
The next European Parliament election is scheduled for June 2024 with the powers to accept or turn down Presidents and their members in the Commission.
Like regulations, the EU wants a lead in CBDCs
In recent times, Europe has been praised for its top-notch approach to digital asset development specifically the Markets in Crypto Assets (MiCA) regulation and similar web3 frameworks.
MiCA which comes into force in 2024 has been hailed as the first allround industry regulation with experts calling for other jurisdictions to adopt or at least replicate the provisions.
Crypto executives in the United States have referenced EU's MiCA while criticizing a Gary Gensler-led Securities and Exchange Commission (SEC) as stifling the sector's growth and creating thoughts of migration of projects due to bottleneck regulations.
Currently, the EU has set its sights on creating a Central Bank Digital Currency (CBDC) with clear-cut plans encompassing offline payments, privacy protection, and other services.
Last week, an ECB board member Fabio Panetta noted that the move prevented the EU from being eclipsed by private service providers and lauded the move as an effort to "put Europe at the forefront of advanced economies."
In addition to the privacy and payment benefits, Panetta added that it "ensures that users can access digital euro at their current bank, with no need to change banks."
---