Ethereum 2.0 First Public Multi-Client Testnet To Go Live Next Week
Disclosure: Crypto is a high-risk asset class. This article is provided for informational purposes and does not constitute investment advice. By using this website, you agree to our terms and conditions. We may utilise affiliate links within our content, and receive commission.
Ethereum community continues to prepare for the long-awaited Ethereum 2.0 upgrade as its developers have made two major achievements towards the launch of the so-called Phase 0, reported Etereum 2.0 coordinator and developer Danny Ryan.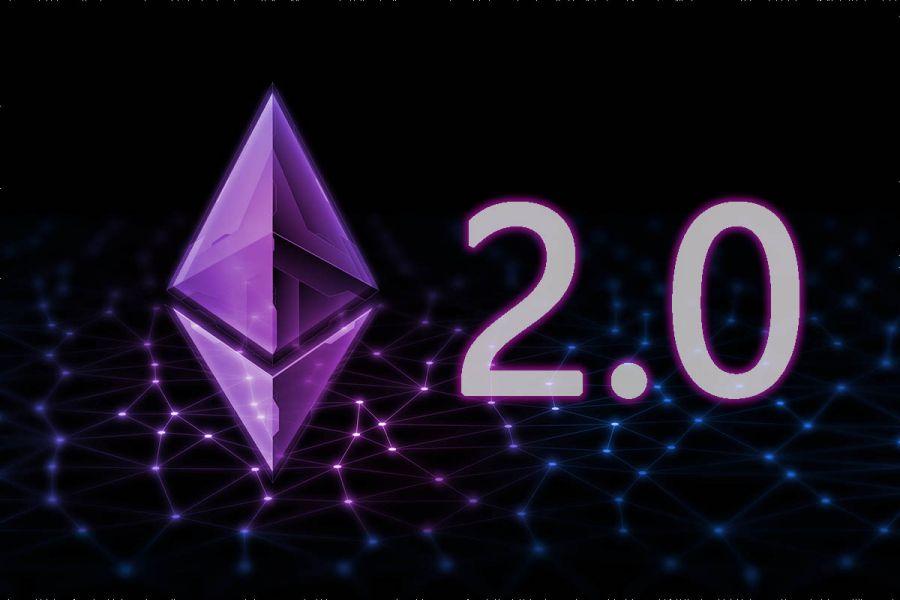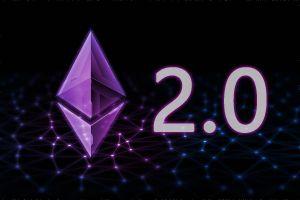 Firstly, Ethereum 2.0 is ready to launch its first public multi-client testnet on Monday, June 29. This version of the testnet – called Altona v0.12 – will be the last semi-major version of the test network specification, and is expected to become the foundation for the first long-lived ETH 2.0 public testnet. It will start controlled by the constituent client teams, namely Lighthouse, Nimbus, Prysm, Teku, Afri, and some of the Ethereum Foundation (EF) team members.
Secondly, the ETH2 deposit contract has been formally updated, too. The new version is written in Solidity instead of Vyper compiler and has been formally verified using the original specifications of the previous version. According to Ryan, Vyper remains "a very promising language," but investigative security reports by ConsenSys Diligence and Trail of Bits found "many more bugs" that raised concerns about the compiler's codebase.
The contract will be used for depositing a minimum 32 ETH stake for those who want to become the network validators and run a validator node. Currently, the team launched a bug bounty program for Phase 0 as well as the feedback on the new deposit contract.
"After initial launch, the deposit contract address will be released to allow for open, public participation," Ryan wrote.
Altona is a testnet focused on developers instead of the end-users, who will be able to join and test the 0.12 software in "a production environment," as well as work on bugs that may arise.
Nevertheless, it is an important milestone for the launch of Phase 0 of gradual Ethereum 2.0 rollout.
"Altona will be using the new Solidity deposit contract discussed above. Like I said, this is a 100% transparent change to eth2 client software because the public interface is the same. Excited to test it in production nonetheless," states the coordinator.
Ethereum 2.0 is a scalable proof-of-stake (PoS) infrastructure that aims to increase the security and scalability of Ethereum blockchain with as little disruption as possible to the way things are done today. The rollout of Ethereum 2.0 is a multi-year project that consists of Phase 0 (the Beacon Chain), Phase 1, Phase 1.5, and Phase 2.
Despite the updates, Ethereum 2.0 still does not have an official deployment schedule yet, though some Reddit users speculate that Phase 0 might be ready within 4-8 months.
Earlier in April, the Multi-Client Testnet (v.0.11) was launched solely for Prysm and Lighthouse validators.
---