Ecoterra: The Crypto Startup That's Changing the Game of Recycling – Here's What You Need to Know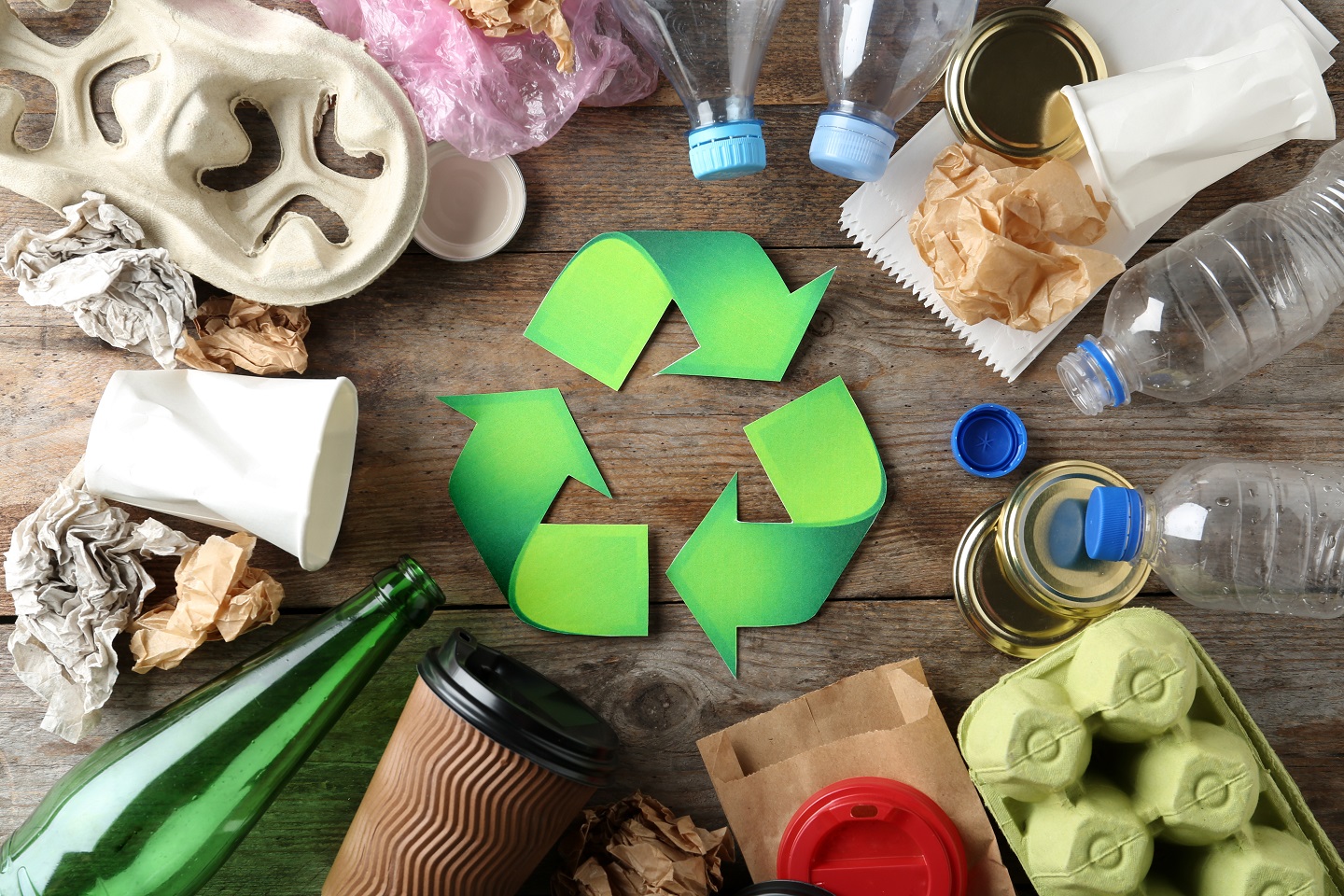 The world is facing a plastic problem that will have long-term consequences for the planet if we fail to act.
According to recent projections, global plastic waste is expected to reach a staggering 1,014 million tonnes by 2060, nearly tripling the current figure of 353 million tonnes.
The urgency of the situation is further highlighted by the fact that a devastating side effect of waste production, plastic leakage into the environment, is predicted to double to 44 million tonnes per year by 2060.
With such a significant challenge on our hands, it is clear that untapped solutions are urgently needed to tackle the waste management crisis.
To address the challenging waste management problem, a promising crypto startup, ecoterra, has developed a first-of-its-kind Web3 Recycle 2 Earn project – a recycling app that combines environmental awareness with economic incentives.
ecoterra Rewards You for Helping the Planet
The app offers a unique rewards system that leverages blockchain technology to bridge the gap between individual action and sustainable living.
The app assigns a value to each item based on its ecological impact, allowing users to earn tokens for recycling that can be held, staked, or spent on various eco-activities.
Another crucial component of the ecoterra platform is the Carbon Offset Marketplace. The feature enables users and companies to counterbalance their carbon emissions by purchasing carbon credits with $ECOTERRA tokens.
As users reach specific milestones in their carbon offset journey, their achievements are converted into NFTs, creating a virtual collection that celebrates their environmental contributions.
Through carbon offsets and the ability to stake and earn dividends from ecoterra's revenue streams, the ecoterra app offers users multiple avenues to make a tangible impact on the environment.
Connecting Recyclers and Businesses
Another key aspect of ecoterra's mission is to forge a connection between recyclers and businesses.
The recycling app's Recycled Materials Marketplace enables companies in various industries, from consumer goods to hospitality, to easily locate and source materials to support the circular economy.
By facilitating the purchase of recycled materials such as plastic, aluminum, or glass, the platform helps companies reduce their environmental footprint.
The final pillar of ecoterra, the Impact Trackable Profile, allows companies to demonstrate their eco-initiatives by purchasing impact packages that consist of various materials.
As users recycle these materials and receive rewards through the Recycle-2-Earn app, companies gain exposure, increase their impact profiles, and obtain valuable user data.
ecoterra also boasts compatibility with Reverse Vending Machines (RVMs), an expensive part of the recycling ecosystem.
To make RVMs more accessible and offset their high costs, ecoterra has partnered with Delhaize, a major supermarket chain operating in Europe, North America, and Asia, to create an RVM infrastructure at their locations.
Ecoterra's most recent partnership with Verra, an organization specializing in verified carbon credits, further enables users to earn carbon credits through app usage.
While the partnership details are yet to be disclosed, this collaboration adds another layer of credibility and impact to ecoterra's green crypto initiative.
Turning Trash into Cash
The ecoterra recycling app is not only a creative approach to waste management but also an investment opportunity for those passionate about the environment.
The $ECOTERRA token presale is currently underway and the token can be purchased for $0.004 using ETH, USDT, or fiat currency via card payment.
Through this presale, the recycling app aims to drive its mission of educating the public on recycling and incentivizing individuals to actively participate in the process.
By merging blockchain technology with a rewards-based approach to recycling, ecoterra's green crypto project has the potential to shift the way we perceive the circular economy and the role each of us plays in it.
As the world grapples with the urgent need to address environmental concerns, ecoterra offers a beacon of hope for a cleaner, greener future.
With its strategic partnerships and unique approach, this recycling app is set to change the game, transforming the way we manage waste and encouraging a more responsible, eco-conscious world.
Disclaimer: The Industry Talk section features insights by crypto industry players and is not a part of the editorial content of Cryptonews.com.
---