ECB Executive Fabio Panetta: Cryptocurrencies Hold No Societal Benefits, Likens to Gambling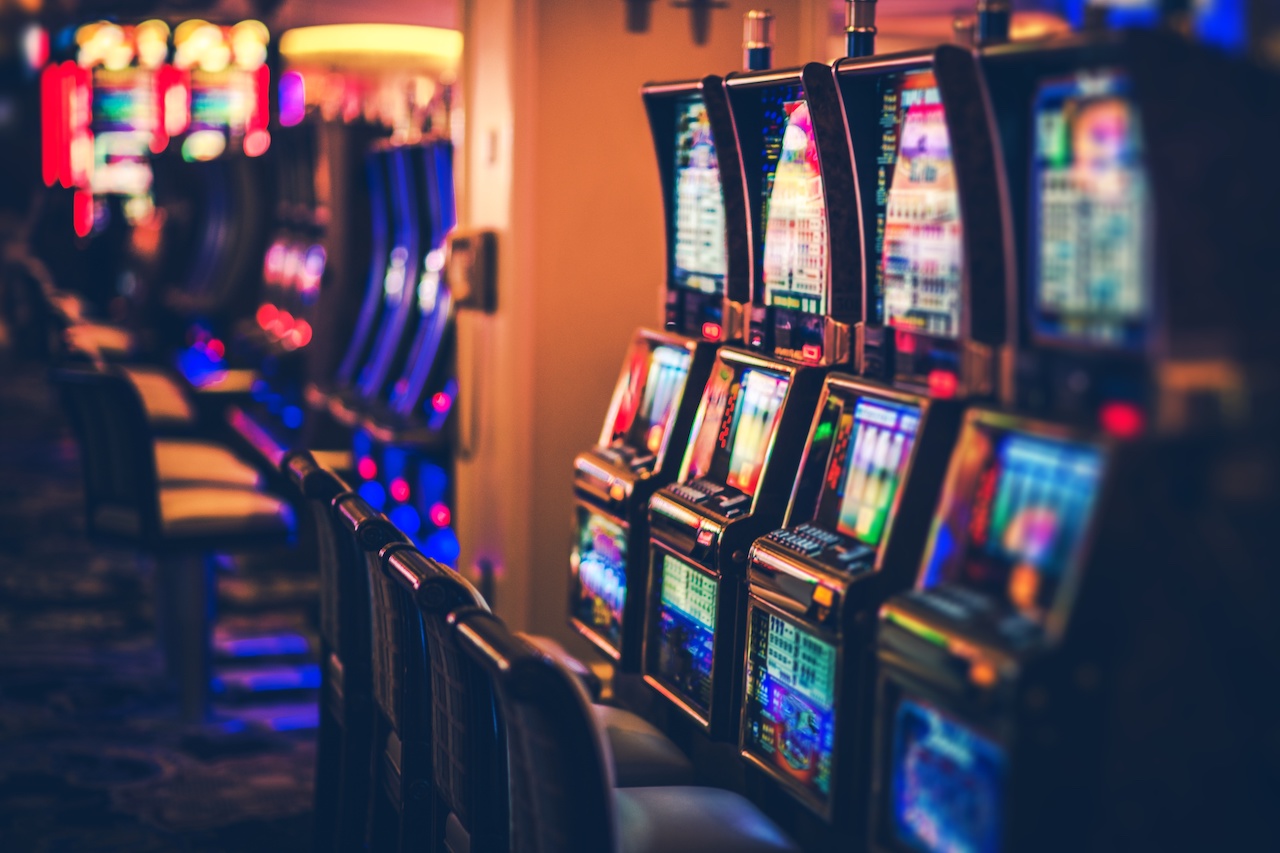 Cryptocurrencies hold "no societal benefits," and should instead be seen as a form of gambling, according to European Central Bank (ECB) board member Fabio Panetta.
In a speech held at the Bank for International Settlements (BIS) last week, Panetta argued that cryptocurrencies, including Bitcoin (BTC) and Ethereum (ETH), fail to serve any meaningful purpose in society.
He also made it clear that he believes digital assets lack intrinsic value because they are not backed by any central authority or institution, and therefore also lack trust.
This makes crypto "inherently highly volatile and unsuitable as a means of payment," Panetta told the audience at the BIS' 22nd Annual Conference in Basel, Switzerland.
Link between crypto and gambling
Panetta further drew a parallel between the risks associated with gambling and the nature of crypto.
He warned that "the very instability of unbacked cryptos does make them appealing as a means of gambling," and said this is essentially what centralized crypto exchanges have facilitated.
Instead of offering support to this industry, policymakers in all countries should simply treat it as a form of gambling and subject it to "rigorous regulatory standards" that "address their social cost," Panetta said.
Globally coordinated regulation
If crypto is not properly regulated, the sector could in the future grow to the point where it becomes a threat to financial stability, according to Panetta.
To avoid this, the ECB executive said all crypto activities should be regulated, including decentralized finance (DeFi) and self-custodial wallets.
He noted that although efforts to do this in the EU are well underway with the new MiCA regulations, there is more work to be done.
Additionally, Panetta stressed that regulating crypto should not be seen as a way of legitimizing it. Rather, the "same activity, same risk, same regulation" principle should be applied, he said, while noting that investors need to be fully aware of the risks.
---