ECB Chief Lagarde Says Digital Euro is "Not Yet Out There" and Would Take Two Years
Disclosure: Crypto is a high-risk asset class. This article is provided for informational purposes and does not constitute investment advice. By using this website, you agree to our terms and conditions. We may utilise affiliate links within our content, and receive commission.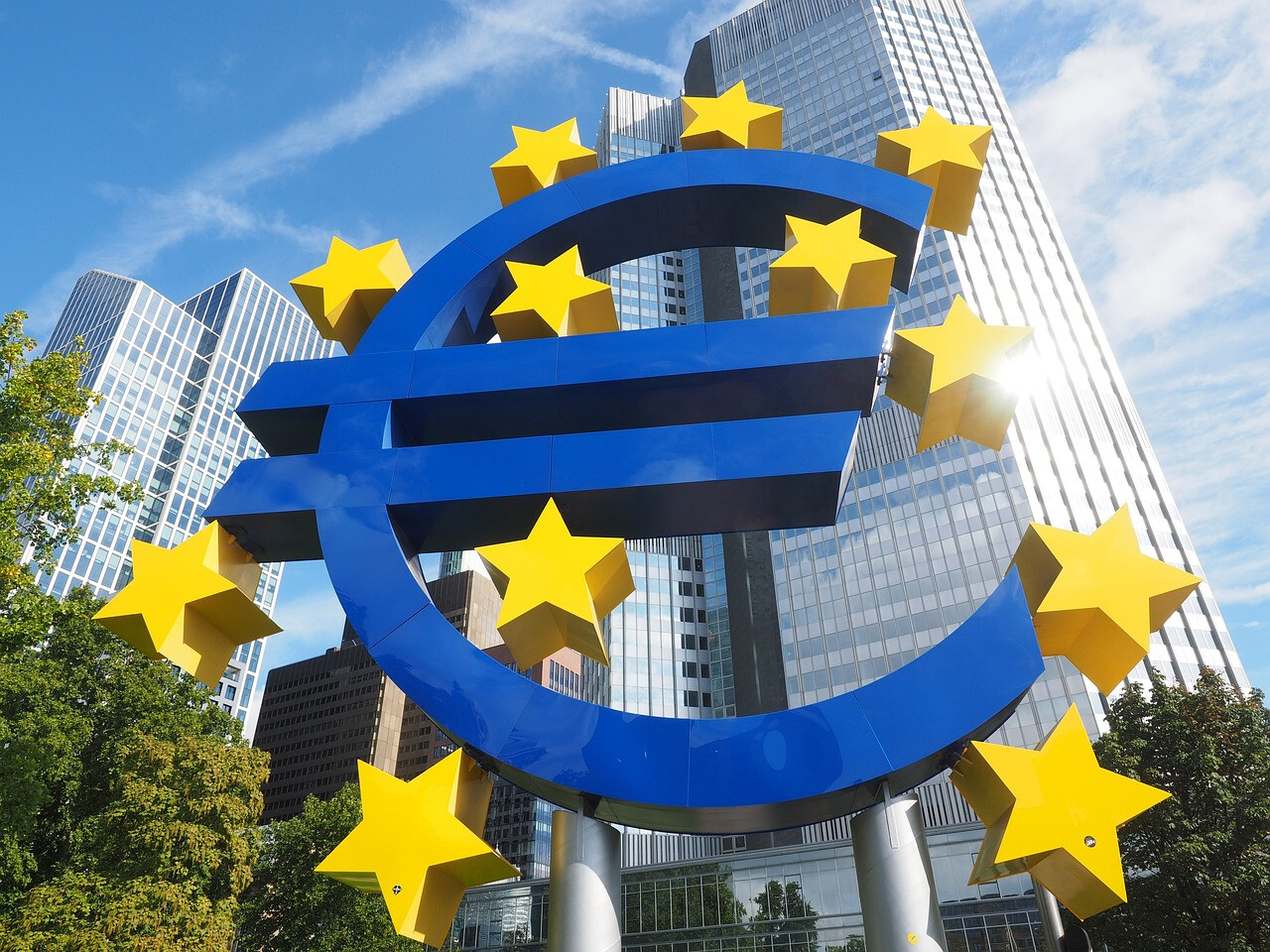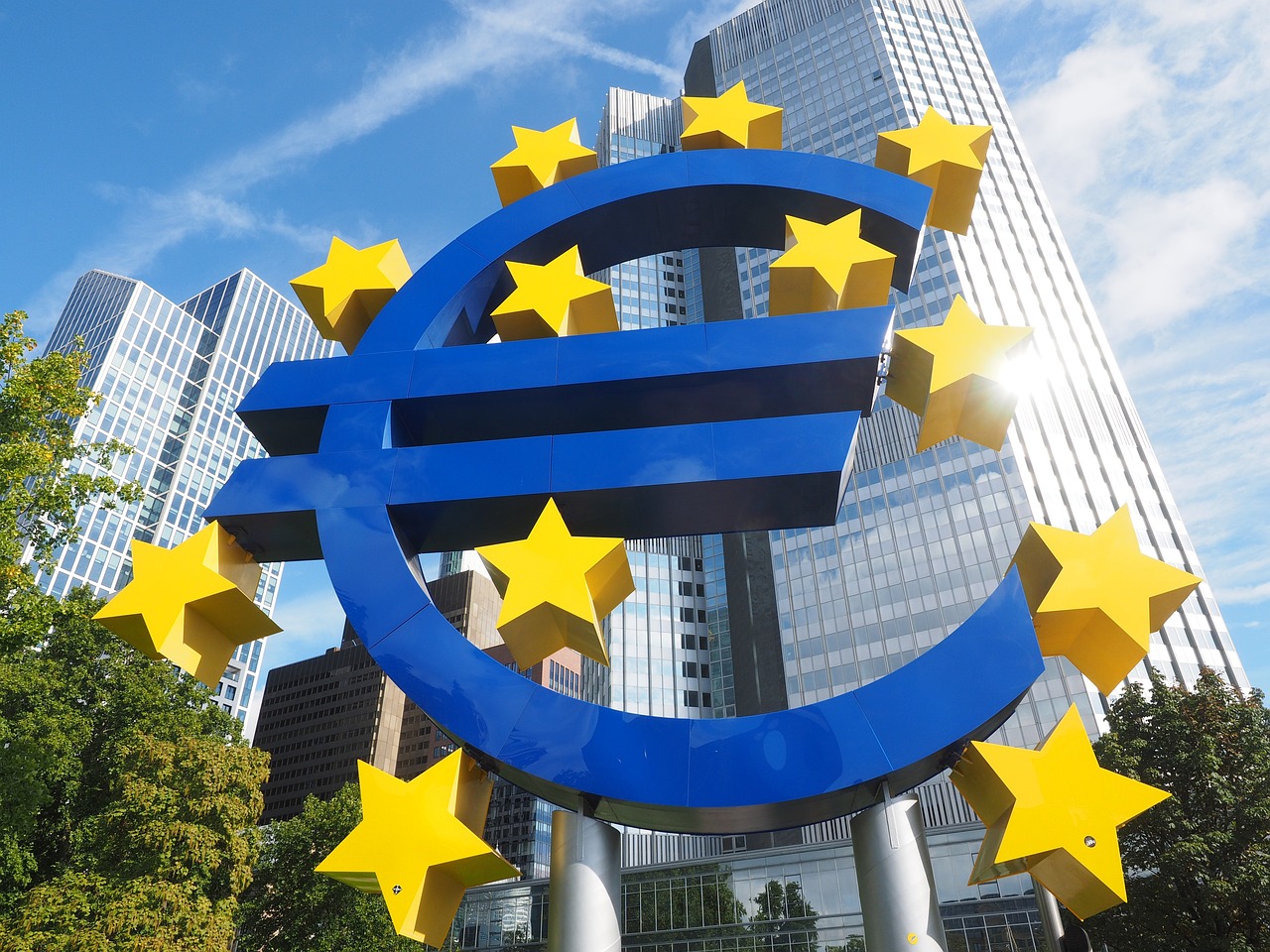 European Central Bank's (ECB) president Christine Lagarde said that there is a lot going on in crypto, however, a 'digital Euro' pilot "will probably take us another two years, at least, before it's the final say."
Addressing lawmakers at the EU Parliament's Economic and Monetary Affairs Committee on Monday, Lagarde said that a central bank digital currency (CBDC) will not eradicate cash, nor substitute it.
"If it can be user friendly, if it can be free, if it can be a universal digital mode of payment throughout the entire Euro system, I think it will have checked many of the boxes, which I believe would characterize it as success," she noted.
ECB Mulls To Address 'Conspiracy Theories'
The ECB chief stressed that there are "conspiracy theories" about CBDCs, which need to be addressed before claiming it to be a success.
"We can address all the conspiracy theories that bounce about this as if 'BIG BROTHER' is suddenly going to determine what you buy, when you buy it and how restricted it should be – then I think it would be characterized as a success."
Lagarde answered to the questions posted by German centrist lawmaker Nicola Beer. She asked Lagarde how the ECB would check all the major privacy concerns for transaction and holding limits, and identification, with the consequence of total traceability.
Beer referred to the bank's plans to curb money laundering and restrict large CBDC holdings from overturning the commercial banking system, and asked whether this does "not hinder the acceptance of the digital euro?"
The use of digital currency depends on how we manage to make sure that privacy is protected, Lagarde added. "Not anonymity, but privacy."
Digital Euro "Not Yet Out There"
Lagarde further noted that although a lot of work has been done in the last three years in terms of exploring and surveying the Europeans on what they want in terms of a CBDC, "it is not until later in October that the governing council will decide whether we can move ahead with more piloting of the project."
"The pilot will probably take us another two years, at least, before it's the final say."
Her comments come in line with ECB Board Member Fabio Panetta, who said early this month that a possible decision by the Governing Council to issue a digital euro is not on the table now. A decision "would only be taken after the legislation is adopted," she confirmed.
"Let me emphasize, once again, that the issuance of a digital euro represents an opportunity, not a risk, for the European financial sector," Panetta said at the time. "We are designing it as a safe payment tool in order to preserve the role of public money, while balancing innovation in payments with the stability of the financial sector and guaranteeing privacy."
---