Dubai-Based Illuminati Capital Raises $50 Million for Web3 and Gaming Investments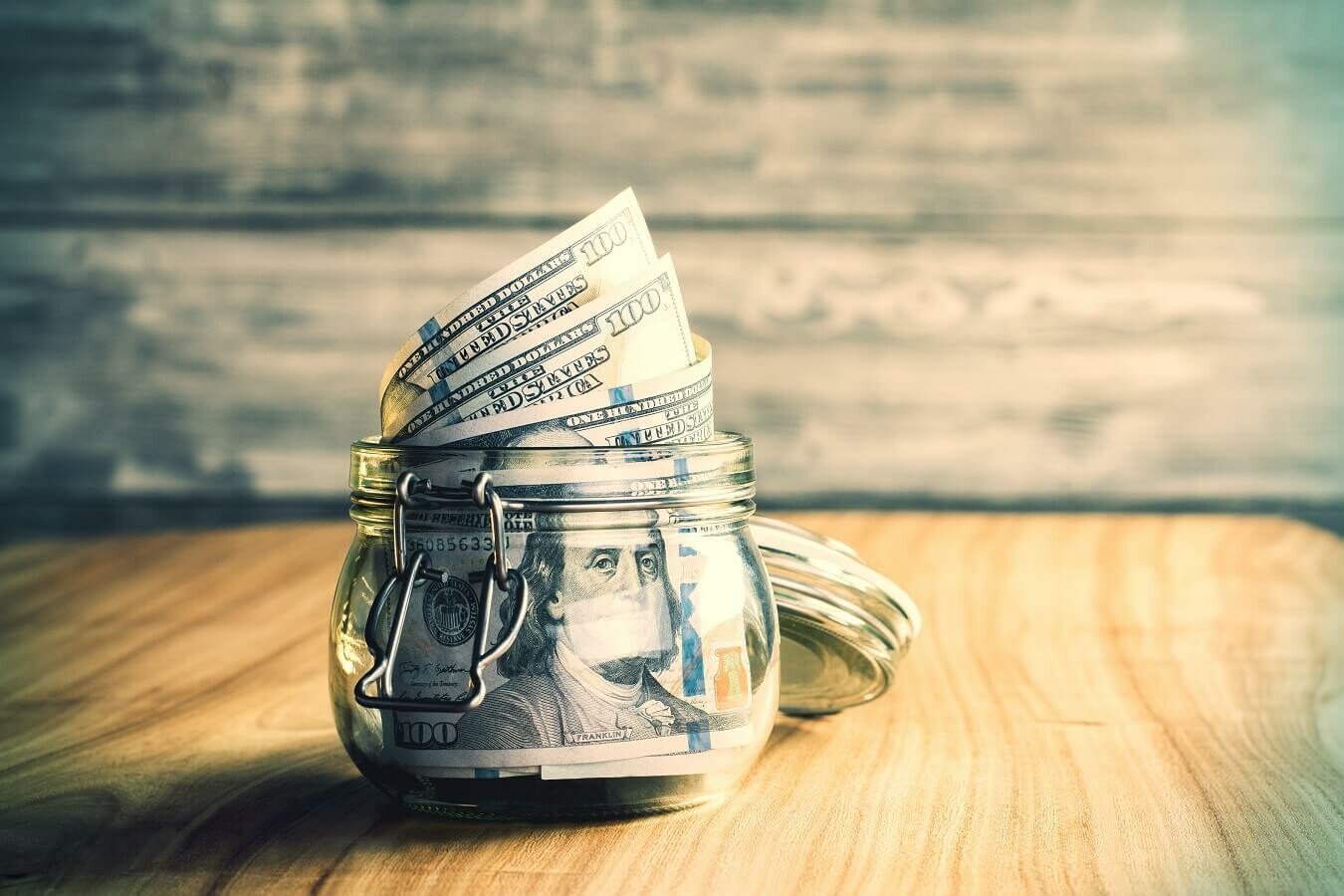 The new Dubai-based crypto venture fund Illuminati Capital has raised $50 million for a fund that aims to invest in early-stage blockchain and Web3 gaming startups.
According to a report from VentureBeat, the hope with the new VC fund is to bring the founders' experience from the blockchain and investment worlds to the evolving landscape for Web3 investments.
In a post on social media platform X, Illuminati Capital explained its approach to investing, saying it prefers to partner with companies and offer hands-on help with scaling their projects.
"We work within Layer-1, Infrastructure, AI, DeFi, Gaming and Metaverse projects. All to build the tomorrow of Web3," the VC firm added.
"We are witnessing a remarkable growth trajectory in Web3 venture investing. With a track record of 120-plus successful blockchain investments in my investment portfolio, I will bring my expertise in data, infrastructure, regulation and mining," Vickaash Agrawal, a partner at Illuminati Capital, was quoted as saying in a statement.
Meanwhile, Laura K. Inamedinova, another partner at the firm and CEO of crypto marketing agency LKI Consulting, focused on the firm's approach to building long-term partnerships with companies they invest in.
"By leveraging our trusted network and industry know-how, we commit to building a solid foundation for long-term success," she said.
Also known as GameFi, Web3 gaming is a growing niche within the crypto world that attracted significant investments in the previous crypto bull cycle with massively popular projects such as Axie Infinity (AXS) and The Sandbox (SAND).
---