DigiToads NFT, Staking and P2E Gaming Project Outperforming Gala and Illuvium, With Close To $6 Million Raised In Presale
Disclaimer: The text below is a press release that is not part of Cryptonews.com editorial content.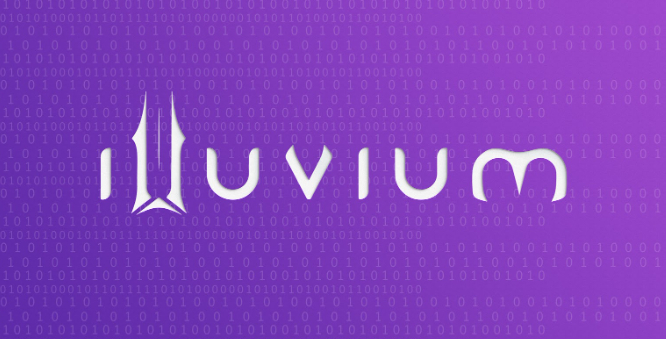 While some cryptocurrencies are overperforming in the crypto market, others exhibit underwhelming performance, like Gala and Illuvuim.
Meanwhile, DigiToads, an emerging project that combines NFT and P2E gaming, is outperforming popular gaming tokens like Gala and Illuvium.
Some have attributed its performance to the excitement around its thrilling Web3 game and metaverse.
On the other hand, others believe its NFT marketplace contributes to its success.
To learn more about DigiToads and the areas in which it outperforms others, read on.
DigiToads: The NFT and P2E Gaming Project to Look Out For in the Third Quarter
DigiToads is fast gaining traction due to its combination of both NFT and play-to-earn (P2E) gaming.
By combining both, DigiToads has been outperforming P2E projects such as Gala and Illuvium, and its utility coin, TOADS, will give more returns than the aforementioned.
DigiToad's P2E will host a thrilling Web3 game where players will collect, nurture and battle DigiToads, avatar-like creatures.
In its metaverse, the Swamp Arena will serve as the battleground for DigiToads.
The goal of each player is to make their DigiToads the strongest in the arena.
DigiToad's NFT marketplace will allow the buying and selling of its limited NFT collection after it is released.
Its NFT marketplace is expected to rival existing ones and massive adoption is imminent.
Its utility coin, TOADS, will play a crucial role in its NFT marketplace and P2E gaming as it will be used for all transactions and access to services within the ecosystem.
Holders will also enjoy other benefits by staking their tokens for rewards and voting rights. Its deflationary nature means its value will soar higher after its supply decreases.
To participate in the presale currently in stage 9, click on the link below. It is currently worth $0.047 and poised to outperform popular game tokens like Gala and Illuvium.
Gala (GALA) Nosedive
Gala Games is a disruptive gaming platform that aims to give players more control, rewards, and freedom than ever as it brings value back to players.
With numerous games to play, Gala Games is expected to become a large gaming ecosystem.
Meanwhile, GALA, the utility token for Gala Games, has been in steady decline after its January surge.
The larger market condition and the decrease in network activity can be blamed for GALA's nosedive.
Its underwhelming performance has therefore shifted attention to DigiToads, the P2E gaming and NFT project to soar in 2023.
Illuvium (ILV) Continues its Decline and Plummets
Illuvium is a leading gaming platform in the play-to-earn (P2E) ecosystem and a fantasy game built on the Ethereum blockchain.
Although Illuvium is one of the more popular games in the P2E sector, its utility token, ILV, has experienced more downtrends than rallies this year.
Illuvium has been in a gradual decline since its February rally. While it has experienced short rallies in between, its decline continues.
DigiToads has been outperforming Illuvium on several fronts and has more growth potential, which makes the former a more compelling investment.
Final Thoughts
The crypto market is currently facing an upset, with an emerging project, DigiToads, poised to outperform popular gaming tokens such as Gala and Illuvium.
Its ecosystem, which houses an NFT marketplace, a thrilling Web3 game, and a metaverse, has placed DigiToads ahead, with a tidal wave of adoption to be expected.
This in turn has resulted in huge participation in its token presale as investors aim to catch its bullish wave and enjoy significant returns.
---