Denmark Financial Watchdog Directs Saxo Bank to Liquidate its Crypto Assets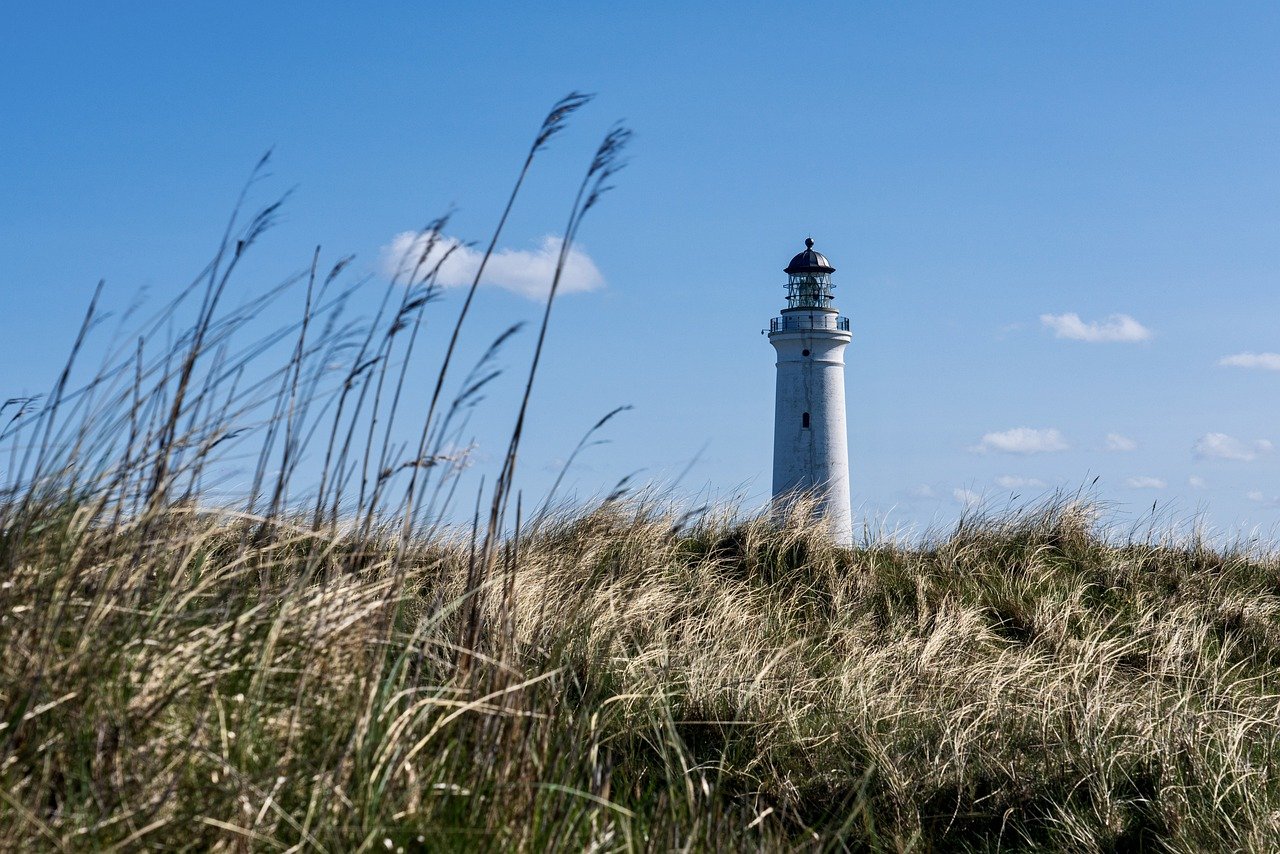 Denmark's Financial Supervisory Authority (FSA) has directed Saxo Bank, a Copenhagen-based multi-asset broker, to dump its cryptocurrency holdings.
The bank's trading in crypto assets for its own account is found to be "outside the legal business area of financial institutions," the regulator stated.
"Unregulated trading in crypto-assets can create distrust in the financial system, and the Danish FSA considers that it would be unfounded to legitimize trading in crypto-assets."
Online trading and investment company Saxo Bank launched a crypto offering in May 2021 enabling clients to trade Bitcoin (BTC), Ethereum (ETH), and Litecoin (LTC) against EUR, USD, and JPY from a single margin account without the need to maintain a crypto wallet. Besides, Saxo already offers various cryptocurrency products including ETNs and ETFs.
The regulatory body, however, after careful assessment concluded that trading in digital assets does not appear in Annex 1 of the Financial Business Act.
Saxo Bank has "limited" crypto holdings and the FSA's orders will have a "very small impact" on the bank, Lasse Lilholt, a spokesperson for Saxo Bank told Bloomberg.
Saxo will examine the FSA's decision "thoroughly to consider how we will deal with this."
The financial watchdog said that European Union's crypto regulation – markets in cryptoassets (MiCA) – will come into effect from 30 December 2024 and engaging in crypto trading remains unregulated until then.
Denmark's Crypto Status
The Danish financial regulator stipulates that cryptocurrencies employed for payments are typically non-regulated. However, laws apply to ICOs, depending on their characteristics.
For instance, in order to determine if an ICO is subject to financial regulation, it should demonstrate that the token provides investors voting rights or decision-making over company profits.
This is because FSA is not authorized to regulate tokens that provide such characteristics.
As a member of the European Union, Denmark actively fights to combat money laundering. EU's anti-money laundering (AML) regulations are technologically neutral, and cryptos come under that too.
---