Deloitte Partners with Chainalysis to Enhance Digital Asset Tracking and Investigations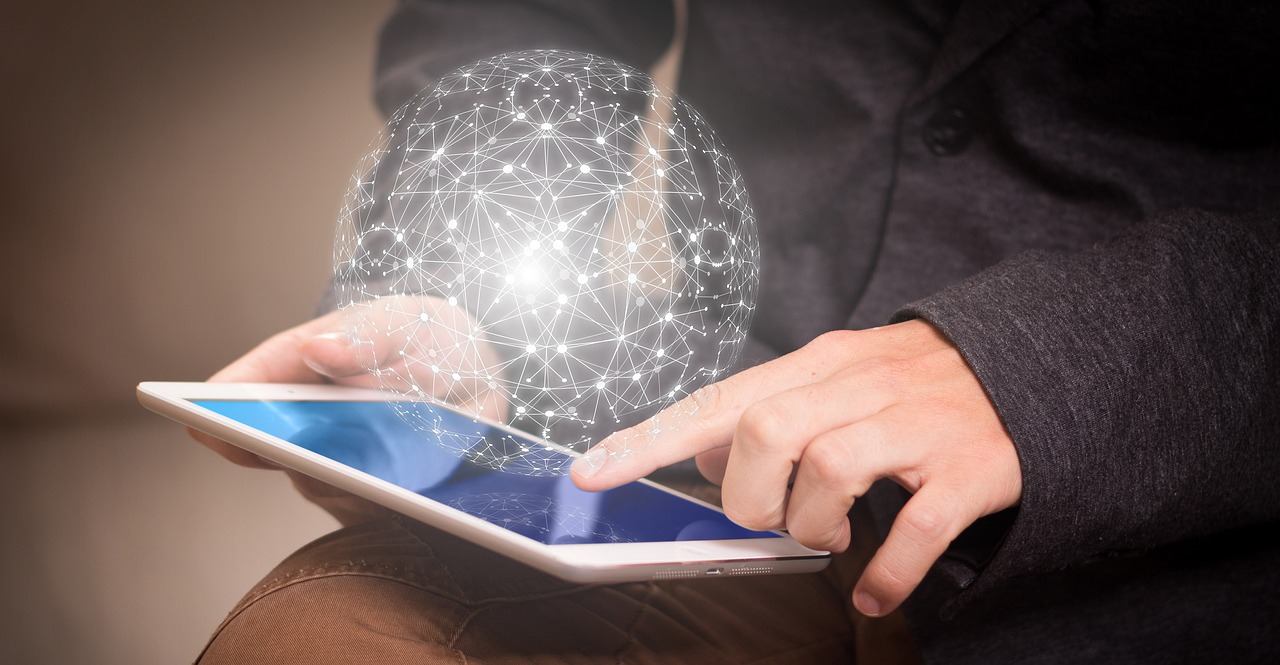 Accounting giant Deloitte has partnered with blockchain security firm Chainalysis to enhance digital asset tracking and investigations.
In a recent blog post, Chainalysis said the collaboration will allow them to assist their mutual clients in addressing compliance challenges in the digital asset ecosystem.
The alliance will allow Deloitte's clients to leverage Chainalysis' proprietary blockchain dataset, industry-leading analytics software, and training program, the announcement said.
This will enable them to better manage forensic, investigative, and compliance programs related to digital assets.
"For law enforcement agencies, regulators, and financial ecosystem players across the nation, the alliance offers new, collaborative solutions that help identify transformation gaps, accelerate mission success at enterprise scale, and mitigate risk while increasing revenue," said Thomas Stanley, President and Chief Revenue Officer of Chainalysis.
Furthermore, Chainalysis will collaborate with Deloitte's blockchain and digital assets practice in areas such as cryptocurrency and digital asset risk, analytics, investigation, anti-money laundering, know your customer (AML/KYC), and regulatory compliance.
Deloitte also plans to expand its team of practitioners trained and certified in Chainalysis products, specifically in blockchain analytics and investigations.
Deloitte's Partnership to Help Adress Challenges Related to Cryptocurrencies
In a separate announcement, Deloitte said cryptocurrencies play a role in obfuscating transactions and money laundering.
This is further complicated by challenges such as retrieving information from foreign exchanges, inconsistent government policies, and the continuously evolving nature of the digital assets ecosystem.
The partnership between Deloitte and Chainalysis aims to address these challenges head-on.
"We investigate obfuscation techniques like chain-hopping, mixers, and the use of decentralized finance (DeFi). We investigate the illicit use of non-fungible tokens (NFTs), tokens, and stablecoins. We follow the money from fiat to crypto (and vice versa)."
The collaboration will combine Chainalysis' blockchain dataset, analytics software, and training program with Deloitte's expertise in risk management, compliance, and investigation services.
By merging these resources, the alliance will provide innovative solutions for law enforcement agencies, regulators, and financial ecosystem players.
Chainalysis is one of the biggest companies that provide blockchain analysis and investigation services in the field of cryptocurrency.
It offers software tools and data analysis capabilities to governments, law enforcement agencies, financial institutions, and cryptocurrency businesses.
The company is also known for its extensive research and reports covering numerous aspects of the crypto industry.
For instance, in a report earlier this month, Chainalaysis analyzed crypto-related crimes so far this year.
The company said that 2023 has so far been a meager year for crypto scammers, with inflows to "known illicit entities" dropping 65% compared with the same period last year.
"In other words, there's been a market pullback, but illicit crypto transaction volume is falling much more than legitimate crypto transaction volume," Chainalysis wrote.
---