DeGods NFT Project Ditches 'Stupid' Roadmaps, Embraces 'Early Facebook' Vibes for Next Moves
Disclosure: Crypto is a high-risk asset class. This article is provided for informational purposes and does not constitute investment advice. By using this website, you agree to our terms and conditions. We may utilise affiliate links within our content, and receive commission.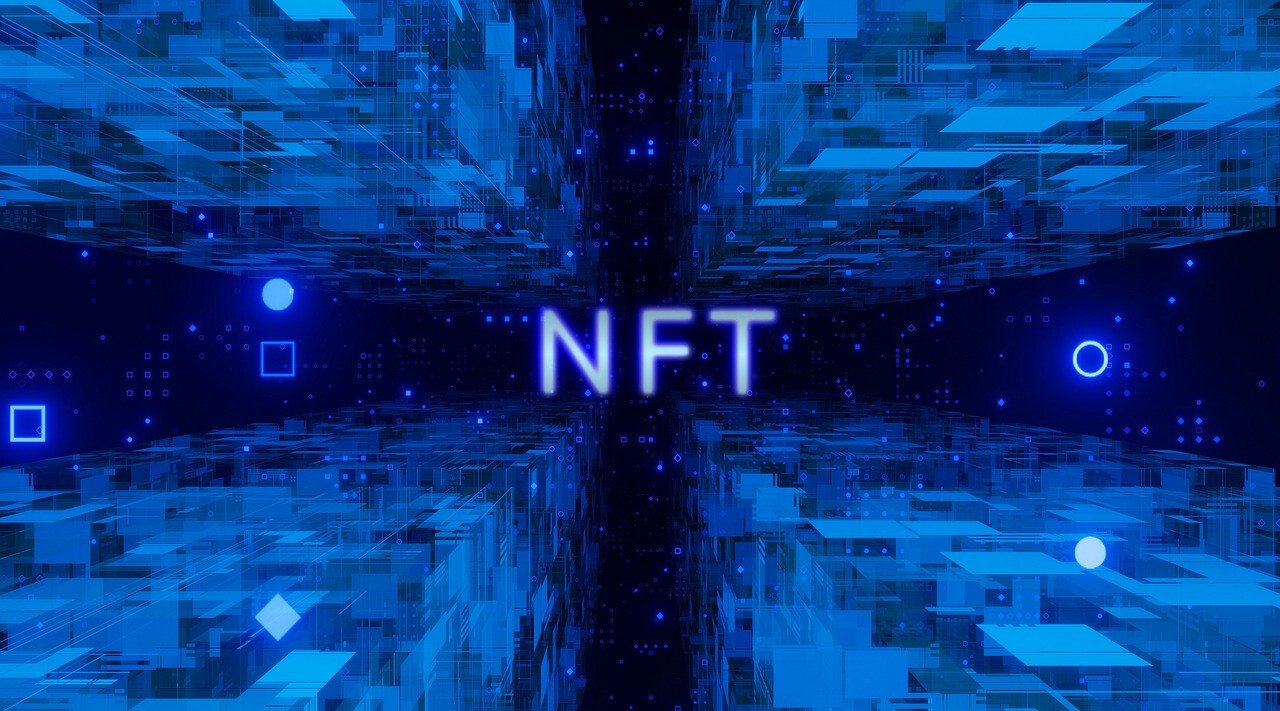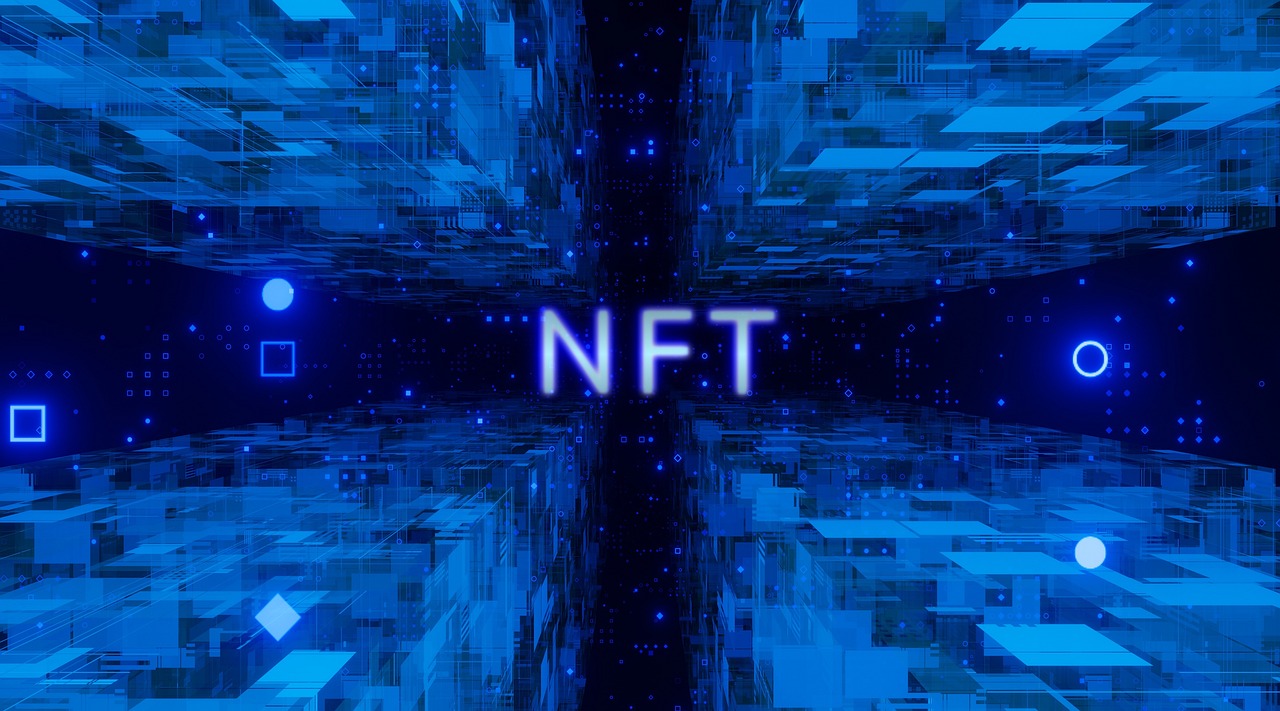 Creator of PFP NFT projects DeGods and Yoots, DeLabs, has launched a new website ahead of the upcoming unveiling of its DeGods Season III and yoots2 feature expansion in July 2023.
The cryptic website appears inspired by the early Facebook days. DeLabs founder Rohun Frank Vora dubbed the site "performance art."
The website would be an alternative to the conventional written roadmap approach, which it claimed is obtuse. According to the website, "Roadmaps are stupid."
Potential Features of Upcoming DeGods and Yoots NFTs
The website launch led community members to search for clues to the hidden surprises and extra features (Easter eggs), speculating opportunities in-store for NFT holders in the upcoming features.
Clues and teasers on the website suggest DeLabs may introduce female DeGod avatars in season III and modify its gamified DUST token model.
Also, it further suggested a new approach to NFT holders' IP rights that broadens with current models.
When introduced, the IP rights could allow NFT holders to become official license holders of a brand.
DeLabs unveiled a whitepaper for Yoots in August 2022. The whitepaper outlined a proposal for a unique NFT intellectual property.
However, the NFT creator said the whitepaper, which isn't available on the Yoots website, is only "an approximation of the plan."
The whitepaper detailed a potential copyright-style registration for the Yoots collection. In the Twitter Spaces Q&A, Frank shared insights into the IP rights' making process.
He said the team spent the last seven months working with DeLabs legal firm to draft a new form of IP rights.
The Thought Behind DeLab's New Website
Following the website announcement, Frank mentioned his affiliation with evocative branding during a Twitter Spaces Q&A session.
He said that there's something about the early Facebook days. Back then, social media was just about connecting with people in your network.
Frank explained why he released the teaser website in the old-school Facebook page style. He said the internet is losing social connectedness as it expands.
While the continuous expansion makes good opportunities for creators to earn from good content, Frank thinks preserving social connectivity is crucial.
"I think that NFTs help you find your tribe on the internet. As a kid that grew up on the f*cking internet, I've always wanted a tribe. We're going to try to build what we've always wanted here," Frank said
Following DeGod's launch in 2021 by Frank, the NFT project has cultivated a community around exclusive real-world events and social connections.
Among these real-world events is the beach event organized for DeGods NFT holders last Thursday, July 29.
This strategy saw DeGods become the most valuable NFT project on the Solana blockchain in 2022, prompting DeLabs to launch the subsequent project dubbed Yoots.
However, DeGods and Yoots left the Solana blockchain in January 2023. DeGods migrated to the Ethereum mainnet, and Yoots migrated to Polygon, an Ethereum layer-2 scaling network.
What drove Yoots into opting for Polygon was partly a $3 million grant from Polygon Labs.
As of the time of writing, DeGods NFTs price is down 15.2% in the last 24 hours with a floor price of 7.469 ETH (about $14,632) on secondary markets.
Yoots NFT floor price is also down 15.8% over the past 24 hours at 1.45 ETH (approx. $2,839)

---