Crypto's Initial Hope for Sex Workers Gives Way to New Challenges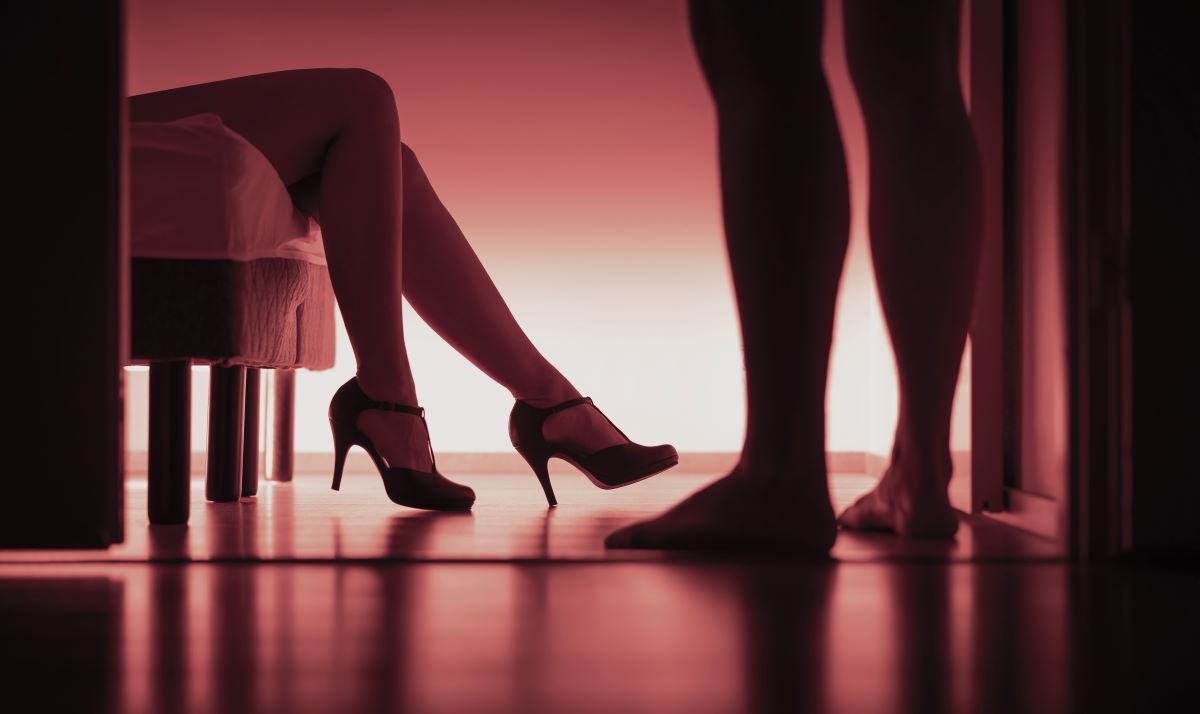 Crypto was once one of the best ways for sex workers to get paid. Now, it's scarcely more supportive of the industry than the banking sector.
Joining a slew of banks and payment providers that have shunned the adult industry for decades, regulatory pressure is even encouraging crypto exchanges to do the same.
"You get on an exchange for as long as you can, until they shut your ass down," said Allie Eve Knox, a professional dominatrix and fetish performer, during an interview with Wired. "You quickly [run out of exchanges], so you sit on a lot of useless money."
Knox said she began using digital assets like Bitcoin (BTC) in 2014, holding a QR code up to her screen during live-cam sessions so that her viewers could send her tips. The network's peer-to-peer nature combined with its irreversibility of transactions made it attractive for bypassing controls imposed by centralized finance.
Yet even if the network is decentralized, the exchanges required to sell one's BTC for cash are not. Since regulated exchanges today apply know your customer (KYC) and anti-money laundering (AML) controls, members of targeted industries often end up blacklisted in short order.
"The whole 'crypto is permissionless and censorship-resistant thing is a bunch of bullshit," said Knox. She believes that she has also been blacklisted at Plaid, a data portability network used by major crypto exchanges like Gemini, Kraken, and Robinhood.
A spokesperson for Plaid said that the network contains no such blacklist, but that the it factors in the industries of firms using its products when subjecting them to risk assessment.
Banking Access For Porn and Crypto
Meanwhile, firms designed to make it easier for sex workers to interact with the world of crypto are themselves encountering banking troubles. SpankPay – which made it easier for creators to sell their crypto for cash – had to shut down in March after its service provider, Wyre, cut ties with the firm.
Allie Rae, an OnlyFans model snubbed by the financial world in response to her practice, said that she spent months trying to find a banking partner for WetSpace – a crypto-centric OnlyFans alternative that she founded. Though she eventually found support, she said she later received a notice that support may be withdrawn.
The crypto industry itself has faced its own banking problems, with banks being repeatedly advised by the Federal Reserve and other regulators about the risks of interacting with the sector.
The concentrated effort to snub crypto from the banking system has been deemed "Operation Chokepoint 2.0," a throwback to the Obama administration's efforts to discourage banking support for certain industries – including pornography – a decade prior.

---