Cryptocurrency Remittance Solution Introduced in Latin America by Island Pay and Circle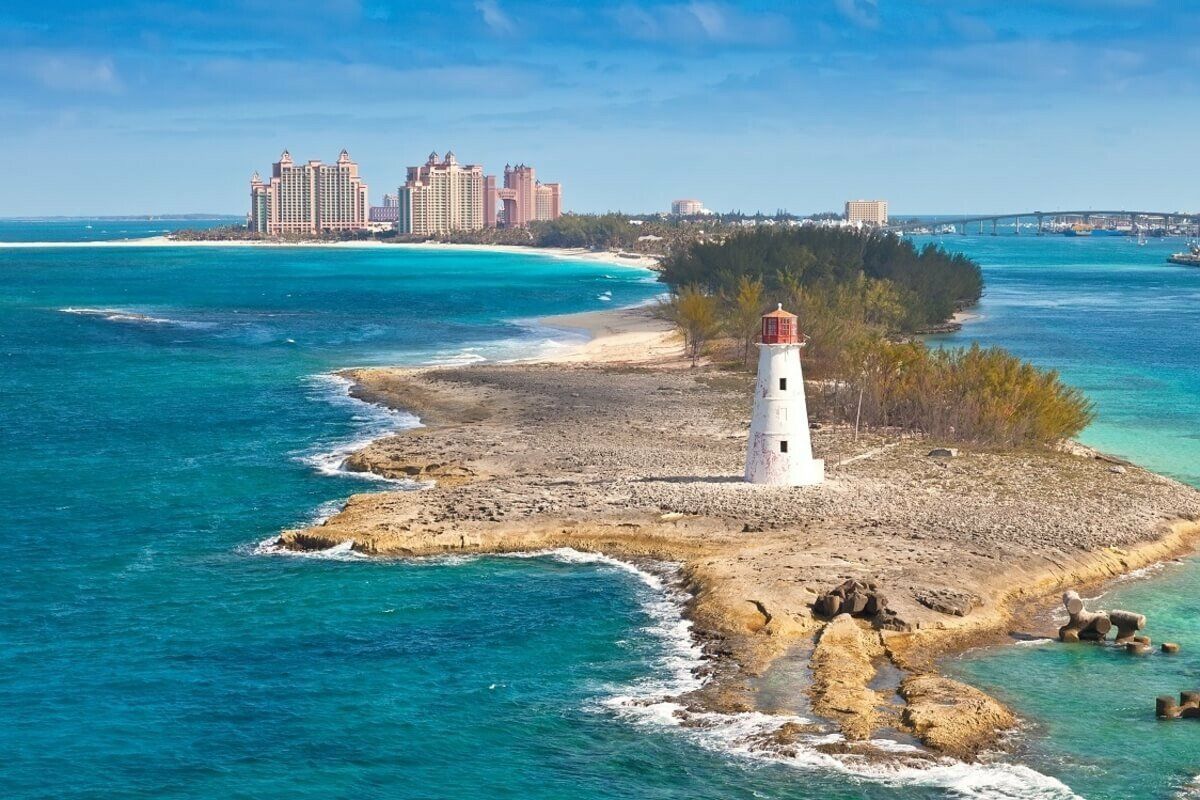 Island Pay, a fintech company based in the Bahamas, has launched a crypto remittance solution to address the extreme high costs associated with traditional cross border payment systems, Bloomberg reported.
The fintech firm has announced a digital wallet called "CiNKO," for users in Latin America and the Caribbean.
To offer a practical alternative payment solution, CiNKO will rely on Circle's USDC stablecoin as its primary currency.
This move aims to cater to individuals in over 30 countries.
It will provide features such as funding prepaid cards, conducting transactions with merchants, and facilitating peer-to-peer payments, even for those without a bank account.
Island Pay CEO Richard Douglas said:
Our goal is to continuously look for ways to advance financial inclusion in the region and enhance financial experiences for both the unbanked and banked populations.

CiNKO to Address Existing Challenges Faced by Traditional Finance
Supported by the widely accepted USDC, CiNKO wallet intends to improve on some of the common challenges faced by traditional cryptocurrencies, such as unpredictable price fluctuations.
The adoption of stablecoins and decentralized finance protocols in Latin America also reflects a broader effort to reshape the remittance landscape.
Circle's Chief Business Officer, Kash Razzaghi, said that these technologies could potentially reduce the cost of remittances by an impressive 80%.
This is particularly crucial as the region experienced a substantial increase in remittances, reaching $145 billion in total in the previous year, with a growth rate projected to continue at an all-time high despite a slight slowdown in 2023.
One of the significant hurdles for crypto remittances in Latin America is the ease of converting cryptocurrencies into local currencies, especially in countries with limited acceptance of tokens like Bitcoin or Ether.
The choice of using USDC, a stablecoin pegged to the US dollar, addresses the volatility concerns typically associated with traditional cryptocurrencies. This immediate usability of CiNKO's USDC balance, transferable onto a prepaid card, makes up a user-friendly and accessible solution for individuals in the Caribbean and Latin America.
Island Pay Aims to Onboard 10,000 Users by Next Year
Island Pay's entry into the crypto remittance space is expected to resonate with users in Central and South America as well.
The company aims to onboard around 100,000 users by next year.
Founded in 2016, Island Pay has already made its mark in the Caribbean's digital payment services sector and even played a role in central bank digital currency adoption, collaborating with the Bahamas' Sand Dollar in 2021.
Despite the progress made by crypto remittance solutions, traditional financial intermediaries continue to present challenges for individuals seeking cost-effective and speedy cross-border transactions.
Nevertheless, the rise of cryptocurrencies in the remittance landscape holds promising potential to revolutionize financial inclusion, providing low-income earners and migrants with a more affordable and efficient option to send money back home.
---