Crypto VC Funding Declines Again in Q3 as Crypto Winter Drags On
Disclosure: Crypto is a high-risk asset class. This article is provided for informational purposes and does not constitute investment advice. By using this website, you agree to our terms and conditions. We may utilise affiliate links within our content, and receive commission.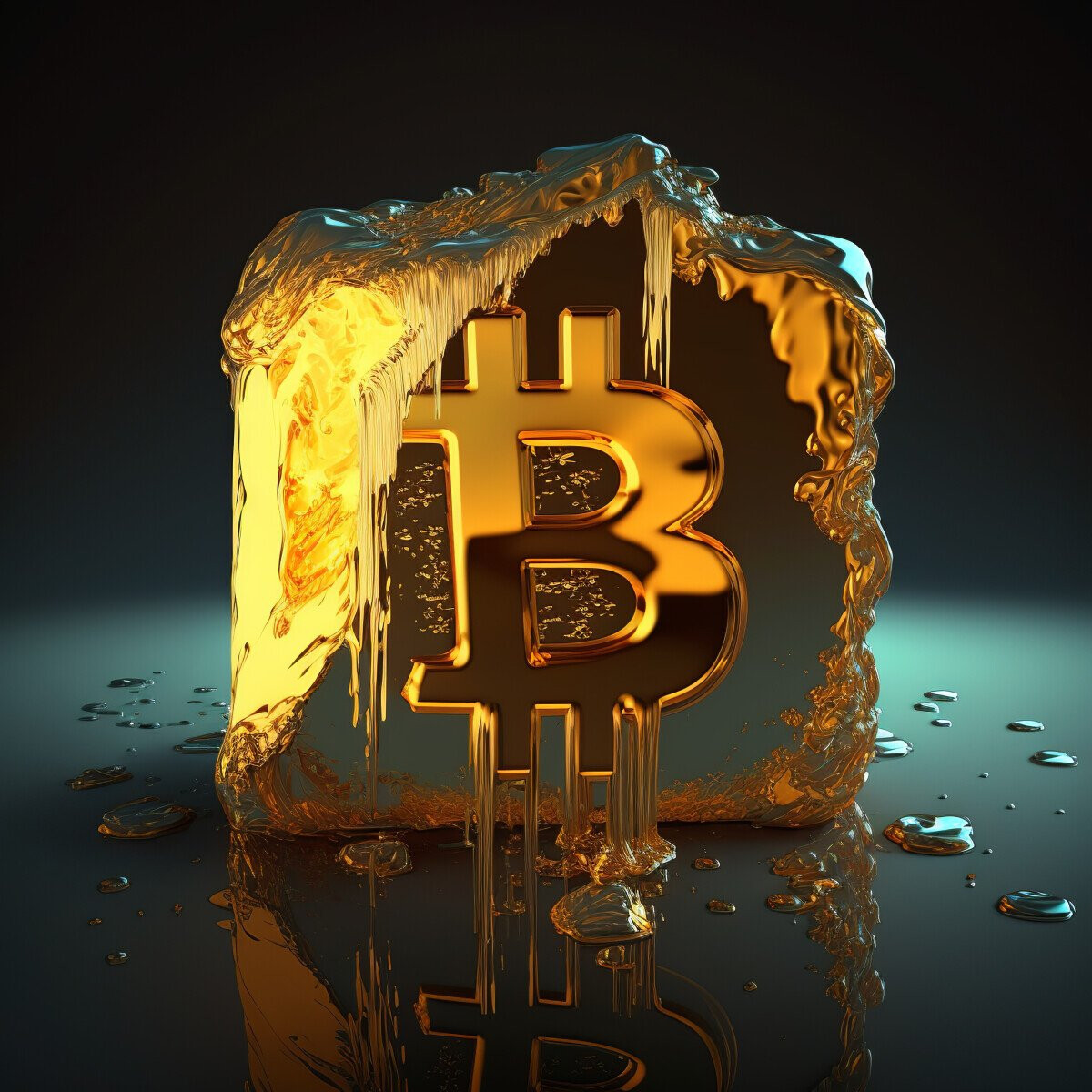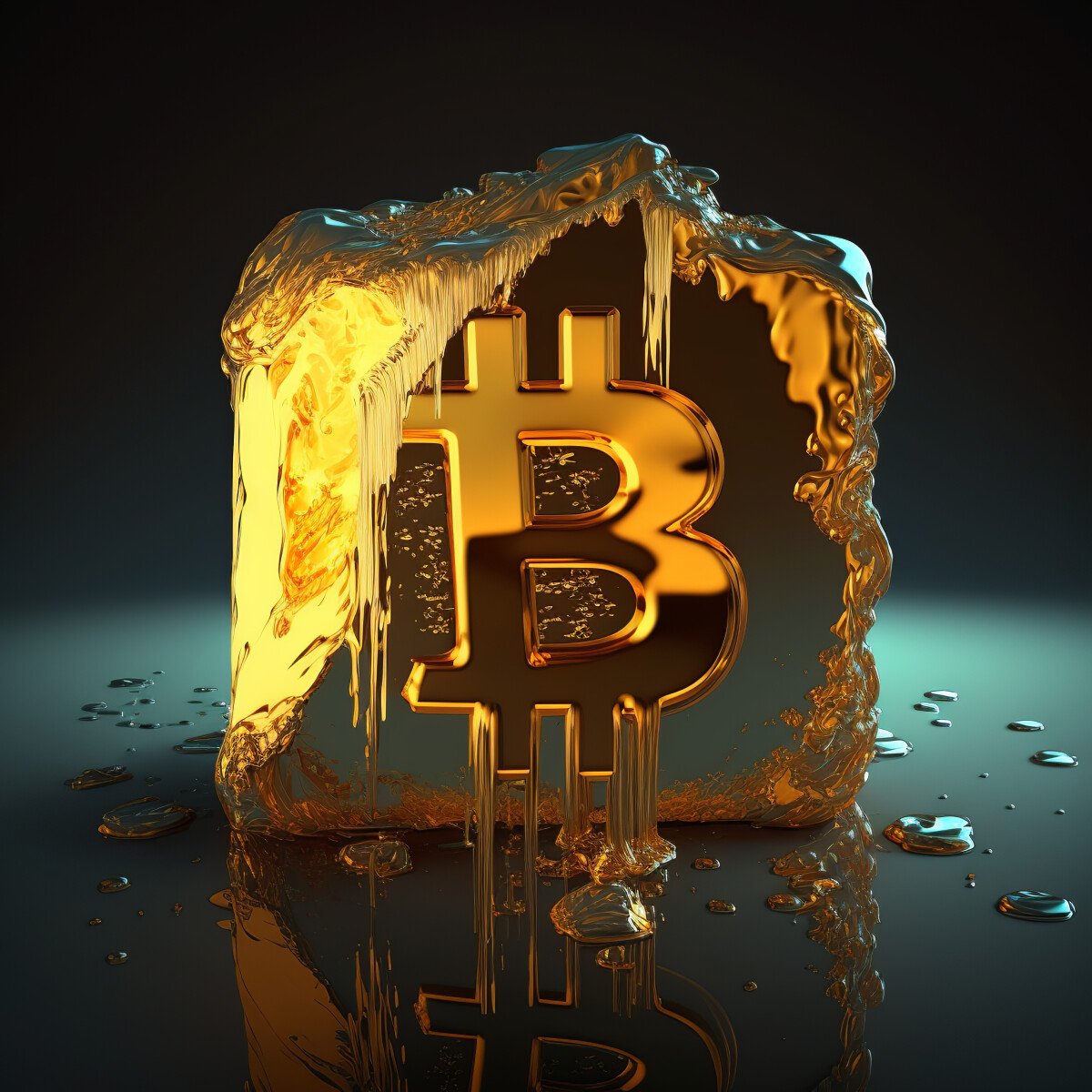 The crypto winter that began in 2022 yet to end, according to the latest figures on venture capital (VC) funding for crypto firms presented by data analytics firm FundStrat.
In a new presentation, FundStrat noted that VC funding for crypto firms contracted for a sixth successive quarter to $1.4 billion in Q3 2023, while the number of individual deals dropped 30% to 214.
That's a near 90% decline from the more than $10 billion in VC funding that crypto firms were able to secure in Q1 2022, shortly after many crypto assets reached their all-time peaks in late 2021.
Still, despite the big decline in the past year and a half, VC funding for crypto firms remains 2-3x above its levels for most of 2018-2020, FundStrat pointed out.

"Despite a sustained decrease in total capital investment, the crypto venture market has continued to attract more interest compared to previous market cycles," FundStrat noted.
"Potential tailwinds to end 2023 include the increased likelihood of a spot Bitcoin ETF approval and most of the US monetary tightening in the rearview mirror," the data analytics firm added.
Infrastructure Retains Lead, But CeFi and Web3 Social Apps Enjoy Growth
While crypto infrastructure firms continued to attract the most investment in Q3, raising $586 million across 79 deals, their dominance in the VC crypto landscape faded versus Q1 and Q2.
The most notable fund raising round conducted by an infrastructure firm was Flashbots $60 million raise, which gave the company unicorn status (i.e. a valuation of above $1 billion).
Meanwhile, Web3 & NFTs were able to raise $325 million across 55 deals, powered by growth in interest in social apps such as friend.tech, which raised an undisclosed amount in Q3.
"As content creators begin engaging with audiences in new formats, monetization of intellectual property becomes increasingly important," FundStrat noted.
"New projects such as Sound.xyz… are seeking to change the way in which creators can capitalize on their content," they added.
Sound.xyz was able to raise $20 million in a series A funding round led by Andreessen Horowitz.
Elsewhere, after struggling to gain funding in the first half of 2023 in wake of the high-profile failure of centralized cryptocurrency exchange FTX, VC interest in CeFi was on the rise in Q3 and it was the third most funded category.
"It is important to caveat that the funding was spread across fewer deals, as investors may be looking to support CeFi companies with a proven track record rather than brand new projects," FundStrat added.
CeFi raised $226 million in Q3 across 14 deals, which a substantial $100 million chunk of this investment going to crypto custody firm BitGo.
Crypto Investments Worth Considering
Blue-chip cryptocurrencies such as Bitcoin (BTC) and Ether (ETH) should form the bread and butter of any crypto investors portfolio.
But if investors want exposure to potentially exponential near-term gains, they should consider an alternative high-risk-high-reward investment strategy – investing in crypto presales.
This is where investors buy the tokens of up-start crypto projects to help fund their development.
These tokens are nearly always sold cheaply, and there is a long history of presales delivering huge exponential gains to early investors.
Many of these projects have fantastic teams behind them and a great vision to deliver a revolutionary crypto application/platform.
If an investor can identify such projects, the risk/reward of their presale investment is very good.
The team at Cryptonews spends a lot of time combing through presale projects to help investors out.
Here is a list of 13 of their favorite crypto presales for 2023.
Disclaimer: Crypto is a high-risk asset class. This article is provided for informational purposes and does not constitute investment advice. You could lose all of your capital.
---