Crypto Storage Solution from Censo Brings Self-Custody to Mobile Phones – How Does it Work?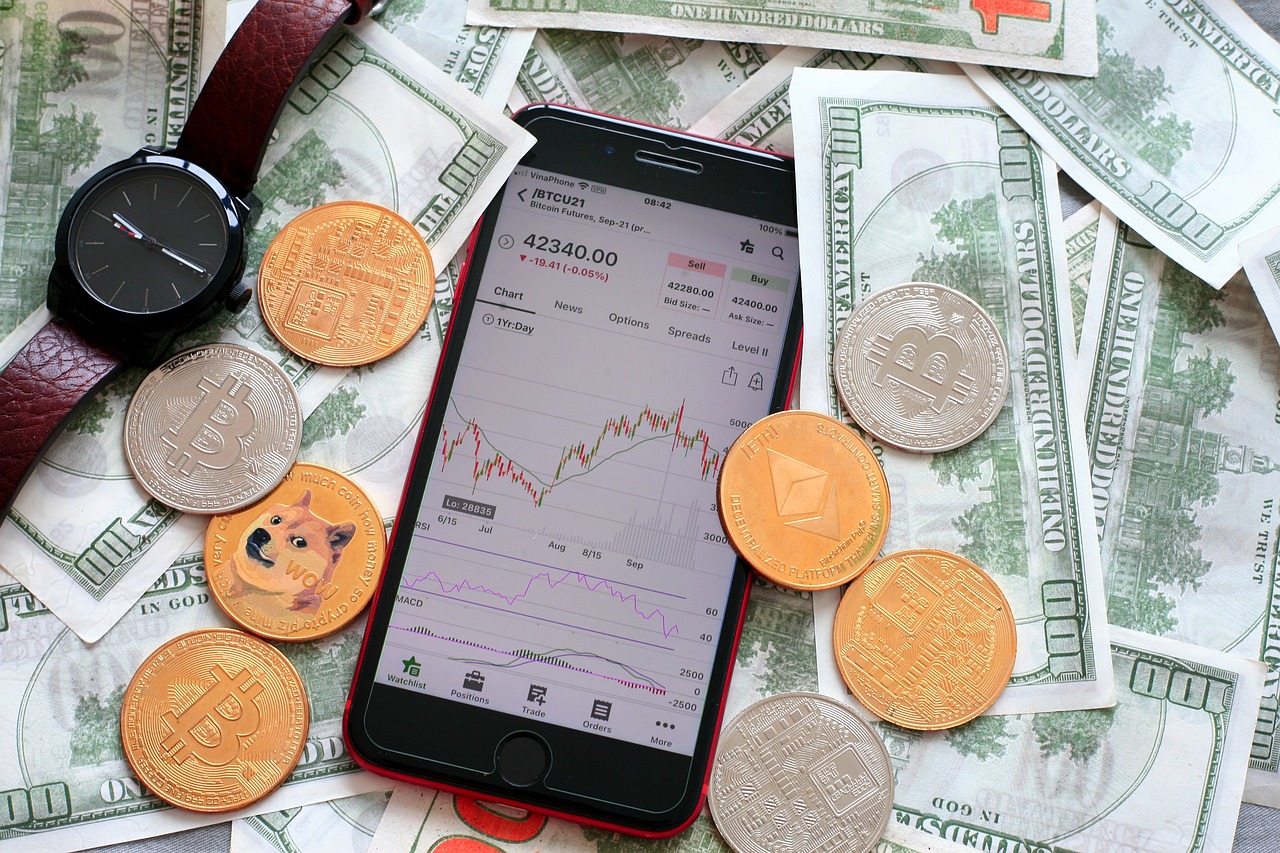 FinTech company Censo has launched a mobile-phone based self-custody crypto wallet for institutions and organizations.
In a Monday press release, the company detailed that its new wallet provides a "truly decentralized key management solution" that is expected to be easier to use and less expensive than existing technologies.
Censo noted that it does not employ multiparty computation (MPC), a key-sharding technology often used in institutional crypto custody arenas.
In fact, traditional institution-grade custody services for digital assets have often been costly and not straightforward because they employ technologies like MPC, which require specialized hardware and software.
"Censo leverages the secure hardware enclaves present in today's mobile devices together with their biometric gating to tightly bind cryptographic keys to an organization's users' nuanced real-world roles," Brett Falk, research assistant professor at the University of Pennsylvania, said in a comment.
"It makes a very compelling case as an alternative to MPC for organizations who want truly decentralized key management and self-custody."
Censo's Self-Custody Wallet is Open-Source
Censo said its new technology is open source, allowing users and developers to verify the code themselves.
Furthermore, the company's model focuses on using mobile devices' existing secure hardware and biometric functions to create a cost-effective solution.
Censo's offering comes as the world of custody solutions for digital assets is changing rapidly, with open, accessible, and cheaper approaches increasing in popularity.
Traditionally, keeping digital assets secure and accessible has been difficult for many firms, particularly smaller organizations, with existing technologies like MPC requiring a lot of resources.
However, courtesy of Censo's less expensive technology, it could make self-custody more accessible to smaller companies and encourage wider adoption of cryptocurrency.
"There's a lot of 'decentralization theater' out there. This exposes organizations to unacceptable risks, the unfortunate results of which we witness time and time again," Censo CEO Andrew Lawrence said.
"Custody solutions and key-handling software absolutely need to be open source and decentralized. We're excited to provide this game-changing tech to our customers and help them take complete control of their digital future."
With the continued growth of the crypto industry, the demand for custody services is expected to further increase.
Traditional financial institutions have also entered the space, recognizing the potential of crypto and the need for trusted custody solutions.
As reported, Nasdaq aims to launch its much-anticipated crypto custody service by the end of the second quarter to meet the increasing institutional interest and demand for crypto services.
The global exchange group has already applied to the New York Department of Financial Services for a limited-purpose trust company charter, which would oversee the new business.
---