Crypto Sleuth Claims YouTuber 'Blue' Used NFT Drainer Tech to Carry Out $1.5 Million Scam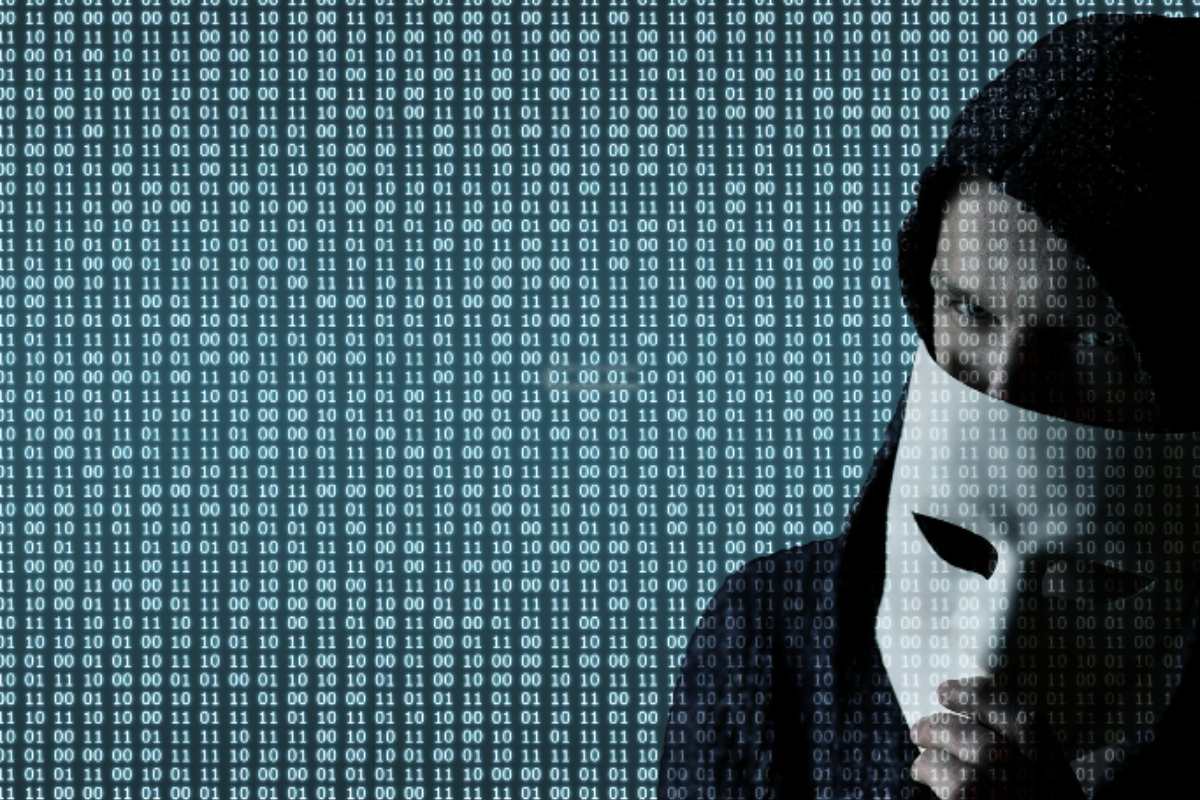 Crypto sleuth ZachXBT has alleged a YouTuber known as Blue or Jack used NFT drainer tech Monkey and other similar services to steal $1.5 million.
ZachXBT's investigation revealed that the YouTuber conducted multiple crypto scams and stole million dollars
Before conducting crypto scams in 2021, the YouTuber amassed a following of more than 122,000 subscribers by uploading gaming and trolling videos.
Zach investigated an ENS address that was revealed in Blue's leaked Snapchat post.
The address cool-breeze.eth was used in the purchase of BAYC 8668 in October 2022.
YouTuber's Address Linked To Monkey Drainer Phishing Scams
ZachXBT further revealed inflows to cool-breeze.eth of more than 85 ETH directly from 8+ addresses that were involved with Monkey Drainer phishing scams.
Monkey Drainer reportedly stole $24 million in NFT phishing scams before the hacker decided to quit in February.
In a farewell message, Monkey Drainer's developer told their clientele to use a rival drainer called Venom.
Later, Blue flexed his BAYC purchase on Discord and even shared his methods of scamming.
The YouTuber lost his BAYC in late 2022 after allegedly scamming Monkey out of his cut from a phishing scam, Zach revealed.
However, Blue continued with phishing scams despite this setback with new ENS addresses.
The YouTuber spent the proceeds from scams on luxury watches, cars, shoes, Roblox items and gambling on Stake as he flexed to his followers, Zach revealed posting screenshots from internal Discord servers.
Blue Specializes in Spamming on Twitter
The crypto sleuth revealed that Blue's primary target to dupe NFT holders was through spamming on Twitter with verified accounts.
Zach also posted proof of Blue's recent thefts. Twitter user @g13m fell victim to Blue's phishing scam in July, losing approximately $213,000 worth of ETH and USDT to a fake Doodles NFT site.
The YouTuber had 49 ETH and $74,000 in USDT after paying the drainer fee.
Zach unveiled another recent theft where yancey.eth got phished out of Milady & Squiggle NFTs worth 12 ETH.
After drainer fee, Blue received 10.3 ETH to his ENS purplelobster.eth.
The crypto sleuth said that additional information of the alleged YouTuber turned scammer has been shared with multiple of his victims to eventually help bring legal action.
---