Crypto Rally: Blockchain Race Across Lithuania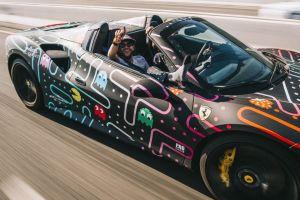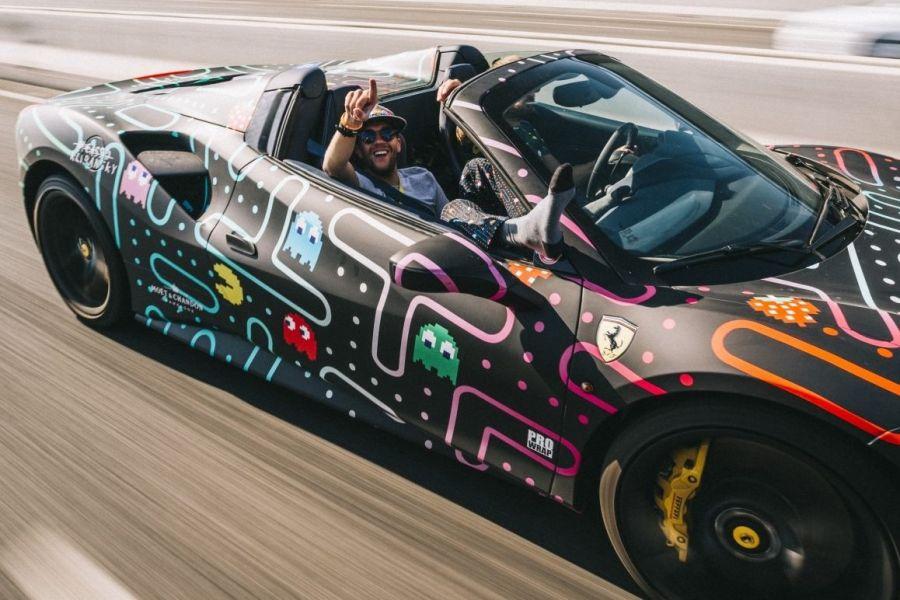 The world's first Crypto Rally will be held in Vilnius, Lithuania from July 17th to July 21st, 2018. The first of its kind, is described as a combination of "state of the art technologies, special events and the excitement of a picturesque cross-country rally in super cars."
Not only a supercar rally, the Crypto Rally through Lithuania will include pit stops where entrepreneurs from the fields of crypto, blockchain, artificial intelligence and the Internet of Things will present their unique ideas to other participants, offering a potential for networking and new business partnerships, as well as letting the public know what they have been up to.
Promising to include stunt performances, drifts, 3D projections, virtual reality experiences and blockchain games, it is set to end at July 21st with a Crypto Rally Awards Ceremony for different nominations, including Most Innovative Company, Top Blockchain Platform, and Best Driver, among others.
Those who wish to participate can apply on their website, by sending an email to the designated address; of course, the event accepts cryptocurrency. If you can't make it for this one, don't worry: this is not going to be the only Crypto Rally, as the next one is already set for February 2019 in Dubai.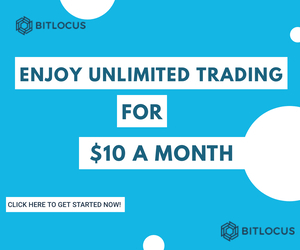 Cryptonews.com is a media partner of the event.