Crypto Lawyer Kyle Roche Was the 'Victim of an Elaborate International Set Up' – Here's What Happened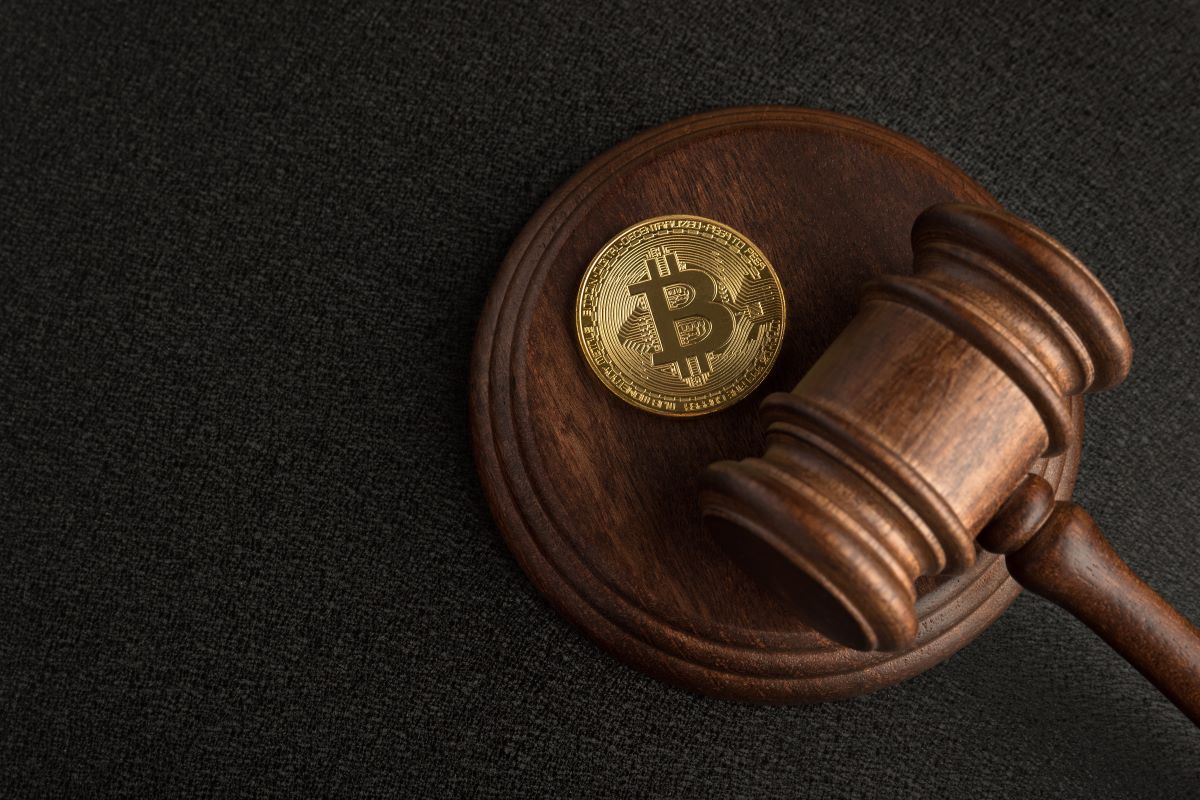 Disgraced crypto lawyer Kyle Roche fell "victim to an elaborate international setup" that caused him to expose himself as corruptly beholden to Avalanche founder Ava Labs, reported the New York Times on Sunday.
The setup, which destroyed Roche's career as one of the biggest lawyers in cryptocurrency litigation, began in December 2021 when Roche received an email from a trusted peer introducing him to a businessman named Mauricio Andres Villavicencio de Aguilar.
Villavicencio presented himself as an associate of Christen Ager-Hanssen, a venture capitalist claiming to be interested in one of Roche's new Avalanche-based companies.
Roche met both men at Ager-Hanssen's townhouse office in London, where the lawyer said he was coaxed into bragging about his extra-cozy relationship with Ava Labs.
Roche said he immediately detected that something was off when Ager-Hanssen pressed his index finger to Roche's forehead, and told him he'd need to know everything Mr. Roche could do.
"I didn't think it was a gun motion, but I thought he was trying to intimidate me," explained the lawyer. He used the gesture as a signal to sell himself harder, though in hindsight, he wished he had gotten up and left.
During the meeting, Roche told the businessmen that he'd been granted 1% of the total supply of AVAX tokens – a figure he later admitted was exaggerated. Avalanche currently has a market cap of $3.8 billion – down 80% from its highs.
Distracting the SEC
When explaining how he'd made himself useful to AVA Labs, Roche added that they "haven't been sued yet, and there's a reason for that," – to which Ager-Hanssen replied "Good answer."
Villavicencio secretly recorded the conversation, which was later released as part of a 20+ video compilation presenting both Ava Labs and Roche's law firm as corrupt for deliberately launching spurious lawsuits against competitors, including Solana Labs.
That included telling the men that "litigation can be a tool" for attacking competition, and that one of his goals is "making sure that the SEC and the CFTC have other magnets to go after."
Roche appeared at a restaurant with the two men later that evening, where he was recorded confessing to suing other companies on behalf of Ava Labs.
The lawyer now claims these were all made-up claims to try and impress a prospective investor, and that he'd been given a drink he suspects was laced with drugs while at the restaurant – though he has no proof.
Roche Freedman parted ways with its founder last year after the video leak. Roche was also removed as lead counsel in a major lawsuit against crypto exchange Bitfinex and stablecoin issuer Tether, with the judge calling his recorded comments "uniquely stupid."

---