Crypto Funds Hit by Third Week of Outflows as Macro Backdrop Worries Investors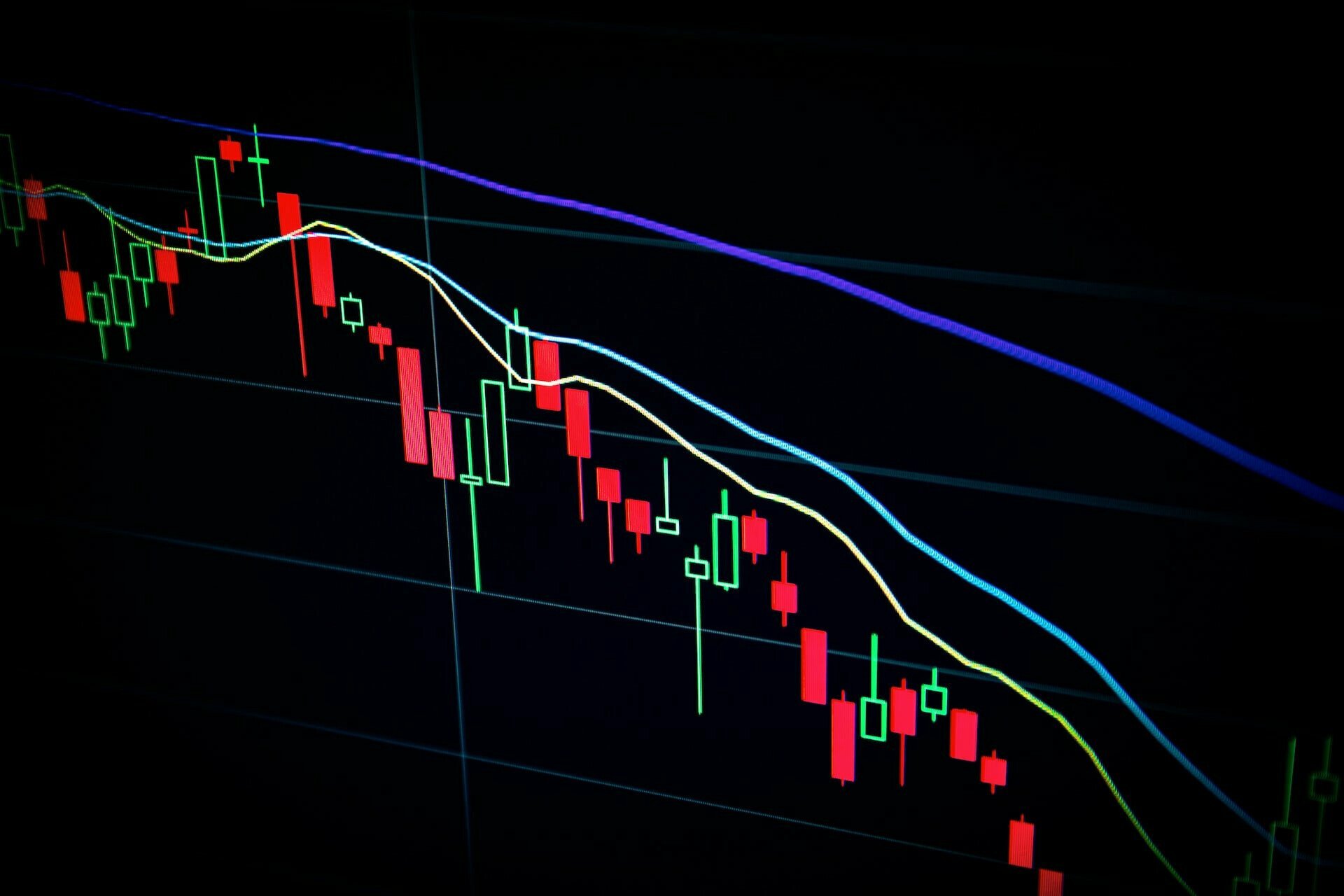 Crypto-backed investment funds saw capital outflows last week, while bearish sentiment also drove speculators into short bitcoin (BTC) funds as worries spread about potentially higher interest rates in the US.
The outflows from crypto investment funds last week marked the third consecutive week of outflows from the sector, which acts as a proxy for traditional investor's appetite for digital assets. Many of these either can't or won't hold crypto directly, and therefore prefers to trade listed funds that are backed by digital assets.
The total outflows for the week came in at $1.9m, crypto research and investment firm CoinShares wrote in its latest report on crypto fund flows.
The latest figure compared to outflows of $32m the week before, which marked the biggest weekly outflows so far in 2023. The large outflows that week was attributed partly to an aggressive ongoing regulatory crackdown on crypto in the US.
"Low volume week"
In its weekly report, CoinShares described last week as a "low volume week for investment products."
However, it also said that the minor outflows seen masked a broader bearish sentiment, given that it was the short-bitcoin fund category that saw the largest inflows, with $9.9m being added to these types of funds.
The report added that opinions on the next near-term move for crypto remain polarized, with US investors pulling more funds out than the global average.
The fears among US investors are believed to be related to the Federal Reserve's rate hikes, and the potential for the Fed to raise rates higher than previously believed. Inflation in the US has proved to be difficult for the Fed to get under control, and many observers now believe rates will need to stay high for longer in order to get back to the Fed's 2% inflation target.
Bitcoin outflows
As usual, the largest flows were seen in bitcoin-backed funds, which recorded outflows of $11.7m for the week.
Ethereum (ETH) fund flows, on the other hand, saw no significant net changes, while so-called multi-asset crypto funds – funds backed by a basket of digital assets – saw outflows of $1.1m.
---