Crypto Exchange Upbit Faced Over 159,000 Hacking Attempts in H1 2023: Report
Disclosure: Crypto is a high-risk asset class. This article is provided for informational purposes and does not constitute investment advice. By using this website, you agree to our terms and conditions. We may utilise affiliate links within our content, and receive commission.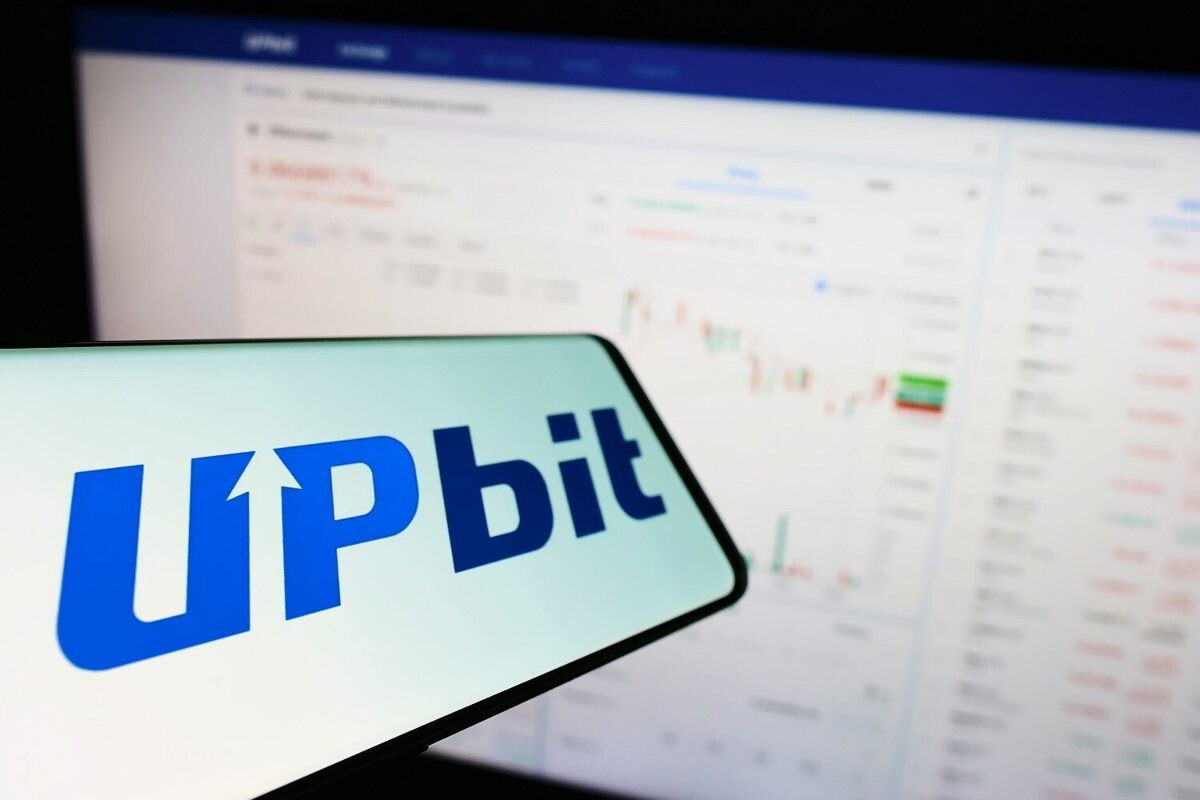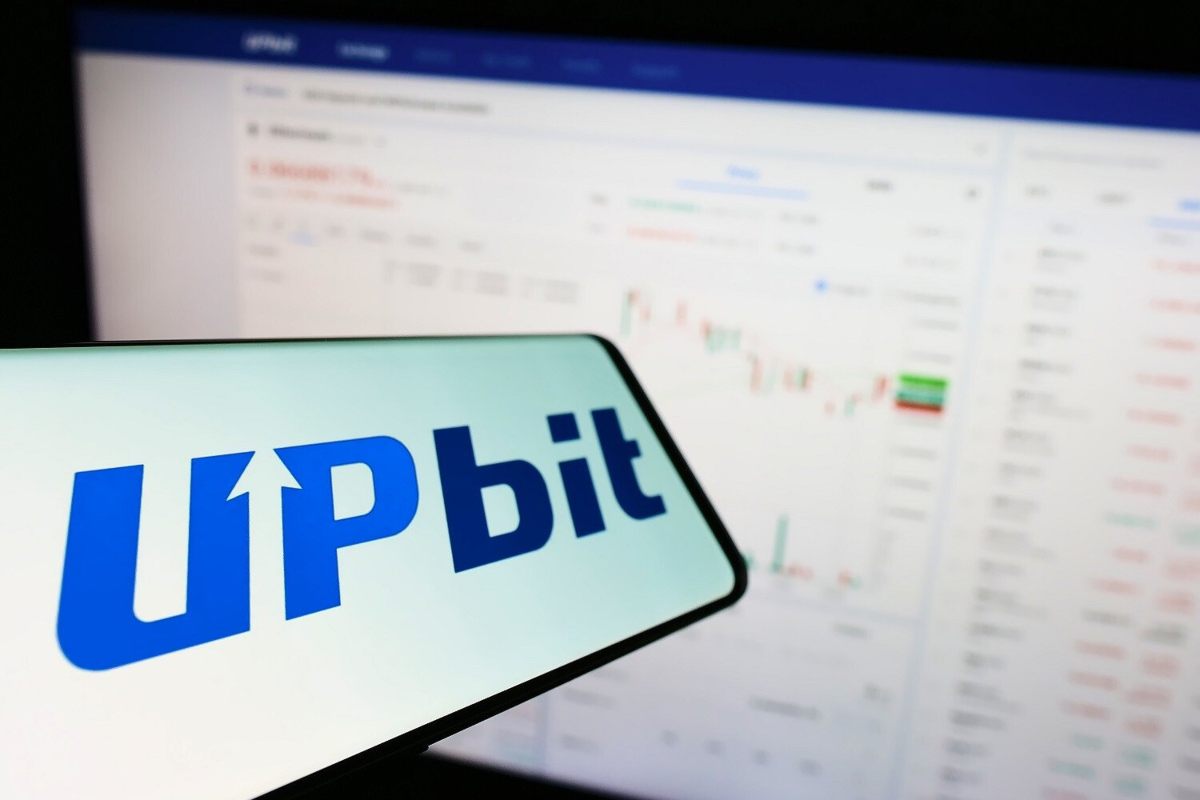 South Korea's largest cryptocurrency exchange, Upbit, was reported to be the target of hacking attempts on over 159,000 occasions during the first half of 2023.
As reported by a South Korean local news agency, according to data provided by Dunamu, the firm that owns and operates Upbit, to Rep. Park Seong-jung of the National Assembly's Science, Technology, Information, Broadcasting, and Communications Committee, there were a total of 159,061 attempted cyber infringements on Upbit in the first half of the year.
This represents more than double the number of attempted infringements in the first half of the previous year (73,249 cases).
The report indicates a substantial surge in hacking attempts on Upbit, with a 117% increase from the first half of 2022 and an astounding 1,800% surge from the same period in 2020.
The progression of hacking attempts on Upbit has been notable, escalating from 8,356 cases in the latter half of 2020 to 34,687 in the first half of 2021, followed by 63,912 in the latter half of 2021 and 73,249 in the initial half of 2022. This figure continued to rise, culminating in 87,242 cases.
Dunamu Bolsters Security Measures, Maintains 70% of Assets in Cold Wallets
Notably, Upbit suffered approximately 58 billion won in damages from a hacking attack in 2019.
A Dunamu official said:
"After the hacking incident in 2019, we took various measures to prevent recurrence, such as distributing hot wallets and operating them, and to date, not a single cyber breach has occurred."
Dunamu has disclosed its strategy of maintaining over 70% of assets in cold wallets to fortify security. Moreover, it employs multiple structures for hot wallets rather than relying on a single framework.
1/ 🔒 Crypto Deposits Security Thread 🔒

Today's Upbit incident highlights a crucial aspect that is often overlooked – the security of crypto deposits. While a lot is discussed around private key management & withdrawals security, deposits have a similar attack surface. ⤵️🧵 pic.twitter.com/5NEAyJB63N

— Nass Eddequiouaq (@nassyweazy) September 25, 2023
Hot wallets are typically more susceptible to hacking as their private keys are stored online, in contrast to cold wallets, where the keys are kept offline on external hard drives and USB devices. By strengthening security for both cold and hot wallets, Upbit aims to fortify the protection of user assets.
Representative Park emphasized that with the increasing frequency of virtual asset hacking both domestically and internationally, the severe nature of hacking incidents targeting major exchanges like Upbit, which handles over 2 trillion won in daily trading volume, cannot be underestimated.
"Although hacking of virtual assets at home and abroad is increasing and hacking attacks targeting exchanges such as Upbit with a daily trading volume of more than 2 trillion won are serious, the role of the Ministry of Science and ICT in managing and supervising them is ambiguous."
Furthermore, he stressed that the Ministry of Science and Technology should conduct comprehensive white mock hacking tests and assess information security conditions to prepare for cyber attacks targeting virtual asset exchanges, as well as other critical sectors like hospitals and subways, which handle substantial amounts of personal information.
South Korean Virtual Asset Market Thrives Amid Upbit Hacks, Reaching $21.1 Billion in Market Cap
Despite the large number of hacks and tremendous amount of money lost by Upbit, in the first half of 2023, South Korea's virtual asset market grew significantly, reaching a total market cap of $21.1 billion, marking a 46% increase compared to the previous six months, as reported by the Financial Services Commission (FSC).
South Korean virtual marketplace operators reported an impressive 82% rise in operating profits, totaling $168 million, with deposits in crypto exchanges increasing by 11% to about $3 billion. Despite a slight dip in the average daily transaction value at the 26 exchanges, decreasing by 1.3% to $2.1 billion in the first half of the year, the market demonstrated overall growth.
Interestingly, the number of individual and corporate crypto traders decreased by 210,000 to 6.06 million by the end of June, with traders in their 30s constituting the largest segment and over 67% holding virtual assets valued at less than 500,000 won.
During this period, South Korea facilitated the trading of 622 types of cryptocurrencies, including popular options like Bitcoin, Ethereum, Ripple, and Dogecoin. The market also witnessed the listing of 169 new crypto coins, although 115 coins experienced trading suspensions for various reasons.
---