Crypto Exchange FTX Puts a Pause on Anthropic Stake Sale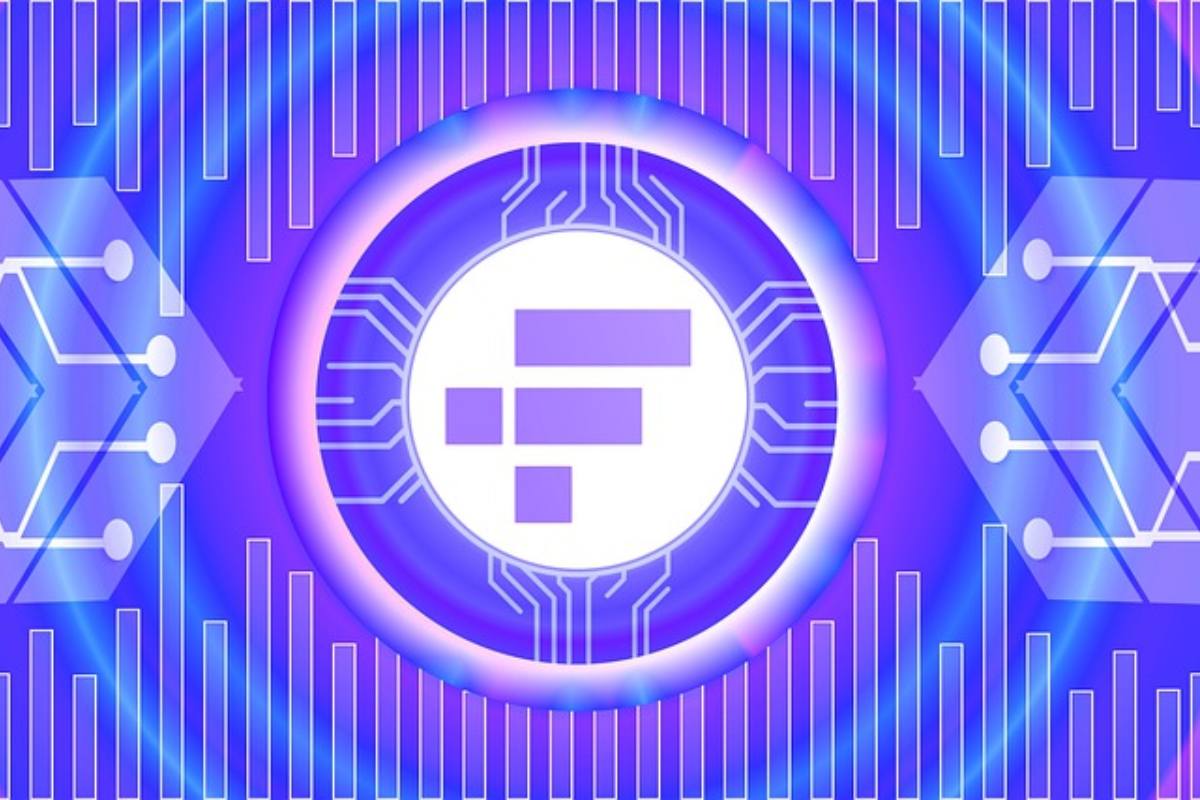 Bankrupt crypto exchange FTX has put a pause on the sale of its stake in the AI startup Anthropic.
The boutique investment bank that acts as an adviser to FTX, Perella Weinberg Partners, informed bidders this month about the abrupt halt in the sale of the exchange's stake in Antropic, Bloomberg reported.
In the past few months, multiple potential buyers assessed private information about the Anthropic stake, the report added citing people close to the matter.
Semafor, a news site with investments from FTX, reported earlier this month that the bankrupt crypto exchange had been shopping its Anthropic holding with an expectation of fetching "nine figures."
FTX Has $500 Million Stake In Anthropic
Sam Bankman-Fried owned FTX and Alameda made a $500 million investment in the AI startup Anthropic, which was founded in 2021 by former OpenAI employees.
The AI startup is among the top companies in the sector that saw massive growth during the recent AI boom.
Anthropic revealed in May that it raised $450 million to support the development of its AI bot, dubbed Claude.
After its $1.5 billion investment in crypto miner Genesis Digital, Anthropic is the second largest bet made by the now-defunct crypto exchange.
Perella Weinberg Partners had asked potential bidders of the FTX's stake in Anthropic to sign non-disclosure agreements, the people said.
Though requiring potential bidders to sign NDAs before they access private information about a target's finances is a standard practice.
FTX Looking To Relaunch International Exchange
As reported earlier today, the bankrupt exchange FTX is having initial talks with investors on relaunching the FTX.com exchange through a joint venture.
As per a Wall Street Journal report, FTX is expected to undergo a rebranding process that could involve potential compensation arrangements for some specific client.
A source close to the matter told Journal that these specific current clients could receive compensation through the provision of ownership stakes in the restructured company.
John J. Ray III, who was appointed as the CEO of FTX during the bankruptcy proceedings, confirmed that the company has begun the process of reaching out to stakeholders for the relaunch of the FTX.com exchange.
---