Crypto Cybersecurity Firm OpenZeppelin Launches Blockchain Security Upgrade 'Defender' Version 2.0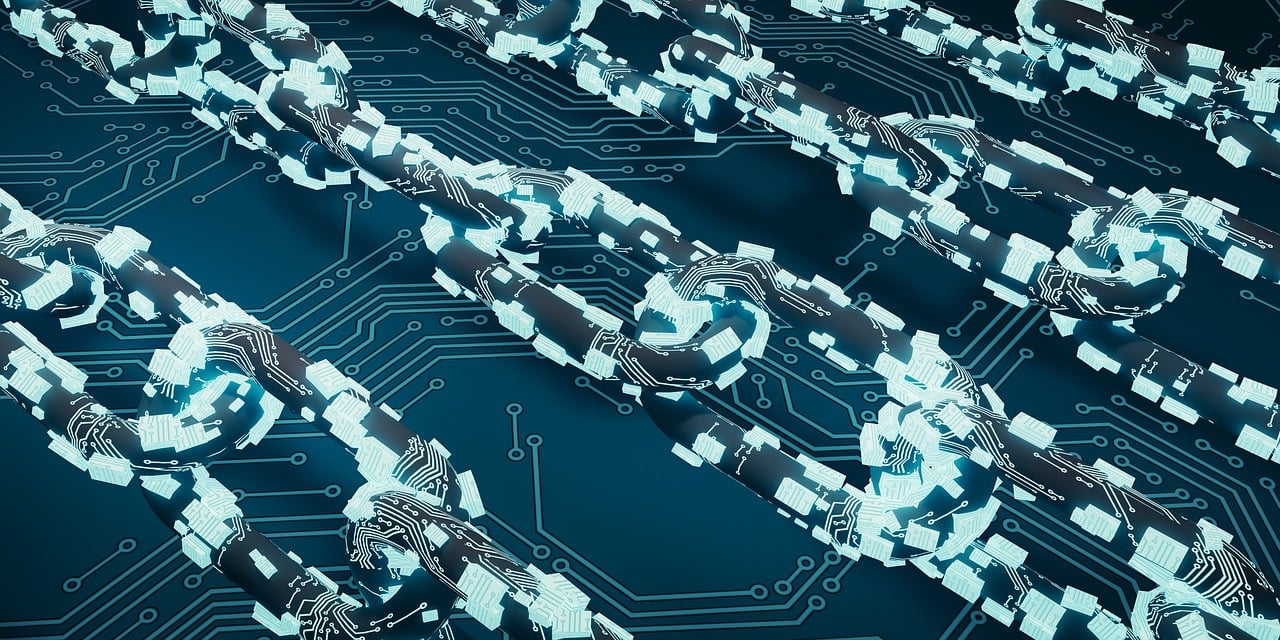 Blockchain security firm OpenZeppelin has announced the launch of its Defender 2.0, a security upgrade for numerous blockchain applications.
OpenZeppelin helps integrate a security audit into blockchain-based algorithms called smart contracts. OpenZeppelin Contracts are reviewed and tested continuously in order to reduce the cyber risk associated with developing safe decentralized applications on blockchains.
The 'Defender 2.0' version is a "mission-critical developer security platform," designed to bring end-to-end security practices at each stage of the development process. This includes coding, auditing, deploying and monitoring blockchain applications, a company release shared with Cryptonews.com noted.
"Defender 2.0's ultimate goal is to help developers make their smart contracts as secure as possible at all stages — from development to deployment and production," Demian Brener, Founder of OpenZeppelin said.
Four Main Components
Per the release, the new version of Defender comprises four main modules. Brener noted that Defender 2.0 is fully operational already, despite launching in beta.
The four components range from Code module, publishing their code on GitHub through OpenZeppelin's machine learning tools, audit module that allows developers to track issues and vulnerabilities.
Another key module is deploying in compliance with security practices to minimize risks and avoid "unnecessary delays." This is followed by the monitor, respond and operate module, ensuring instant detection and prevention to 'black swan' events - an unpredictable event that is beyond what is normally expected of a situation and has potentially severe consequences.
The initial Defender version already supports over 30 blockchains – both mainnet and testnets – including Ethereum, Polygon, Arbitrum, Optimism, Base, and zkSync Era. Blockchain companies such as Matter Labs, TheGraph have already embarked with the new Defender 2.0, the release added.
"By combining so many unique features in one place, Defender 2.0 reimagines how blockchain builders tackle development, deployment, monitoring, and response — offering a seamless, convenient, and universal solution," Brener said.
---