Crypto Analytics Firm Elliptic Incorporates AI to Speed up Tracking and Risk Detection – Here's the Latest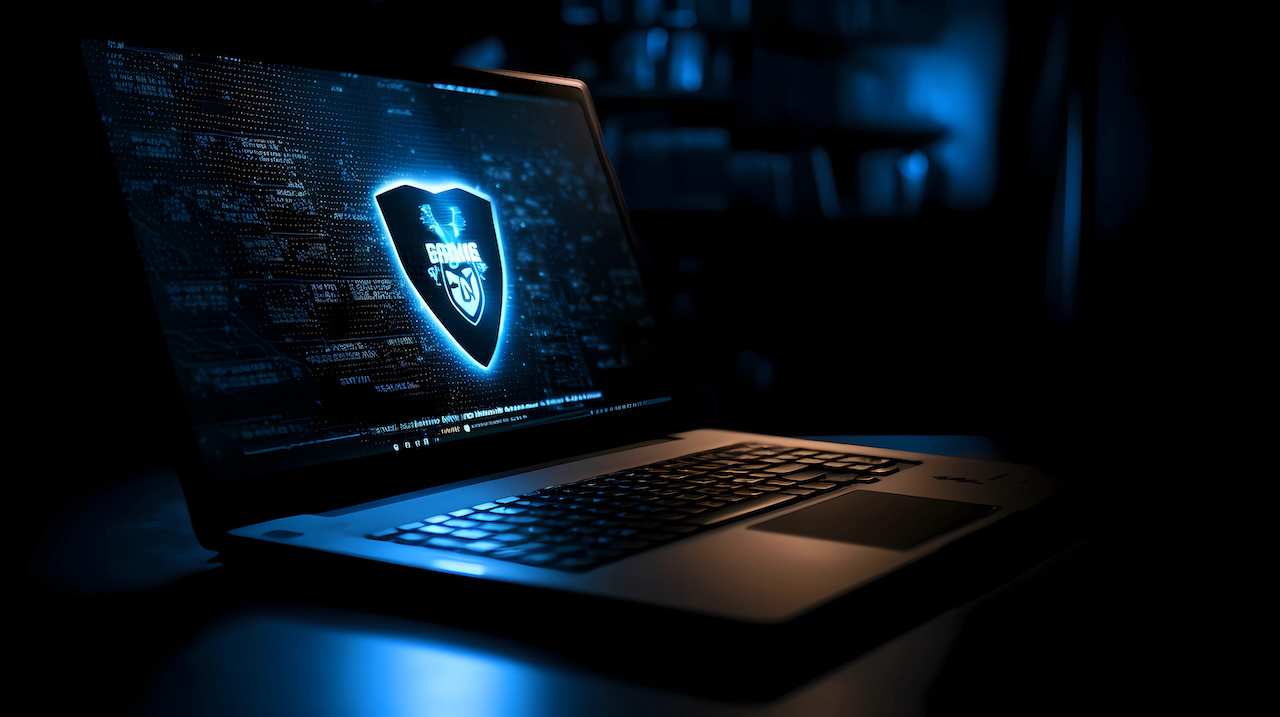 According to a recent press release, Elliptic, a crypto analytics and risk management firm based in the UK, has integrated the widely used artificial intelligence (AI) chatbot ChatGPT into its operations.
The objective is to enhance the efficiency of tracking cyber criminals.
As one of the pioneers in the blockchain intelligence space, Elliptic leverages its proprietary dataset spanning over a decade, and says it can offer coverage of more than 97% of crypto transactions, as well as a large collection of crypto exchange risk profiles.
According to the firm, the incorporation of ChatGPT, an AI-based so-called large language model (LLM), means its researchers and investigators can become vastly more efficient in synthesizing and organizing intelligence on new risk factors.
Additionally, the company said that by harnessing the capabilities of ChatGPT, its team members can focus their efforts on improving accuracy and scalability while the chatbot "takes care of organizing the data."
Commenting on the new step for the company, CEO Simone Maini emphasized Elliptic's commitment to innovation, stating that incorporating ChatGPT into their toolkit aligns with their DNA of pushing boundaries in the field.
Similarly, Elliptic's chief technology officer Jackson Hull noted the significance of scaling up intelligence for customers, saying:
"Our customers come to us to know exactly their risk exposure. Integrating ChatGPT allows us to scale up our intelligence, giving our customers a view on risk they can't get anywhere else."
---