Consultant's Heroic Act: How a Personal Wallet Saved $400 Million During the FTX Hack
Disclosure: Crypto is a high-risk asset class. This article is provided for informational purposes and does not constitute investment advice. By using this website, you agree to our terms and conditions. We may utilise affiliate links within our content, and receive commission.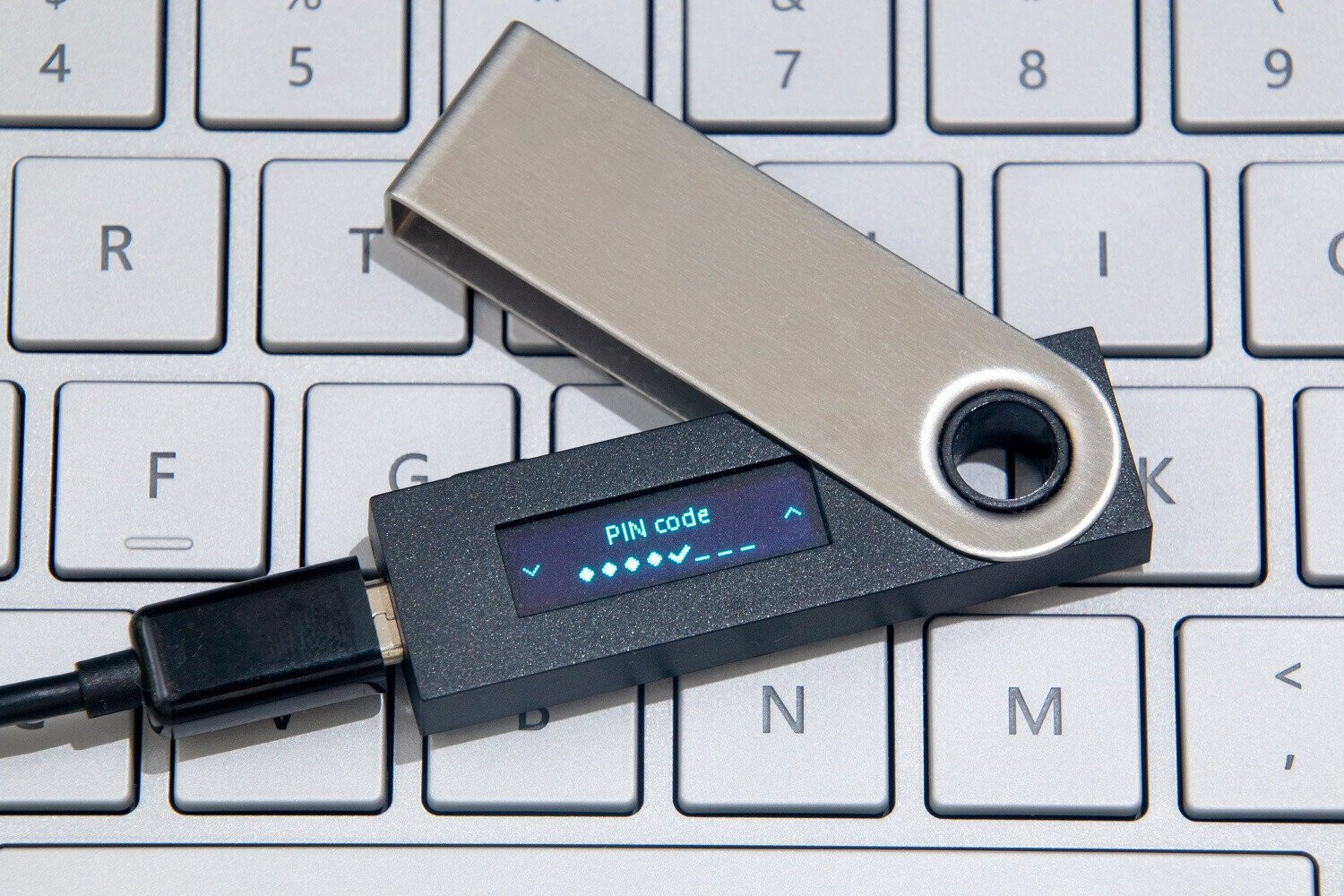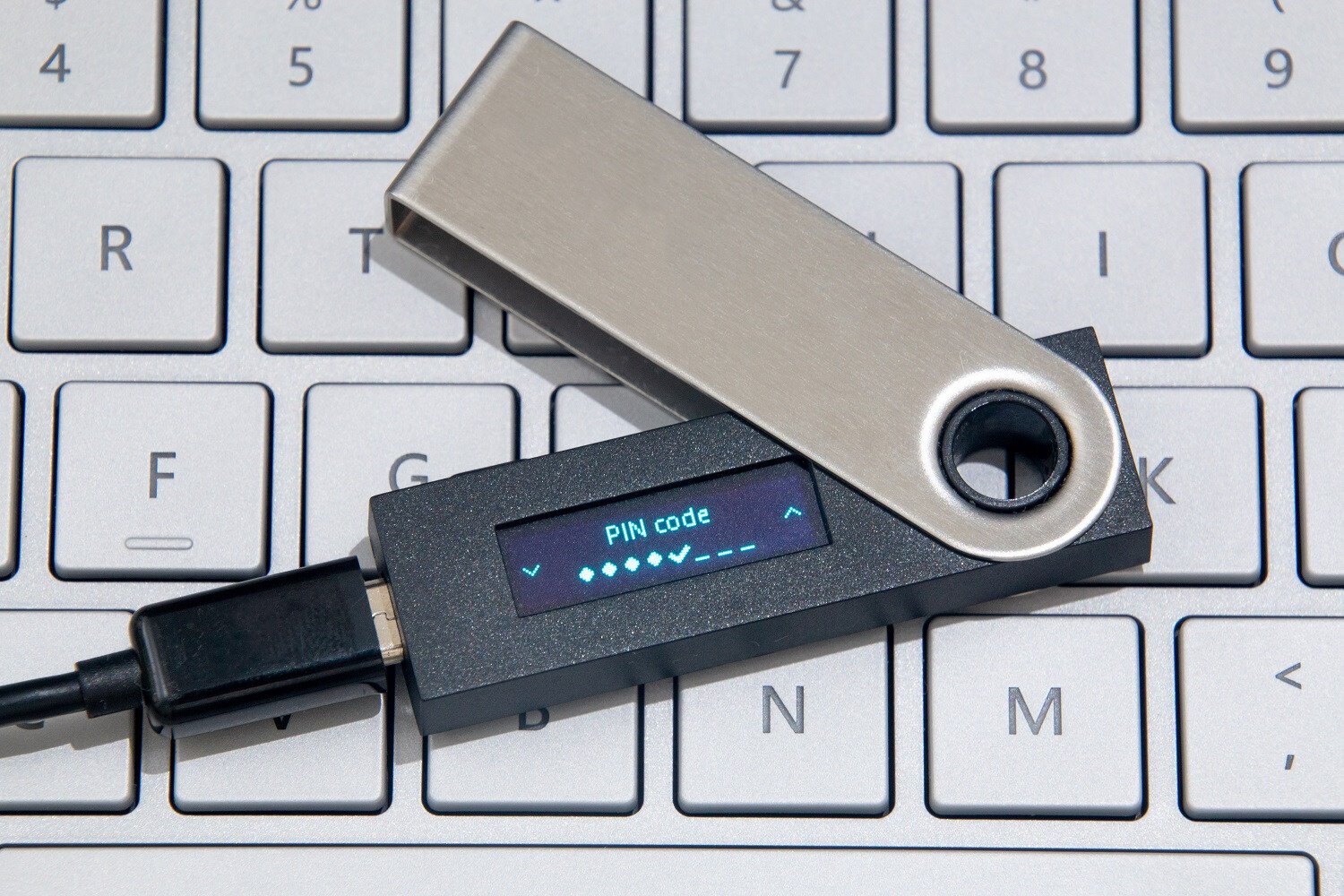 In a dramatic turn of events during the collapse of crypto exchange FTX last November, a heroic act by an adviser played a pivotal role in preventing what could have been one of the largest crypto heists in history.
According to a Wired report from Monday, Kumanan Ramanathan, an adviser to FTX from consulting firm Alvarez & Marsall, demonstrated quick thinking and courage, saving millions of dollars in cryptocurrency assets.
Once a major exchange valued at $32 billion, FTX had recently declared bankruptcy due to financial troubles when an unidentified group of thieves targeted the exchange's wallets just as new management took the helm.
This theft could be seen by everyone on Ethereum blockchain explorer Etherscan as it happened.
Amid the chaos, a Google Meet call was convened, bringing together FTX's remaining team members, bankruptcy lawyers, advisers, and consultants, but a major hurdle to sort out the situation was that only a handful of FTX's top executives has knowledge about how and where the exchange's digital assets were stored.
As a stopgap measure to protect the remaining funds, the participants in the call inquired if anyone had a hardware wallet.
Kumanan Ramanathan, who had his Ledger Nano hardware wallet on him, volunteered for the task and set up a new wallet to secure the assets, a move that turned out to be pivotal for the exchange.
Once Ramanathan had secured the assets on his own hardware wallet, FTX reached out to its crypto custodian BitGo to establish a more professional structure with secure cold storage for the remaining assets.
While BitGo prepared these wallets, FTX staff members moved the remaining funds, effectively halting further theft.
By the end of the night, Ramanathan was safeguarding between $400 and $500 million worth of crypto on his Ledger, the Wired report said, noting that the consultant's actions played an indispensable role in preserving remaining assets for the bankruptcy estate.
FTX ultimately suffered losses between $415 million and $432 million in crypto during the hack.
---