Conflux and Accseal Announce Partnership to Advance Zero-Knowledge Technology
Disclaimer: The Industry Talk section features insights by crypto industry players and is not a part of the editorial content of Cryptonews.com.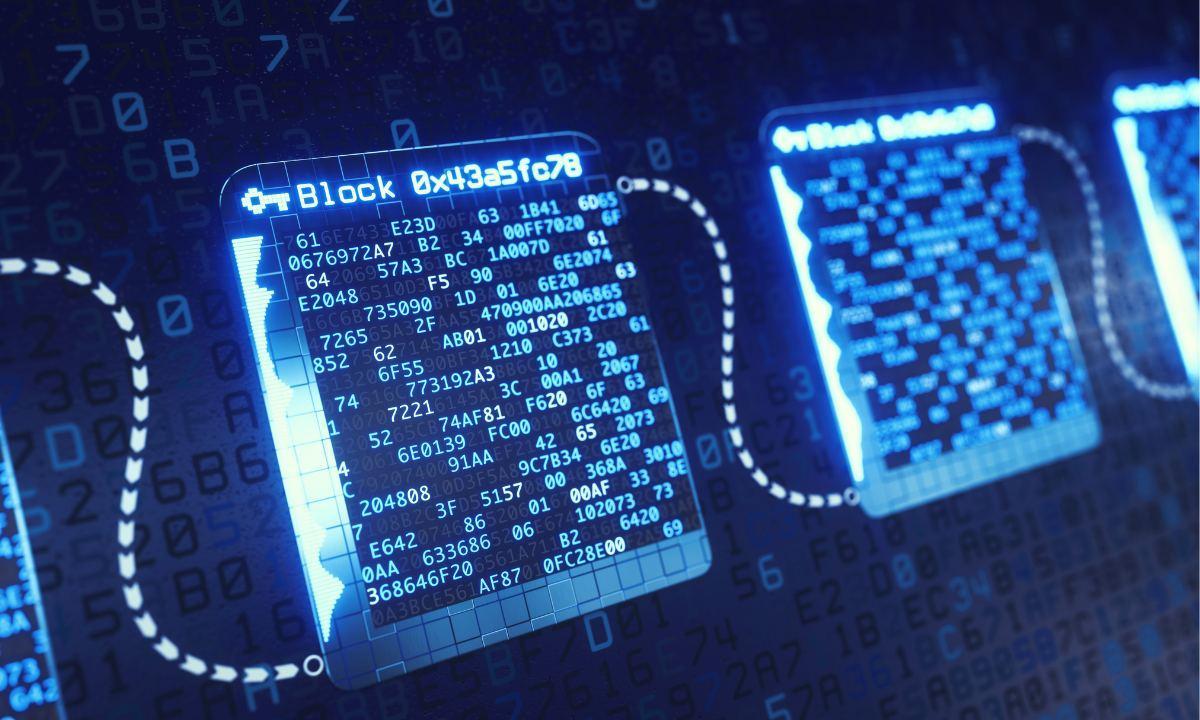 Toronto, Canada, April 20th, 2023, Chainwire
Conflux has announced a new zero-knowledge (ZK) strategy in partnership with Accseal, a cutting-edge company that specializes in building ZK-accelerating chips. The collaboration aims to explore the most advanced ZK technologies and solutions that can be integrated into the Conflux ecosystem.
Conflux will leverage its ZK solutions across various scenarios, primarily to ramp up scalability. Currently, Conflux boasts a thriving NFT ecosystem in its core-space, with a significant number of users from large enterprises in China, such as Little Red Book. Using ZK solutions, this business model will replicate to other internet giants. Over 150 enterprises currently mint and sell NFTs on the Conflux network, resulting in a more than 10x surge in demand for storage space in Conflux nodes. According to on-chain data, the storage collateral on the Conflux chain was 82,566 CFX as of December 2021, which increased to 1,478,275 CFX by December 2022– an increase of 17x.
Conflux anticipates that over the next few years, the number of NFTs on Conflux and the corresponding storage requirements will continue to grow exponentially. Without new technical optimizations, there is a strong possibility of TB-level storage pressure on Conflux nodes by the end of 2025.
The growth of NFTs is set to continue, as they undergo a significant transformation in their application and scope. Initially, the focus was on creating scarce digital works, with value derived primarily from that scarcity. However, today's NFTs are being employed for community identity, and as a result, their cost is lower, serving as symbols of a particular identity right. This means that more people will be able to own them. Additionally, with the advancement of the data element market, a vast array of valuable data in traditional industries will be introduced to the blockchain as NFTs for transactions. These include copyrights in the art world, patents in science and technology, and molecular structure data in medicine, among others.
Furthermore, the recent partnership between Conflux and China Telecom in Hong Kong is expected to introduce more users to Conflux's Metaverse ecosystem. This will likely result in a significant increase in the demand for NFTs minted on Conflux in the near future, which could put pressure on the storage resources of the Conflux network nodes. Therefore, Conflux is exploring higher scalability solutions, with Layer 2 technology being one of its priorities.
While other public blockchains, such as Polygon, claim to function as the Layer 2 of Ethereum, Conflux is taking a different approach. By partnering with Accseal and utilizing their ZK technology, Conflux is developing its very own Layer 2 ecosystems. This unique strategy increases Conflux's chances of competing directly with Ethereum in the near future. Additionally, Conflux plans to offer a ZK-enhanced cross-chain bridge solution to secure interoperations between Conflux and its Layer 2 sub-chains.
Conflux also offers its own consortium version for enterprise and plans to launch the development of its Layer 2 ecosystem through the integration of this version as sub-chains. Conflux will provide mechanisms, tools, and comprehensive solutions that enable enterprises to deploy their own Conflux consortium chains with ease while ensuring a secure and efficient bridging scheme to transfer virtual assets across the sub-chain and the Conflux main chain.
The sub-chain consumes CFX tokens, making it an essential part of Conflux tokenomics. Furthermore, Conflux intends to introduce more Layer 2 networks developed based on the ZK infrastructures it provides.
"Conflux has a strategic plan to develop and leverage zero-knowledge proof technologies for both secure cross-chain interoperability and blockchain scalability," according to Dr. Ming WU, CTO of Conflux. "Accseal is an excellent startup that focuses on zero-knowledge proof acceleration using customized hardware, with whom we have co-patented their early-stage technical solution. This partnership will strengthen and speed up the development of Conflux in this area, and also provide valuable application scenarios for Accseal."
Accseal, founded in 2021 and valued at $100M USD, provides Zero-Knowledge Proof (ZKP) hardware acceleration solutions. Products include ASIC chips and integrated hardware devices, which are significantly better performing and more cost-efficient than existing solutions. Acceasl ASIC has 80x lower costs compared to existing GPU solutions and 515x lower costs compared to FPGA. The chip is configurable and programmable so that it is compatible for various parameters and different elliptic curves for ZKP algorithms. The team comprises experts with strong technical backgrounds from top universities, such as Stanford and Tsinghua. Accseal is committed to pushing forward technical development in blockchain hardware acceleration.
About Conflux Network
Conflux is a permissionless Layer 1 blockchain connecting decentralized economies across borders and protocols. Recently migrated to hybrid PoW/PoS consensus, Conflux provides a fast, secure, and scalable blockchain environment with zero congestion, low fees, and improved network security.
As the only regulatory-compliant public blockchain in China, Conflux provides a unique advantage for projects building and expanding into Asia. In the region, Conflux has collaborated with global brands and government entities on blockchain and metaverse initiatives, including the city of Shanghai, McDonald's China, and Oreo.
About Accseal
Accseal was founded in December 2021, formed by the transformation of scientific research results of Tsinghua University's Institute of Cross-Information, with core members gathering world-renowned scientists in computer systems, chip design and cryptography from Tsinghua University, Peking University and Stanford University, as well as industry elites from major central enterprises, with an average of more than 15 years of industry experience, dedicated to blockchain.
Contact
Melissa Tirey
[email protected]
---