Collectixt NFT Marketplace Will Boost Trading Volume On Ethereum And Polygon
Disclosure: Crypto is a high-risk asset class. This article is provided for informational purposes and does not constitute investment advice. By using this website, you agree to our terms and conditions. We may utilise affiliate links within our content, and receive commission.
Disclaimer: The text below is an advertorial article that is not part of Cryptonews.com editorial content.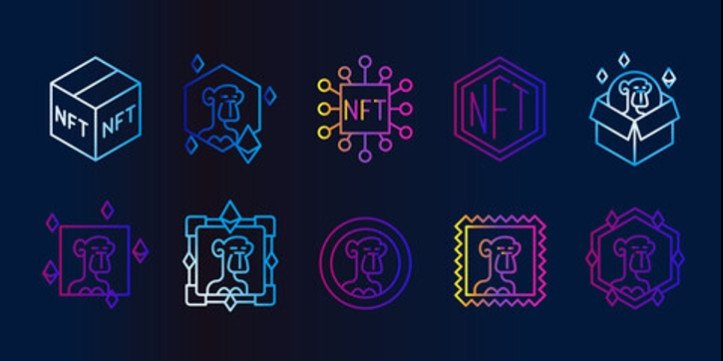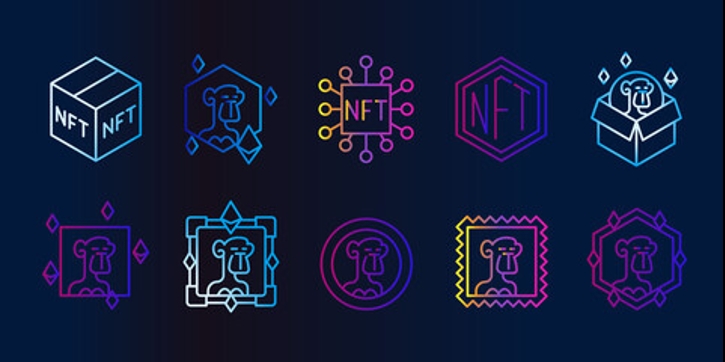 Ethereum has dominated the NFT market since its inception, and it has been the best market to launch an NFT project with high growth potential. Collectixt (CLEX) aims to build a marketplace to allow for cross-chain assets bridging, but support for Ethereum (ETH) and Polygon (MATIC) comes first.
The ethereum blockchain has had an all-time sales volume of over USD 29 billion, and Polygon, a side-chain for quicker transactions and zero fees, has an all-time sales volume of over USD 780 million– only after Ronin, Solana, and Flow. NFT sales volume has slowed down recently, and the NFT market is also in what it refers to as a bear market. Top NFT collections are dropping floor prices as the market struggles to hold its own.
According to The Block, the trading volume for August 2022 is USD 550 million, which is the lowest for the year. NFT markets are driven by excitement and announcements, and as such, we can see incredible volume after Collectixt launches its marketplace.


The Top Dog
Ethereum (ETH) is a blockchain network that powers the cryptocurrency Ether (ETH) and thousands of decentralized applications. It is a secure network for smart contracts and other verification processes. Ethereum offers verifiable and secure transactions, transaction visibility, and full ownership. It has been the top network for several other crypto ecosystems besides NFTs.
It provides the most secure network to trade NFT and has gained so much familiarity in the market. It has tons of features that support the use of NFTs and related assets.
The Connections Between
Polygon (MATIC) is a blockchain network built on Ethereum, offering platforms with increased scalability. It is a layer-2 aggregator with the goal of developing an Ethereum multichain ecosystem. Polygon uses the security of Ethereum. Polygon's main objective is to increase the use of DeFi tools and apps. Around 3000 decentralized applications are currently running on the Polygon network, and more than 80 well-known companies have switched from the Ethereum main chain to the Polygon network.
Polygon is mostly referred to as a side-chain for the ethereum blockchain and is a popular network for NFT trading. It's popular for its gas-less platform. The Polygon has remained a top alternative network to the ethereum blockchain despite it not being so familiar with the market.
Collections Among the Blockchain
The Collectixt Token (CLEX) is a soon-to-launch cryptocurrency project that will enable an NFT-focused protocol to seize the market share of an upcoming cryptocurrency goldmine. The token would make the platform's offerings more useful. Staking, collectixt pay, and other features that reward token owners are some examples of these benefits.
Collectixt aims to offer a community-owned decentralized NFT marketplace rather than one owned by a single company or its creators. Artists will find it simpler to sell their genuine/validated art-linked NFTs to local buyers thanks to the Collectixt marketplace. Customers who buy an NFT off the market are given an exclusive license to the original work of art and evidence of its authenticity.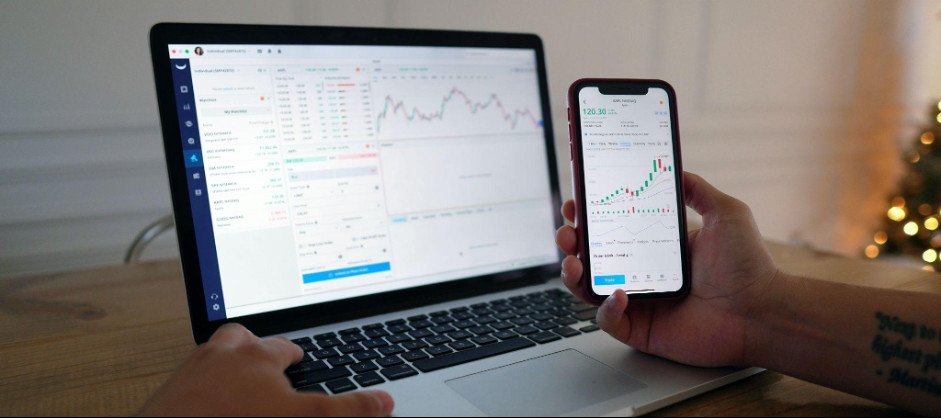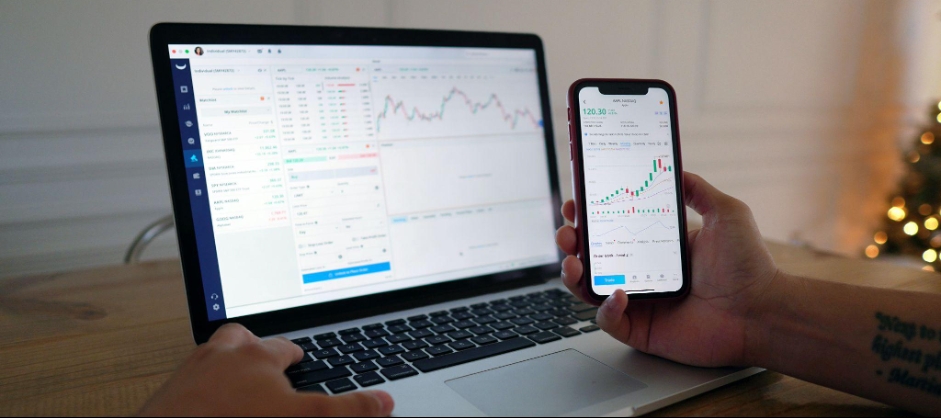 With the use and growth of NFTs on the rise, Collectixt, a DAO platform governed by the Collectixt Token, will have one of the quickest growth rates once it launches. Watch out for presale as a means to position yourself for the opportunity, get the token and earn some money.
The presale will also be offering several bonuses. All you need to do is buy with top cryptocurrencies like BTC, USDT, BNB, ETH, etc., to earn up to 20% bonus tokens. Buy with above USD 1000 fiat currency, you can earn at least 32%. The referral program gives you USD 35 back for every USD 150 your referee spends on the token. All of these various bonuses can accumulate to help you spend less and earn more on presale.
---