CoinLoan to Release CLT Packages to the Public
Disclaimer: The text below is a press release that was not written by Cryptonews.com.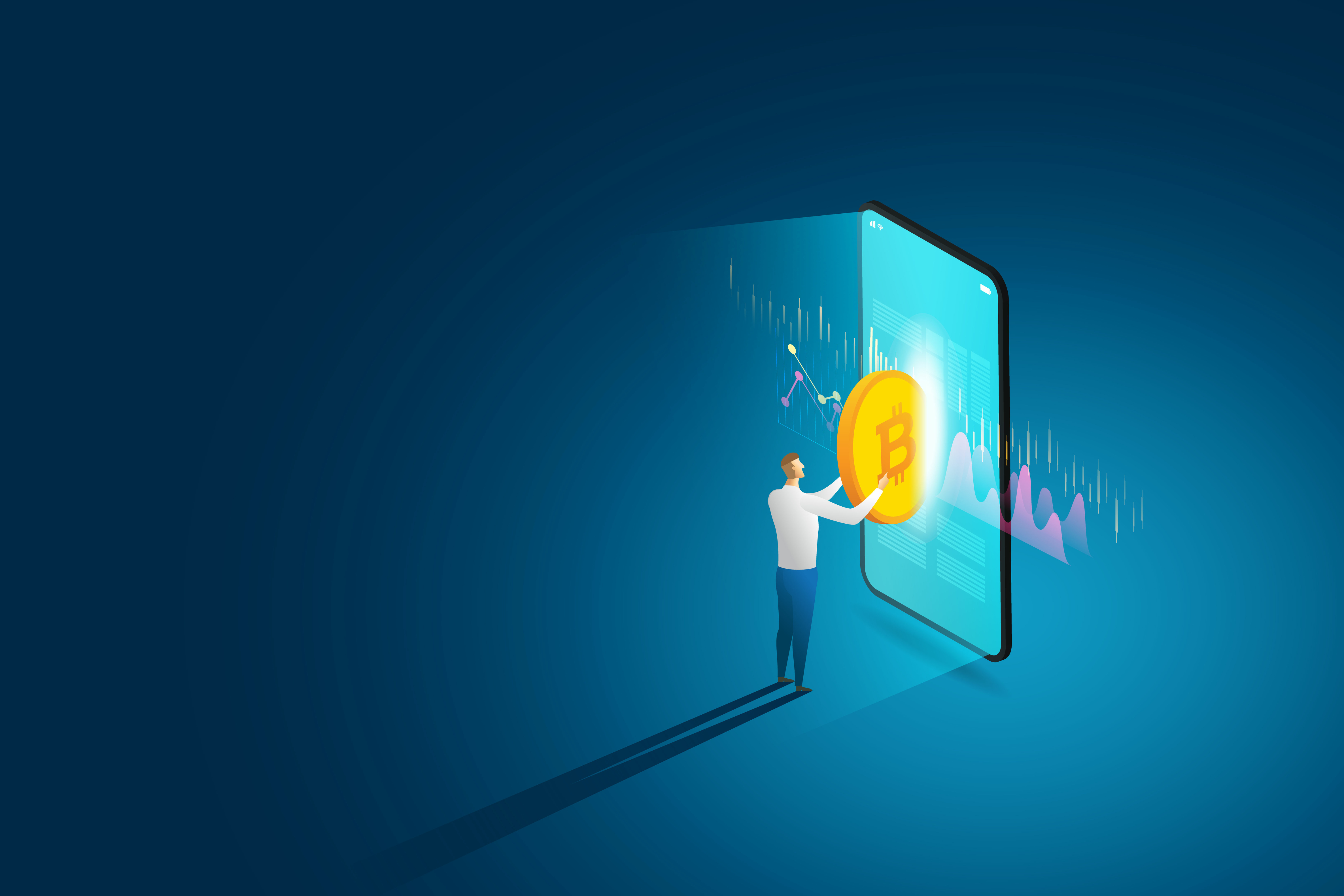 The move comes amidst the platform's rapid growth and development background.
CoinLoan, a company providing crypto management tools, releases CLT packages to raise capital to fund the platform's development and global expansion.
CLT is a native token of the CoinLoan platform primarily used for crypto management within the ecosystem. Created on ERC-20 standard, it provides its holders with several benefits: an up to 12.3% APY with CLT staking and 50% off on commissions paid in the native token. The company released 1,950,000 tokens to the market out of 22,000,000 maximum supply. Apart from CoinLoan itself, users can buy CLT on Uniswap, Bittrex, Hotbit, and HitBTC for USDT, BTC, and ETH.
CoinLoan experienced rapid growth in recent months, marking a new era in the platform's history. To expand further, the company offers CLT packages with prices starting from $25k. All the capital raised from the sale will be allocated towards the platform's development. 3,000,000 CLTs will form the packages. Those interested in purchasing them should fill in the form with an email. In return, CoinLoan will send the Terms and Offering Conditions together with an application form.
"Our native token, CLT, has grown tremendously in value, reaching $23 ATH this year. The figure is a new all-time high, and it won't end there. We have planned a lot for the upcoming year, and we would love you to be a part of our history! So far, we have been developing steadily. We tripled our budget for the platform's development during the summer, which resulted in much higher growth across all key metrics. This has also positively affected CLT." – Alex Faliushin, CEO of CoinLoan.
"We have planned a lot for the upcoming year. Thus, we are launching a crypto card in collaboration with VISA. The card is directly associated with the CoinLoan wallet. We will also add a new utility feature to our CLT token. We aim to build the best crypto management platform the market has ever seen!" – Max Sapelov, CTO and Co-founder of CoinLoan.
About CoinLoan
CoinLoan is a licensed Estonia-based financial technology company formed in 2017. All operations are regulated by the Estonian Intelligence Unit. CoinLoan provides crypto management tools and remains the only platform to offer crypto loans backed by fiat collateral. The company aims to give everyone access to crypto finance and constantly bring innovation with new features.
---