Coinbase to Experiment With a New Type of Coins + 5 More Crypto News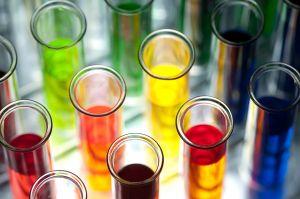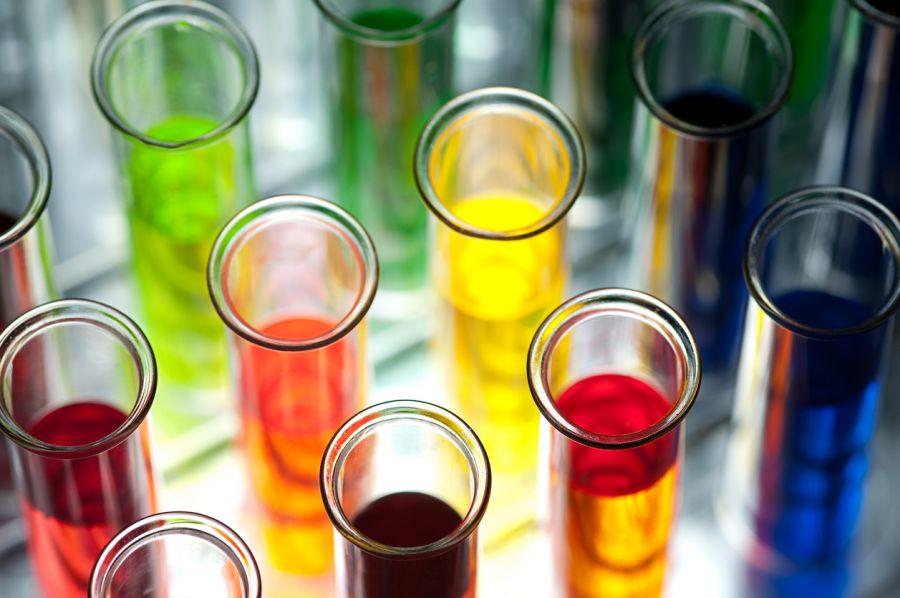 Crypto Briefs is your daily bite-sized digest of cryptocurrency and blockchain-related news – investigating the stories flying under the radar of today's crypto news.
Cryptocurrency exchange news
"To date, we have largely explored support for assets that are already live and available to trade on other venues. Today, we are announcing our intention to explore assets that have not launched and which Coinbase may choose to support in the future," the company said on Thursday. It is considering listing Telegram's Gram token and more than a dozen other tokens: Avalanche, Celo, Chia, Coda, Dfinity, Filecoin, Handshake, Kadena, Mobilecoin, NEAR, Nervos, Oasis, Orchid, Polkadot, Solana and Spacemesh.
Reactions were mixed:
Venture Capitalists took over Coinbase and are now using it to cash out / dump on the ICOs they invested in. Smart. Very smart.

— Wolverine (@WeaponX_78) September 19, 2019
Investment news
Genesis, a U.S.-based over-the-counter digital currency trading and lending company, says it has acquired Qu Capital, a New York-based crypto research firm, although it has not disclosed how much it paid for the deal. The latter was founded in 2017, and has developed tools that speed up exchange connectivity and improve order routing. Per a press release, the deal is Genesis' first M&A move.
Regulation news
A United States senator says he held talks with CEO Mark Zuckerberg over Facebook's forthcoming Libra token – but the summit appears to have ended in an impasse, as the social network's regulatory issues persist in its home country and beyond.
Just finished meeting w @facebook CEO Mark Zuckerberg. Had a frank conversation. Challenged him to do two things to… https://t.co/w1tIdO2LHy

— Josh Hawley (@HawleyMO)
"If [people] think that there's the same rigor around that [bitcoin] price discovery as there is on the Nasdaq or the New York Stock Exchange and the protections, they're sorely mistaken," Jay Clayton, the chairman of the U.S. Securities and Exchange Commission, answered when asked when bitcoin might be traded on a traditional exchange. "We have to get to a place, in my view, where we can be confident that trading is better regulated." He was speaking at the Delivering Alpha conference on Thursday.
Blockchain news
The Bank of America – one of the United States' largest commercial and investment banks – has agreed to join R3's Marco Polo network, per a recent press release, shared via Fin Extra. R3's blockchain solutions include the Corda platform, and recent Marco Polo signatories include the likes of Mastercard.
…and a prominent academic has warned young job seekers in South Korea: "It will be hard to find a good job if you don't have blockchain and AI expertise." Per a report from media outlet Daegu Shinmun, Lee Hyo Su, the former provost of Yeungnam University in North Gyeongsang, says that all graduates should "study AI and blockchain to university level, regardless of their major."