Coinbase Domain Name Used by Scammers in Recent Phishing Attacks – What's Going On?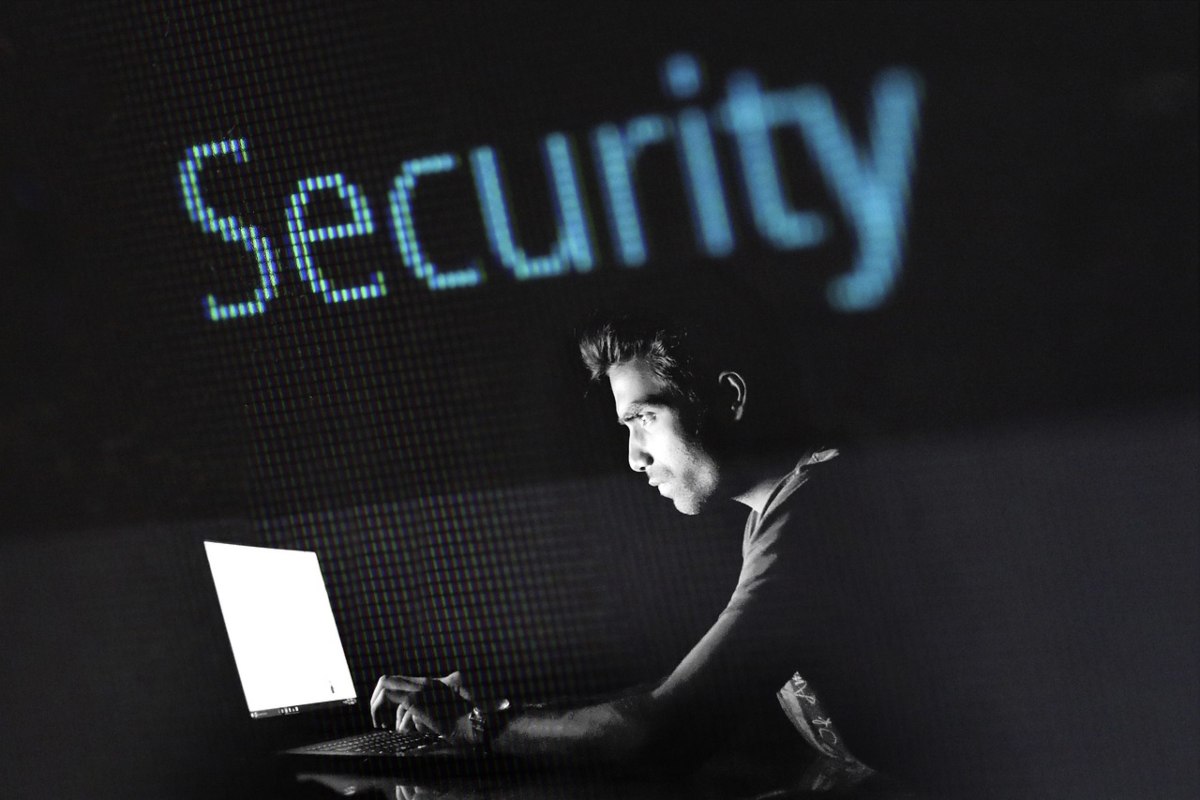 Coinbase users have reported a series of phishing attacks that used the crypto exchange's domain name.
The crypto exchange's users reported that they received texts and emails from scammers with links under the domain Coinbase.com.
Twitter user Daniel Mason alleged that a scammer contacted him using a real phone number, followed by a phishing email from a Coinbase.com domain.
Coinbase Users Report Similar Sophisticated Scams
In a twitter thread, Mason claimed that he received a call claiming his account was compromised and needed to be reset.
The caller further pointed the potential victim to an email that came from the address mail.Coinbase.com, confirming the data breach that the caller warned of.
The caller further confirmed the content and the timestamp of the email.
Then Daniel was told that he would receive another email from Coinbase about the case. And instantly he received one from the address - [email protected].
Daniel further claimed that the caller knew his Social Security Number, driver's license number and his address.
However, this is not the only such case where a Coinbase user received dangerously close phishing scam calls and emails.
Another Twitter user Jacob Canfield claimed in a Twitter thread that he also received three calls from "Coinbase support" asking if he requested an email change and a 2FA change. He did not.
Jacob claimed that the caller had his email, location and also sent a 'verification code' email from [email protected].
As per a blog on Coinbase website, the exchange's staff will never ask users for passwords or two-step verification codes and won't request remote access to devices.
A user last year claimed to have lost 13.85 BTC from a similar social engineering phishing attack.
Given the exchange's users are targeted with listed email addresses on Coinbase, many will be gullible to such scams.
Coinbase, in a statement to Cointelegraph, said that they have extensive security resources dedicated to educating customers about preventing phishing attacks and scams.
However, the largest US-based crypto exchange did not address the use of the listed email addresses on Coinbase and its domain name.
---