Chinese State-Owned Greenland Eyes Hong Kong Virtual Asset Trading License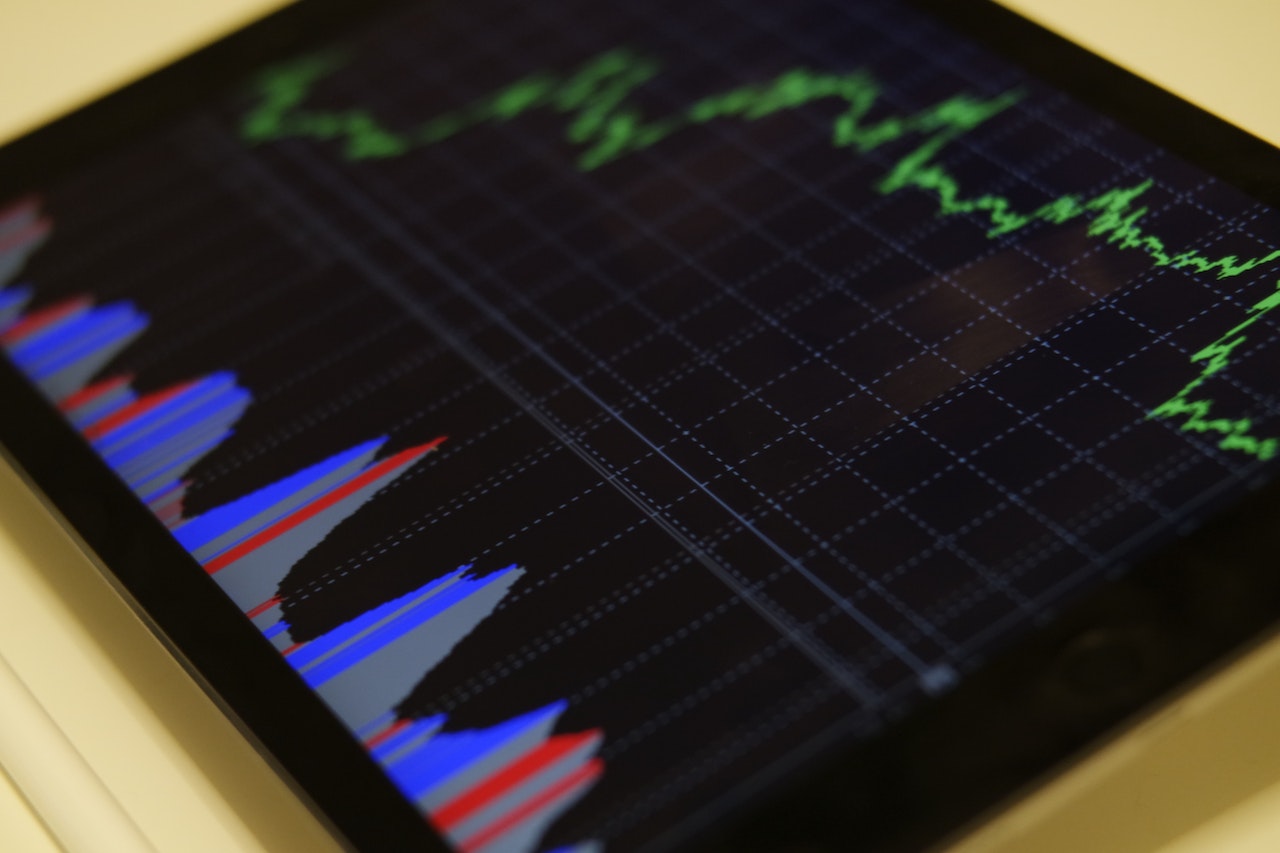 Chinese state-owned real estate firm Greenland Holdings has expressed interest in joining Hong Kong's digital assets hub.
A May 17 report by South China Morning Post (SCMP) revealed that Greenland is creating a new unit to acquire virtual assets trading licenses in Hong Kong.
The firm's fintech unit already has a digital banking license in Singapore and "is ready to step into Hong Kong," James Gend Jing, Greenland Financial Technology Group, said.
This move suggests the government's efforts in promoting Hong Kong as a digital assets trading hub are receiving attention.
Greenland Diversifying It Business With A Hong Kong Move
In an interview, Geng told SCMP that the new unit needs a license, under the Securities and Futures Commission (SFC) rules taking effect on June 1, to operate and excel in the region.
According to the senior executive, Greenland already has two licenses from the SFC, one for securities advising and another for asset management.
Geng continued by stating, "Having sound regulation and investor protection is crucial for Hong Kong's development as a virtual asset hub.".
He noted that the new Greenland unit would trade crypto, non-fungible tokens, and carbon credits.
Greenland Holdings is the first state-owned company to express interest in joining Hong Kong's digital assets trading hub.
It is the largest real estate developer in Shanghai, with the Shanghai municipal government occupying 46.4% of the company.
The company has been keen on diversification moves and has expanded into other sectors, including fintech, in recent years.
According to the CEO, applying for a virtual asset operator license in Hong Kong will diversify Greenland's business and expand its international footprint.
He described that Hong Kong's position as a global city that is also a part of China is the reason for Greenland's move.
"We want to expand our digital financial business in Hong Kong as our gateway to the world," Geng said in an exclusive interview with SCMP during a last week's visit to Hong Kong.
He also noted the incoming regulatory regime for digital assets trading platforms in Hong Kong is a perfect opportunity for Greenland to start its new unit.
Hong Kong Moving On With Virtual Assets Trading Plans
Hong Kong is sticking to its crypto plans despite the fight against the nascent industry in other jurisdictions.
At the Hong Kong WOW Summit held in March, Neil Tan, chairman of the FinTech Association of Hong Kong (FTAHK), said a licensing regime for crypto exchanges will take effect on June 1.
These moves have attracted many firms hoping to utilize the friendly regulatory environment for business operations.
Greenland isn't the only Chinese company eyeing Hong Kong's virtual assets trading industry.
Chinese-based crypto exchanges such as Huobi and OKX are preparing license applications for virtual assets trading in Hong Kong.
---