China for Centralized Crypto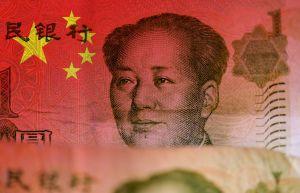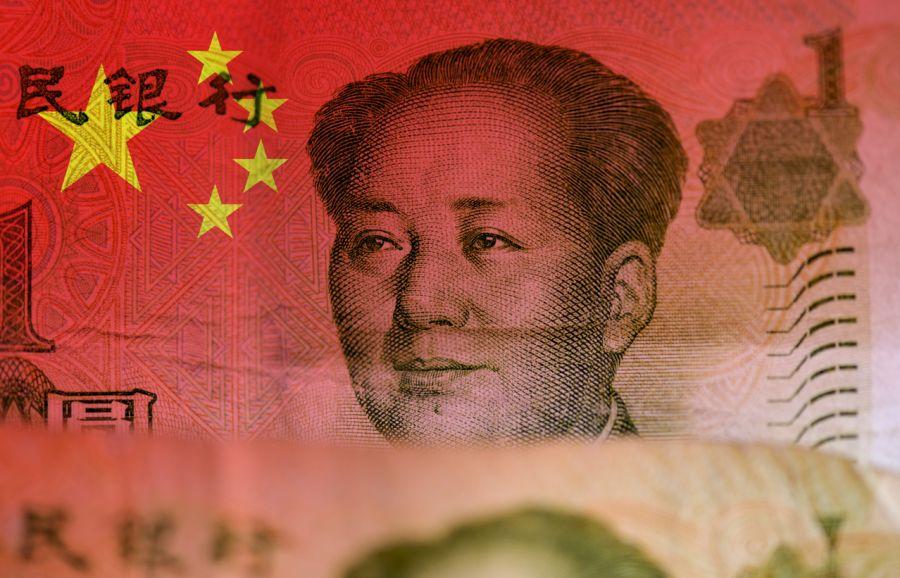 The People's Bank of China (PBoC) will continue to apply strict measures on virtual currencies as part of its strategy for protecting and strengthening the yuan (RMB), but will explore the idea of the central bank's digital currency, according to a statement by the bank.
The deputy governor of the PBoC, Fan Yifei, outlined the main objectives in the protection of the yuan at the 2018 national video conference, dedicated to the achievements and major challenges of the Chinese monetary system.
Yifei reiterated the importance of protecting yuan from unofficial cryptos - any cryptos, in their case - saying that, "[One objective] is to strictly strengthen internal management and external supervision, attach great importance to and effectively strengthen the quality control of RMB... and carry out rectification of various types of virtual currencies."
Given that unofficial cryptos, in the case of China, are all cryptos not created and regulated by the government, Yifei supports the idea of developing such a cryptocurrency. In his opinion, one objective is, "to further intensify reform and innovation, solidly promote the R&D of the central bank's digital currency."
Although no mention was made of specific policies against crypto in the statement, the position taken by the PBoC does not differ from the current policy of the Chinese government, which remains steadfast in their war against crypto.
However, it is speculated that the new governor of the PBoC Yi Gang could soften the bank's stance on cryptocurrency, given that he has already spoken in favor of it before, as reported.
Citizens could benefit from vastly improved levels of government transparency if central banks decide to introduce their own cryptocurrency, but there are fears ensuing regulation could curb innovation in the independent crypto space, as reported by Cryptonews.com.