Chile Sends "An Excellent Sign" to the Crypto Industry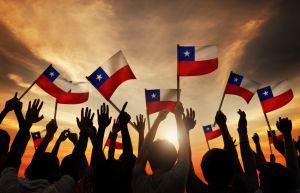 Chilean cryptocurrency exchange platform Buda has scored a victory in its legal battle with two of the country's biggest banks.
As previously reported on Cryptonews.com, Buda, along with another exchange, had their accounts closed by a number of major banks, effectively suspending their ability to do business in the country.
Per reports from Chilean media outlets Teletrece and Diario Financiero, the country's Court of Defense of Free Competition ordered Banco del Estado de Chile and Itau Corpbanca to reopen Buda's accounts while the platform continues its legal action against 10 of the country's banks. Buda is suing the banks for what it calls an "arbitrary" restriction of trade. The platform is hoping to recoup costs – and wants courts to hit the banks with fines.
Banco del Estado had justified its decision by saying it "does not want to deal with companies dedicated to the issuance or creation, brokerage or trading of so-called cryptocurrencies."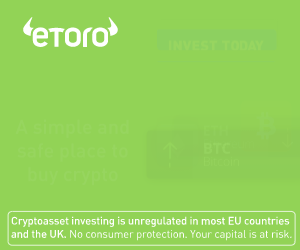 After the court reached its verdict, Buda said, in a statement, "We now hope to resume payments and withdrawals in pesos again as soon as possible, and normalize operations in the Chilean market. Our struggle is symbolic – it is the struggle of the entire [cryptocurrency] industry. There is still a long way to go, but this ruling is an excellent sign."