California Looks to Cap Crypto ATM Withdrawals to $1,000 Daily to Reduce Scams
Disclosure: Crypto is a high-risk asset class. This article is provided for informational purposes and does not constitute investment advice. By using this website, you agree to our terms and conditions. We may utilise affiliate links within our content, and receive commission.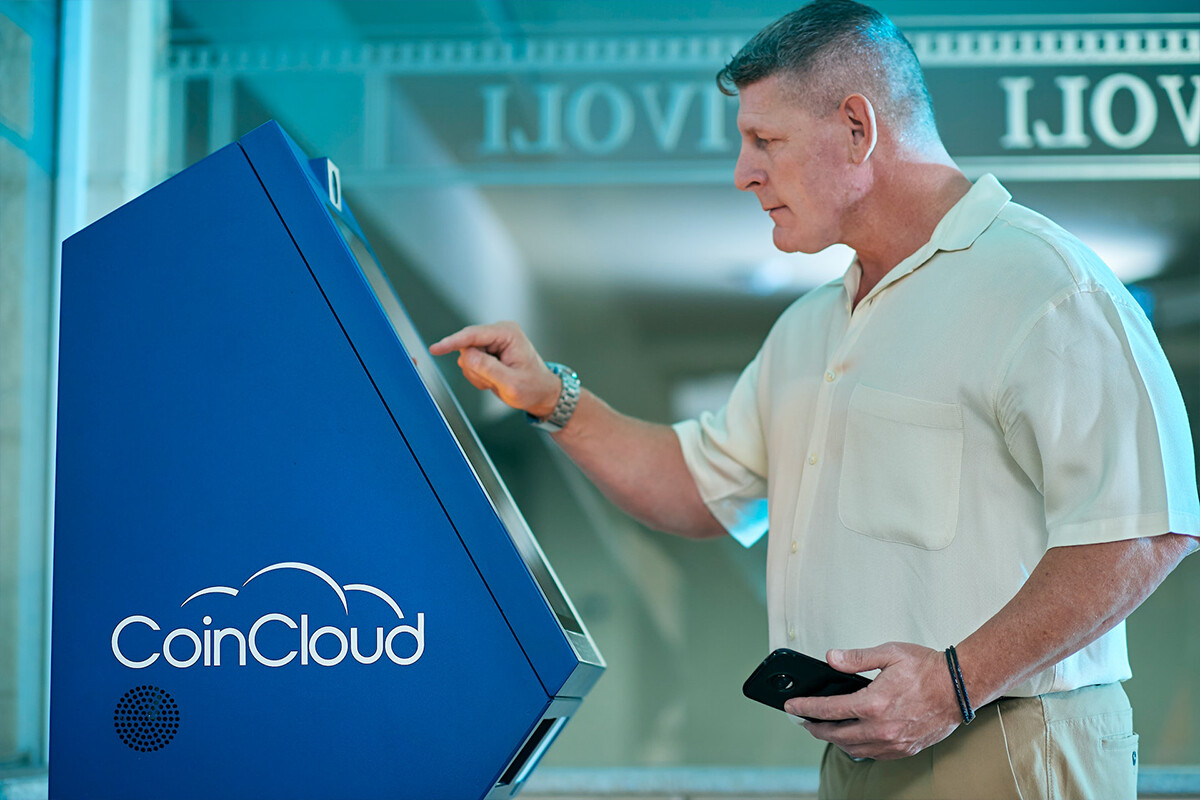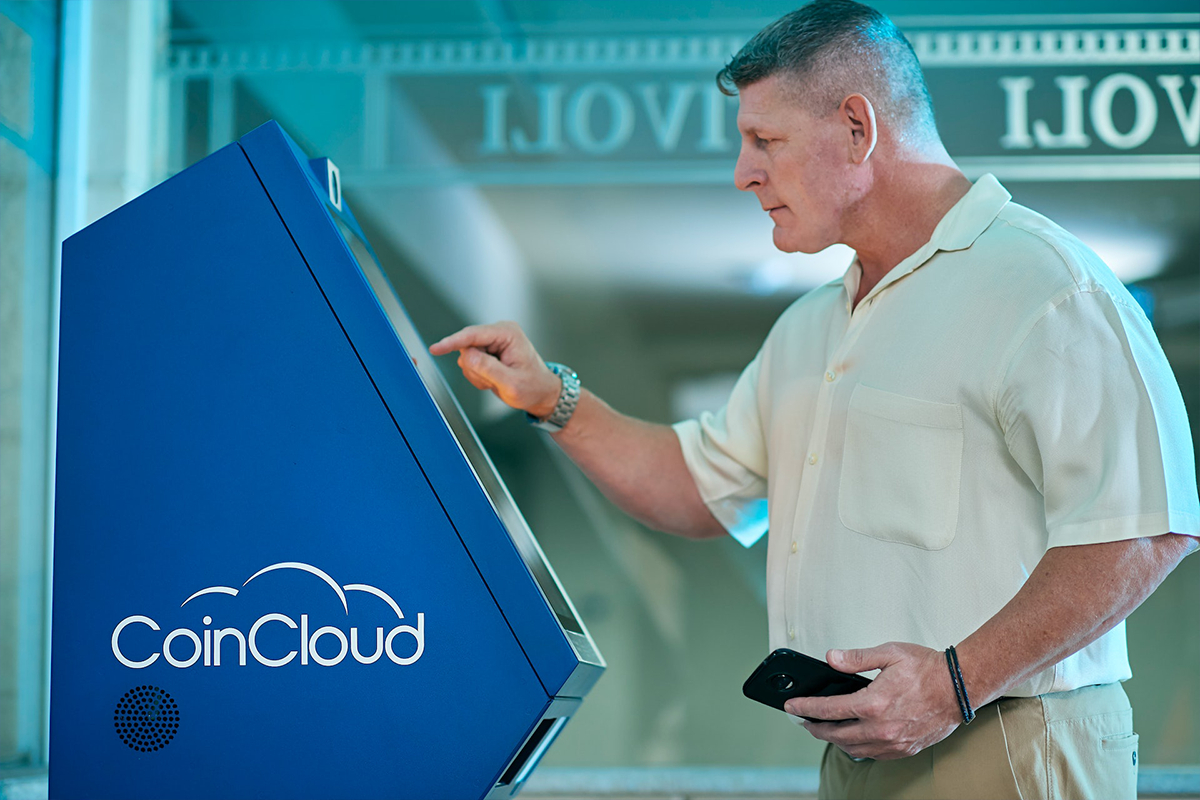 California is taking decisive action to combat what it perceives as a growing threat of crypto scams.
According to a new bill submitted to the State Legislative arm, the government is pushing for a cap on the amount of cash that can be withdrawn from crypto-powered automated teller machines (ATMs).
Dubbed the "Digital Financial Asset Transaction Kiosks" bill, the state legislature aims to put the maximum withdrawal amount at $1,000 per individual.
The state's legislators have stated that their primary objective is to protect investors from scams and seeming violence in the vicinity of these crypto ATMs.
Currently, more than 3,200 crypto ATMs are operating in the United States. Many of these machines offer a daily transaction limit of up to $50,000, making them a convenient tool for illicit activities.
To arrive at this decision, the California legislative body conducted its investigation and found that many crypto scams were executed using these ATMs.
These scams often involved victims being coerced into depositing cash and sending funds using cryptocurrencies chosen by the criminals. The bill's purpose is to curb these activities and bolster security measures.
Additionally, the bill addresses the charges imposed by crypto ATM operators, limiting them to a maximum of $5 or 15% of the transaction amount, whichever is higher at the time of the transaction.
For context, the state legislators revealed they visited a crypto ATM in Sacramento and discovered that these machines had markups of 33% on some digital assets compared to their replicas on cryptocurrency exchanges.
Moreover, crypto ATMs charge between 12% and 25% for depositing and withdrawing fiat currencies, according to a separate survey by the legislative arm.
Commenting on the need for the new rule, Democratic State Senator Monique Limón stated that the bill is meant to reassure people defrauded in California that steps are being taken to address these real issues.
California Crypto ATM Bill Set for Ratification January 2024
The proposed legislation still has a significant journey ahead. According to the California Legislative State Forum, the Digital Financial Asset Transaction Kiosks bill is slated for full enactment on or before January 1, 2024.
Meanwhile, all crypto ATM operators are expected to make the needed changes on or before 2025, providing a 12-month transition period for these virtual asset service providers (VASPs).
Furthermore, all crypto ATM operators will be required to obtain a license with the Department of Financial Protection and Innovation by July 1, 2025.
In line with the new stipulations, crypto ATM owners are mandated to provide transaction receipts in English. These receipts must detail the customer's name, date and time of the transaction, name of the ATM operator, amount of the crypto asset and its fiat equivalent, the amount of spread, as well as the licensed crypto exchange used in calculating the said spread.
---