Calgarians Lost $22.5 Million in 340 Reported Crypto Scams This Year, City Police Warns
Disclosure: Crypto is a high-risk asset class. This article is provided for informational purposes and does not constitute investment advice. By using this website, you agree to our
terms and conditions
. We may utilise affiliate links within our content, and receive commission.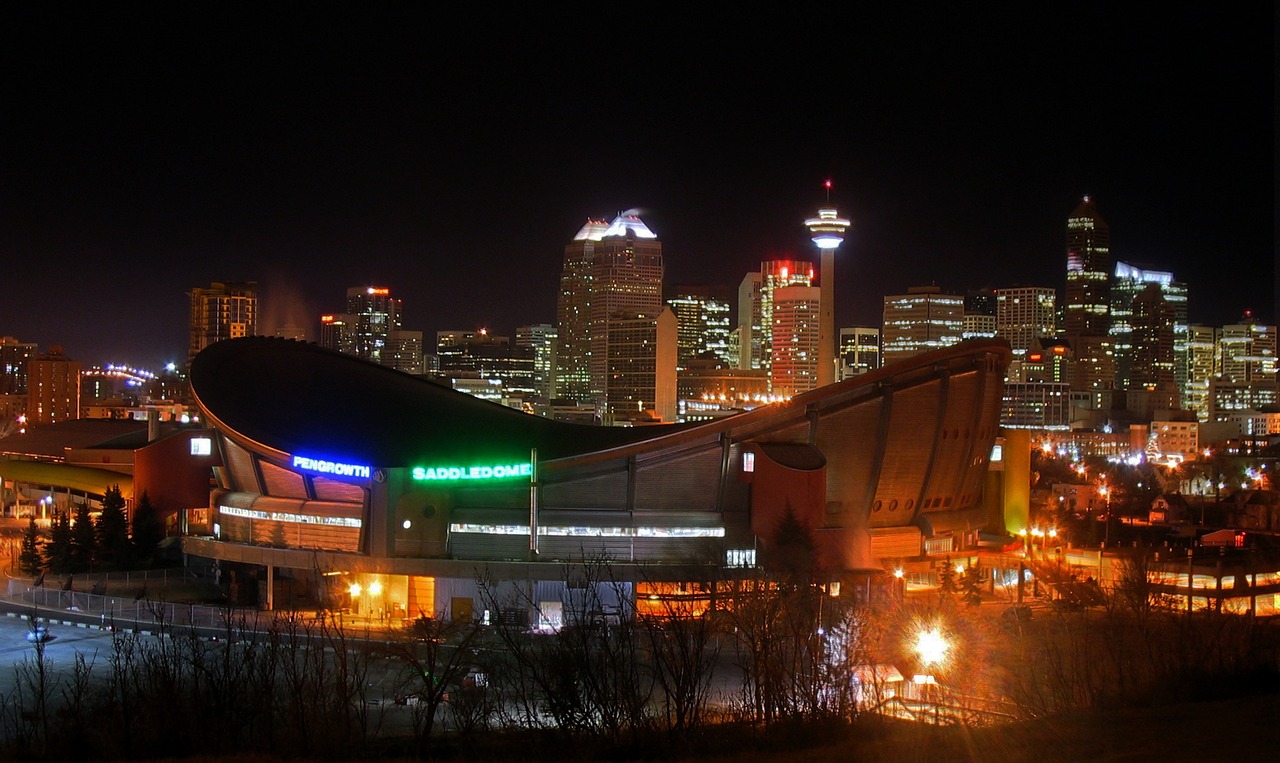 Citizens of the Canadian city of Calgary have fallen victim to 340 crypto-related scams, losing over $22.5 million in this year alone, claims report.
The Calgary city police service said in a report Monday that the city residents have so far lost more than $22.5 million in cryptocurrency scams, up from approximately $14 million last year.
In 2022, the city reported 321 scams related to digital assets and this year, there is an increase to 340 reported cases, the release said. There are still more underreported cases of crypto scams, despite these staggering losses, it added.
"We are educating citizens about the red flags of these scams during the third week of Cyber Security Awareness Month."
The police said that though cryptos are largely "legitimate," scammers find it an easy way to connect it to various frauds, as it is "a deregulated marketplace."
"It is important for citizens to know that while cryptocurrency can be used legitimately, fraudsters often lure victims with promises of a quick way to make money," Staff Sergeant Graeme Smiley of the Calgary Police Service Cyber Forensics Unit, noted.
Most Common Frauds
The Calgary city report highlighted that common scams include those that promise high-profit returns, convince victims to keep sending more funds, romance scams, and scammers impersonating representatives from the government or financial institutions. These reports have hit high records in the recent past.
"During Cyber Security Awareness Month, our goal is to help citizens spot the signs of a potential scam," the police unit personnel added.
Further, Smiley noted that the city has a separate "Blockchain Investigative Team who are dedicated to investigating these types of scams."
Police Warns Citizens
The Calgary Police Service has warned citizens to be aware of the most common scams related to cryptos. "Only scammers will demand full payment upfront," warned the police, adding that legitimate businesses and government organizations do not demand payment in advance, "especially in cryptocurrency."
They also told citizens to be aware of fake promises and guarantees from scammers for big returns in a short span of time.
"If you receive an unsolicited message from someone on an app or a dating site, and they want to show you how to invest in crypto, or ask you to send them crypto, it is likely a scam," the warning read.
---