Blockchain Game Axie Infinity Updates Fees as Token Hits All-Time Low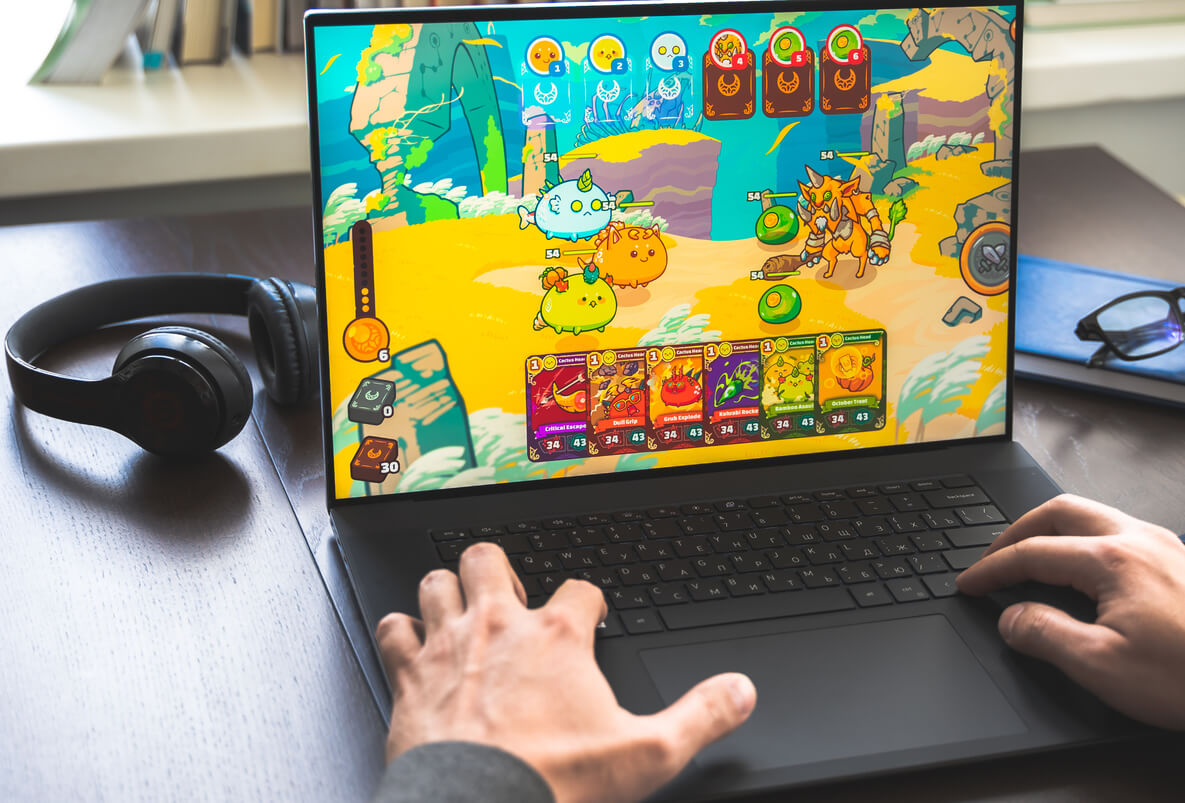 The blockchain-based gaming platform Axie Infinity has announced that it is updating its "breeding fees," partly because of user concerns over "an imbalance" in the token issuance on the platform.
According to the announcement, they are concerned about the supply of Smooth Love Potion (SLP) tokens on the platform which has led the team behind the game to update its fee structure.
Or in their words, the growth has slowed down "due to concerns over an imbalance in the amount of SLP minted versus burned per day." The announcement added that volatility in both SLP and the game's governance token, AXS, has caused "large fluctuations in the breeding fee," and that the rising price of AXS has "taken away from SLP's utility" within the game economy.
On Axie Infinity, SLP tokens are earned by playing the Axie Infinity Game, serving as a replacement for experience points, and are needed to pay for a portion of the game's "breeding fees." AXS tokens, meanwhile, are needed to vote on proposed changes to the game, while also being necessary to pay a portion of the game fees.
More specifically, the update from Axie Infinity said that the AXS fee per breed will be reduced from 2 to 1 AXS, while the SLP cost will be increased in accordance with a more detailed fee breakdown found in the announcement.
Commenting on the changes on Twitter, one user said that "at least they're honest about their ponzinomics," while sharing a bullet point from the announcement, listed as one of the "core Axie economic concepts," that said:
"Ensuring long-term sustainability for the economy will rely on a combination of player growth, new sources of demand for Axies, and external organizations subsidizing play-to-earn by sponsoring leaderboard seasons/tournaments & more."
Meanwhile, popular Twitter user 'cryptunez' also shared their take on Twitter, pointing out the fact that the change to the fee structure comes just as the price of the SLP tokens hit another all-time low of USD 0.055 on Binance, where the majority of SLP tokens are traded.
Despite the salty take from some in the crypto community, however, the market appeared to respond favorably to the update from Axie Infinity, sending both tokens significantly higher.
At 09:22 UTC, AXS traded at USD 67.52, up 14% over the past 24 hours. The SLP token, meanwhile, managed to bounce off its all-time low from Tuesday on the news, jumping 34% over the past 24 hours to a price of USD 0.081.
____
Learn more:
- Crypto-Gaming Is Exploding Into the Playful Future
- Axie Infinity Hitting Major Milestones One After The Other

- Axie Infinity: Games Where People Earn And Transform Gaming
- Blockchain Users Shift Focus Towards Dapp Gaming
---