Bitfinex Launches 36-Month Tokenized Bond
Disclosure: Crypto is a high-risk asset class. This article is provided for informational purposes and does not constitute investment advice. By using this website, you agree to our terms and conditions. We may utilise affiliate links within our content, and receive commission.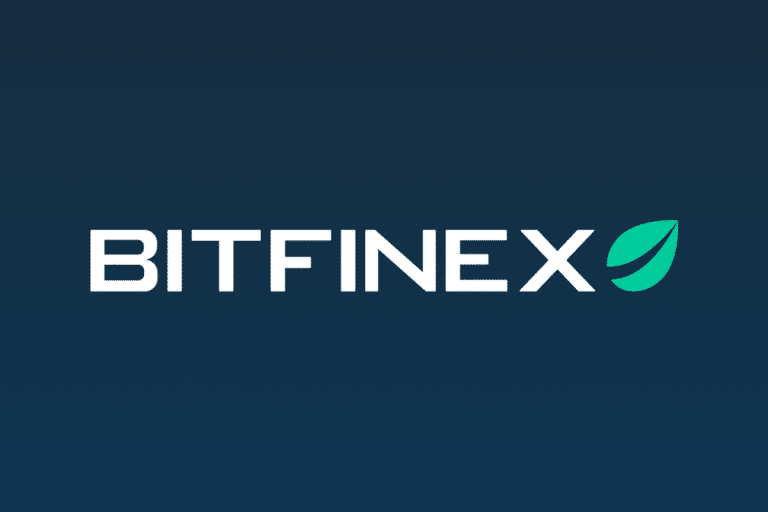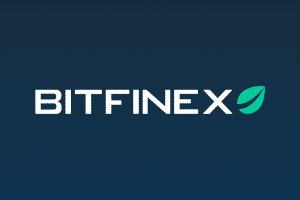 Bitfinex Securities, a subsidiary of the Bitfinex cryptocurrency exchange, has announced the launch of a tokenized bond. This development represents a significant step in the convergence of traditional finance and the world of blockchain and digital assets.
🌏Bitfinex Securities Announces Tokenized Bond Launch!

Bitfinex is gearing up to issue its first tokenized bonds this November. The bond, known as ALT2611, offers a 10% coupon rate and runs for 36 months. It's denominated in USD and issued by leading microfinance firm Mikro… pic.twitter.com/ReMLZYlCTl

— BuzzBeatHQ 🚀 (@mely_buzz) October 25, 2023
The newly introduced tokenized bond, named Alternative (ALT2611), is a 36-month bond offering a 10% coupon rate, with its denomination in Tether. Bitfinex Securities has disclosed that the tokenized asset is scheduled to be listed in November 2023.
ALT2611 is issued by Mikro Kapital, a prominent global player in the microfinance sector. Bitfinex Securities explained that ALT2611 primarily assumes the risks related to the debts and equities of microfinance companies, small financial institutions, leasing firms, banks, and credit cooperatives.
These financial entities provide their services to micro, small, and medium-sized enterprises and entrepreneurs across Italy, Romania, Moldova, and the emerging nations situated along the historic Silk Road network.
Bitfinex noted that the tokenized bond would commence trading at a price of 100 USDT, with a minimum investment threshold of 125,000 USDT. Furthermore, the allocation of securities follows a first-come, first-served approach.
The distribution of securities will start approximately one week after the conclusion of the capital-raising process, and the bonds will mature over three years starting from the day of issuance.
In addition, the legal framework governing these securities is based on the laws of the Grand Duchy of Luxembourg.
Mikro Kapital intends to issue 100,000 securitized ALT2611 tokens to raise a total of 10 million USDT. However, ALT2611 is not available to individuals in the United States or any jurisdiction where the offer or sale of these tokens would be considered unlawful.
Exciting!
This is the first bond listed on Bitfinex Securities. A new era for capital raises through deep liquid markets and stock/fond markets has begun.

Furthermore $USDt will become the underlying denomination asset of this new financial ecosystem.

And yes. It leverages… https://t.co/ekXj3gY7Xj

— Paolo Ardoino 🍐 (@paoloardoino) October 25, 2023
Paolo Ardoino, the Chief Technology Officer of Bitfinex, described the introduction of the first tokenized bond on their securities platform as the advent of a new era for capital raising, one characterized by "deep liquid markets and stock/fond markets."
Bitfinex Securities Vision

Bitfinex Securities operates as a 24/7/365 platform with a mission to empower underserved companies in securing capital and expanding the horizons for investors in innovative financial products.
Through Bitfinex Securities, businesses have the option to list their tokenized securities directly on the exchange or facilitate the trading of these securities through their capital-raising platform.
Furthermore, companies can allow their products to be transacted on exchanges and between wallets using technology similar to that employed for cryptocurrencies.
This enables the tokenization of various assets, including debt and equity securities.
Bitfinex Securities' decision to issue tokenized bonds is not just a symbolic gesture; it reflects a strategic understanding of the changing landscape of finance.
By tapping into this emerging market, Bitfinex is positioning itself as a forward-thinking player in the blockchain and cryptocurrency ecosystems.
---