Bitfinex is Under Fire Due to Tax Information Request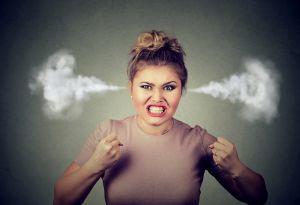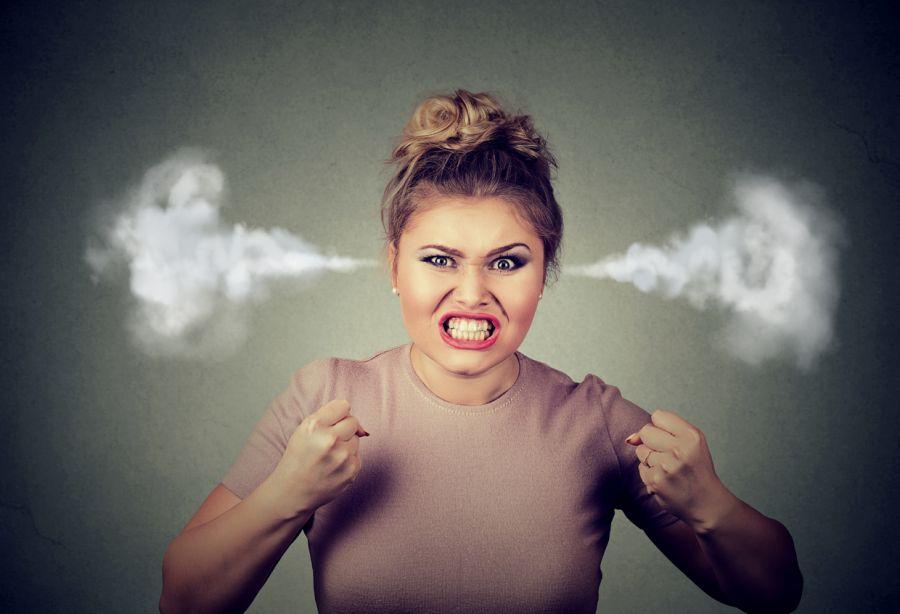 Cryptocurrency exchange Bitfinex has recently distributed a letter to select users asking them to disclose their tax information. Following a Twitter exchange, in which they said they had "deliberately targeted users that we believe have an obligation to self-disclose," they noted that they may give that information to the government.
Their user base is not very happy about this: many replied to the exchange on Twitter, saying they would stop using their services because they'd rather not disclose such information. Others point out that, since the exchange noted that "If a user has _not_ received a message from us, she need _not_ self-certify anything to us at this time," this may be indicative of the exchange's intention to demand information at a further time. Others wonder why they would have to disclose such information as they are from a wide range of countries.
Most of the reactions boil down to people declaring their intention to withdraw their funds from Bitfinex and seek service elsewhere. Whether this will significantly impact the exchange remains to be seen.
As the exchange is registered on the British Virgin Islands (BVI), they revealed that under BVI law, they are obliged to report specific information to the BVI government. Bitfinex "may then exchange" the information with tax authorities in concordance with the US Foreign Account Tax Compliance Act (FATCA) and the Organization for Economic Co-operation and Development Common Reporting Standard (CRS). The deadline to submit this information is May 24th.