Bitfinex Crypto Exchange Collaborates with Turkey's Second-Largest Bank to Offer Free Turkish Lira Deposits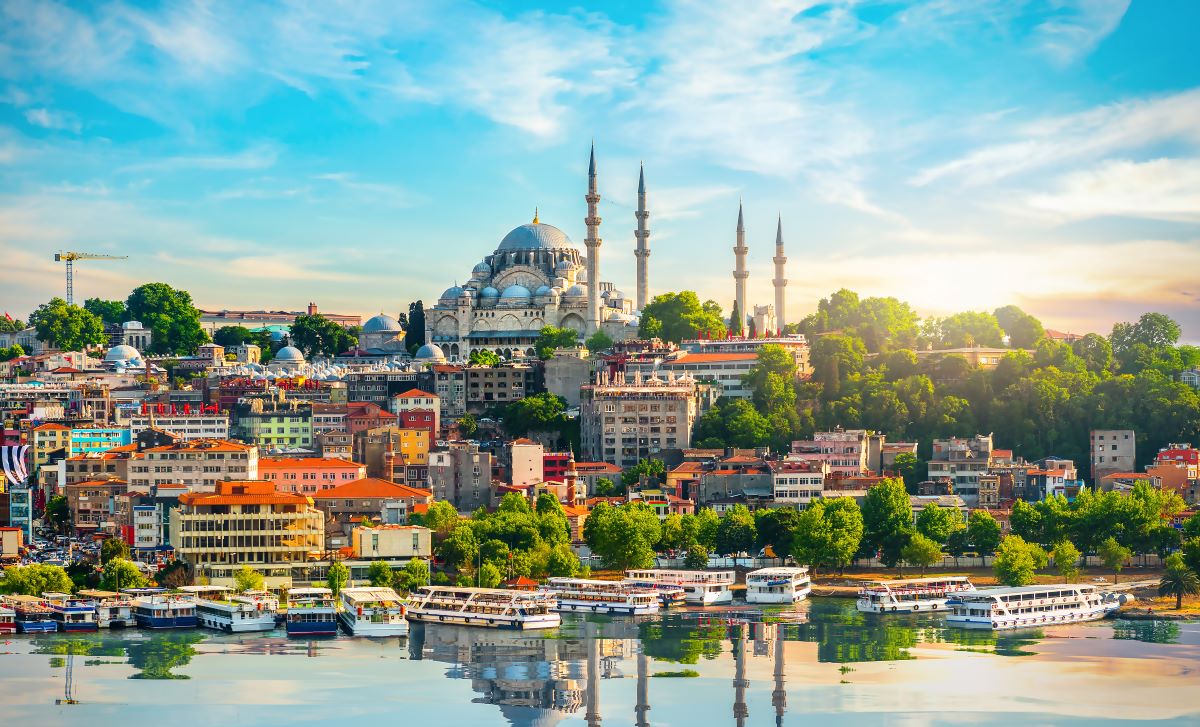 Crypto trading platform Bitfinex has unveiled a feature that allows its Turkish customers to directly deposit Turkish Lira into their accounts without incurring any charges.
The move is part of a collaborative effort with Vakıfbank, the nation's second-largest bank. This initiative both strengthens Bitfinex's foothold in the Turkish market but also facilitates smoother access to the cryptocurrency landscape for Turkish customers, positioning itself as a significant player in what is already Binance's most prominent markets.
Paolo Ardoino, the Chief Technology Officer of Bitfinex, emphasized the "seamless" and "cost-effective" nature of the new feature, stating that Turkish customers can now effortlessly deposit Lira into their accounts. "By integrating with Vakıfbank ... we are making it easier," to let customers access the crypto market, he added in a statement.
The collaboration underscores the convergence between the traditional banking sector and the evolving cryptocurrency ecosystem. Many non-US banks including Germany's Sparkasse and Commerzbank now offer customers an opportunity to buy Bitcoin.
More recently, traditional finance institutions including BlackRock and Fidelity have applied to launch a Bitcoin spot ETF in the United States. Meanwhile, PayPal has launched its own stablecoin that it intends to make widespread for global commerce.
This also follows Bitfinex's recent announcement regarding the launch of a peer-to-peer exchange catering to clients in Argentina, Venezuela, and Colombia.
Turkish Inflation
Crypto adoption is relatively high in Turkey compared to the rest of the world, largely due to the Lira's seismic annual inflation rate. Despite central bank efforts to reign in rising price, the Lira's inflation rate rose for the first time in 9 months this July from 38.2% to 47.8%.
Bitcoin is often credited as an economic answer for countries experiencing hyperinflation because of its limited supply. Indeed, against the Turkish Lira, Bitcoin is still trading near all-time highs despite being significantly down from its $69,000 high in USD terms.
A survey published in April 2023 shared by Statista shows that 47% of the Turkish population either owns or has used crypto, making it tied with Nigeria for the highest crypto penetration rate. Argentina – another nation plagued by brutal inflation exceeding 100% per year – is ranked 6 at 26% adoption.

---