Bitcoin.org's Anon Operator Denied Anonymity in Legal Battle Against Craig Wright
Disclosure: Crypto is a high-risk asset class. This article is provided for informational purposes and does not constitute investment advice. By using this website, you agree to our terms and conditions. We may utilise affiliate links within our content, and receive commission.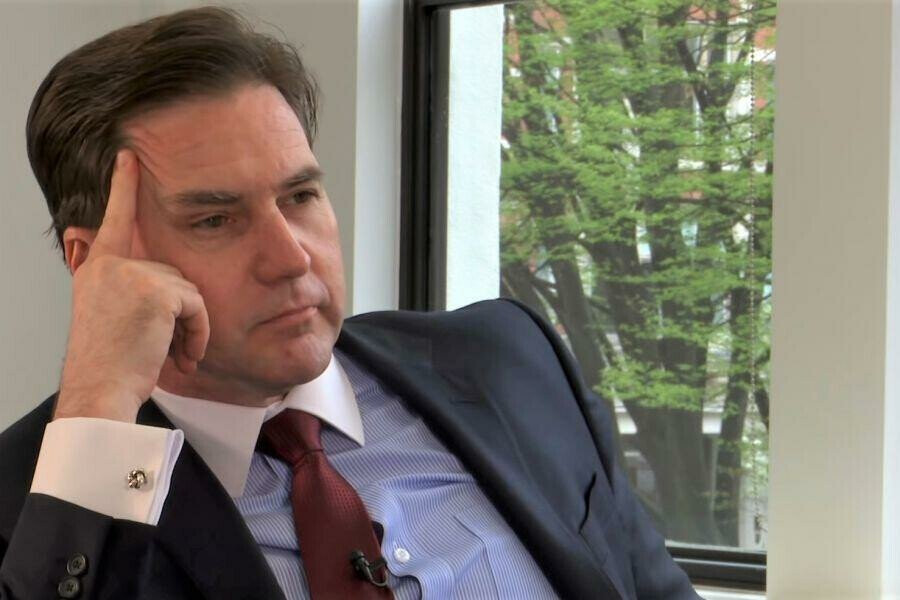 A London High Court Judge has upheld a ruling that the Bitcoin.org operators, including the pseudonymous Cøbra, must reveal their identities or face substantial legal fees in the legal action brought by self-proclaimed Bitcoin (BTC) inventor Craig Wright.
In April 2021, Wright served legal papers on Cøbra, claiming copyright to the Bitcoin white paper and database.
Wright, an Australian computer scientist who has long asserted that he is the pseudonymous author Satoshi Nakamoto, argued that he owned the copyright to the Bitcoin whitepaper.
After Cøbra failed to appear in court, a judge ordered the Bitcoin.org website to remove the whitepaper.
When Cøbra later attempted to challenge Wright's request for £568,516.42 ($704,500) in legal fees, a London High Court Judge ruled that the psedonomous user would have to disclose their identity to contest the costs.
Cøbra appealed this ruling, but on Monday, London High Court Justice Richard Smith dismissed the appeal.
Justice Smith stated that while there are legitimate reasons for parties to seek anonymity, such as threats to personal safety, Cøbra's reasons for anonymity appeared "not only unworkable but also risked undermining the very principles of natural justice."
Cøbra sought to remain anonymous not only to the public but also to the court and the claimant, Wright.
Within the crypto community, pseudonymous figures, including prominent community members, developers, and influencers, are common.
Legal representatives for Wright have stated that they are awaiting an order on the next steps, including whether Cøbra will be required to pay the full legal fees.
Wright Pursues Multiple Lawsuits Worldwide Related to Bitcoin
Wright continues to pursue multiple lawsuits worldwide related to the Bitcoin whitepaper.
In 2022, he sued cryptocurrency exchanges Coinbase and Kraken over their misrepresentation of "Bitcoin Core" as the actual Bitcoin. Wright has argued that the real BTC is his Bitcoin Satoshi Vision (BSV).
Additionally, Wright has sued 15 developers to obtain 111,000 BTC worth $2.5 billion. Judge Colin Birss in London's Court of Appeals has allowed this case to be trialed.
In April, Wright even hinted at a possible legal battle against Apple over the storage of Bitcoin white paper on its computers, claiming it violates copyright laws.
The cryptocurrency community has long been skeptical of Wright's claims to be the creator of Bitcoin, and he has faced legal challenges over his claims in the past.
Meanwhile, in another blow to Wright's claim that he is the mysterious Bitcoin creator, a recent investigation provided evidence to suggest that Nakamoto may actually be a collective entity.
One piece of evidence is the usage of both "we" and "I" in the Bitcoin white paper, indicating the possibility of a team operating under a singular pseudonym.
Another piece of evidence comes from the linguistic analysis of Nakamoto's writings.
The white paper showcases impeccable English with precise language and accurate usage of technical terms. But since Nakamoto's writing style appears to be different in forums and email correspondences, this suggests multiple individuals were involved.
---