The Bitcoin Standard' Author to Advise El Salvador on Economic Strategy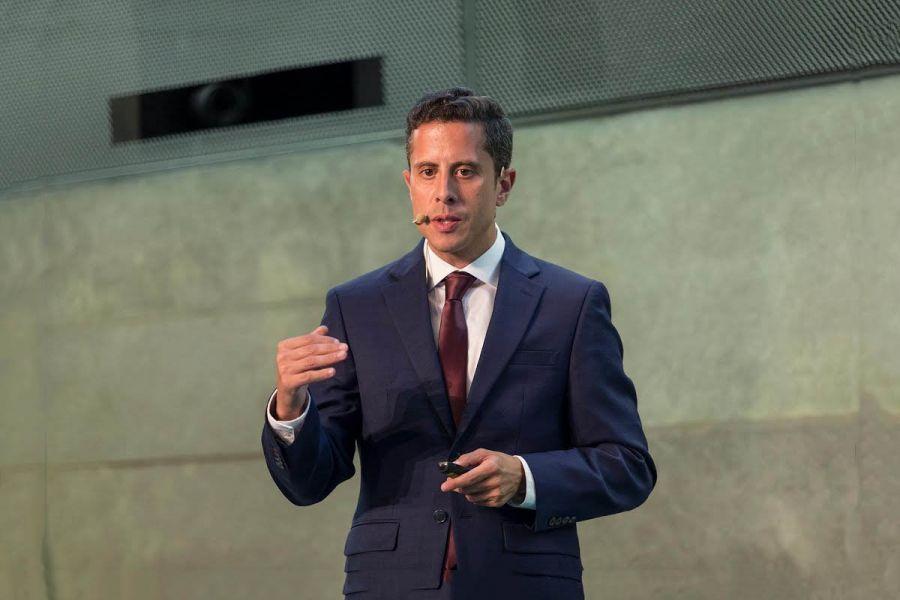 Saifedean Ammous, a prominent economist and author of "The Bitcoin Standard," has been appointed as an economic advisor to El Salvador's National Bitcoin Office (ONBTC).
In a Tuesday Twitter thread, the ONBTC revealed that Ammous is joining the division as an economic advisor, providing advice to the President and the ONBTC as the country continues to embrace cryptocurrency.
Ammous was in El Salvador participating in CUBO+, a development program for Salvadorans interested in learning the code behind Bitcoin and Lightning Network.
Afterward, he met with President Nayib Bukele and "shared his thoughts on the remarkable benefits of the policy of economic liberty," the ONBTC said.
"As an Austrian economist, best selling author & well known Bitcoiner Saifedean will make a great addition to President Bukele's Bitcoin team which includes Max Keiser and Stacy Herbert. He will advise on matters related to various economic policies."
Ammous will not be receiving payment for his advisory role.
Ammous Shows Support for Salvador's Bitcoin Strategy
The announcement comes after Ammous expressed confidence in El Salvador's Bitcoin strategy in a recent interview with a local newspaper, stating that the country has the potential to become a hub of innovation.
He also praised President Nayib Bukele's zero-tax policy for technological companies, which has made the country attractive to investors.
The Bitcoin guru claimed he's confident about the "possibility that El Salvador will be free from debt in five to ten years." He also said the country has a "large potential to be a hub of innovation."
El Salvador's National Bitcoin Office was created by President Nayib Bukele in late 2022 in conjunction with known Bitcoiners Stacy Herbert and Max Keiser.
Through El Salvador's Decree n.49, the ONBTC manages "all matters relating to cryptocurrency."
El Salvador has been a pioneer in its national cryptocurrency strategy, making Bitcoin legal tender in 2021 and launching its innovative Bitcoin bonds later that year.
Meanwhile, reports about the adoption of Bitcoin in the small Central American country have been mixed, with indications that it has been slow to take off.
According to government figures, crypto accounts for less than 2% of all of the remittances made to El Salvador.
Remittances, mostly from overseas-based Salvadorans, are a major source of income for the country.
In fact, for this same reason, the government promised that BTC would provide more options and greater convenience for those sending and receiving remittances.
The country even launched a dedicated BTC app, designed in large part to facilitate BTC remittances from overseas. But data from last year showed that only two in 10 people who initially downloaded the app are still using it.
---