Bitcoin Price Prediction – Why is BTC Down and Where is the Next Support?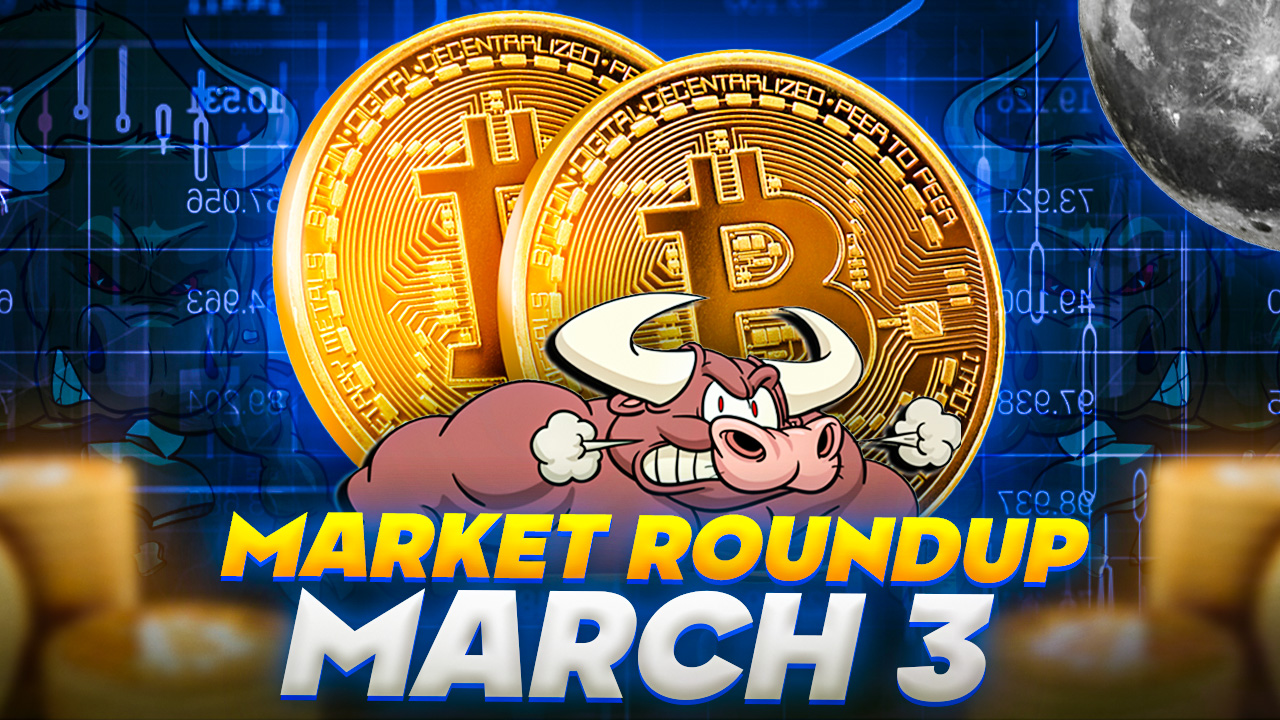 Bitcoin has experienced a significant decline in its value over the past few days, prompting concerns among investors and traders. The market is currently trying to gauge the reasons behind this decline and determine where the following support for the cryptocurrency may lie.
In this article, we will examine the factors contributing to the recent drop in Bitcoin's price and explore potential support levels for the cryptocurrency.
UK Crypto Crackdown: Which Banks in Britain Permit Bitcoin Purchases?
Recently, there has been a growing trend of banks in the UK cracking down on cryptocurrency purchases. As the popularity of Bitcoin and other digital assets continues to rise, several banks have taken steps to limit their customers' ability to purchase these assets.
Among the UK's biggest banks, Nationwide and HSBC have implemented daily limits for buyers or restricted credit cards from making crypto purchases. This move follows the lead of other banks that have taken a tougher stance on crypto in the past year, with some tightening regulations after the collapse of FTX, a major digital asset exchange, in November.
Despite this crackdown, several banks in the UK still permit Bitcoin purchases. These include Barclays, which allows customers to make crypto purchases via its banking app; Lloyds Bank, which permits credit card transactions for crypto purchases; and Santander, which supports crypto purchases through its mobile banking app.
In addition, some digital banks like Revolut and Monzo have also made it easier for users to buy and sell cryptocurrencies through their mobile apps.
Overall, while the restrictions on crypto purchases by UK banks may impact the demand for Bitcoin, it is difficult to predict the extent of this impact. As with any regulatory changes in the crypto market, it is important for investors to stay informed and keep up-to-date on any potential impacts on BTC and other digital assets.
ISM Services PMI
According to the latest Services ISM, the nation's purchasing and supply executives have reported that economic activity in the services sector expanded in February for the second month in a row.
The Services PMI registered 55.1 percent, indicating growth in the sector. The services sector has witnessed growth in 32 out of the last 33 months, with the only contraction taking place in December.
As the services sector continues to expand, it can have a positive impact on Bitcoin and other cryptocurrencies. This is because increased economic activity typically translates to higher investor confidence and a greater willingness to invest in riskier assets like Bitcoin.
Bitcoin Price
As of now, Bitcoin is trading at $22,396 with a trading volume of $26 billion in the last 24 hours. Technical analysis of the BTC/USD pair shows that the symmetrical triangle pattern has been breached at the $23,250 level, and the BTC price may fall to the $22,046 support zone if the breakout continues. If the price drops further, it may reach $21,450.
Despite the bearish engulfing candle formation indicating a strong selling bias, there is still potential for a bullish bounce-off if candles close above this level.
The target for the bounce-off is $22,800 or even higher, reaching the $23,750 mark.
Bitcoin Alternatives
Investors looking to buy Bitcoin may want to consider exploring other options that offer greater short-term growth potential. Cryptonews has conducted an in-depth analysis of the top 15 cryptocurrencies that investors should consider for 2023. Click the link below to learn more.
Disclaimer: The Industry Talk section features insights by crypto industry players and is not a part of the editorial content of Cryptonews.com.
Find The Best Price to Buy/Sell Cryptocurrency
---