Bitcoin Price Prediction as BTC Spikes Up 1.5% – Time to Buy?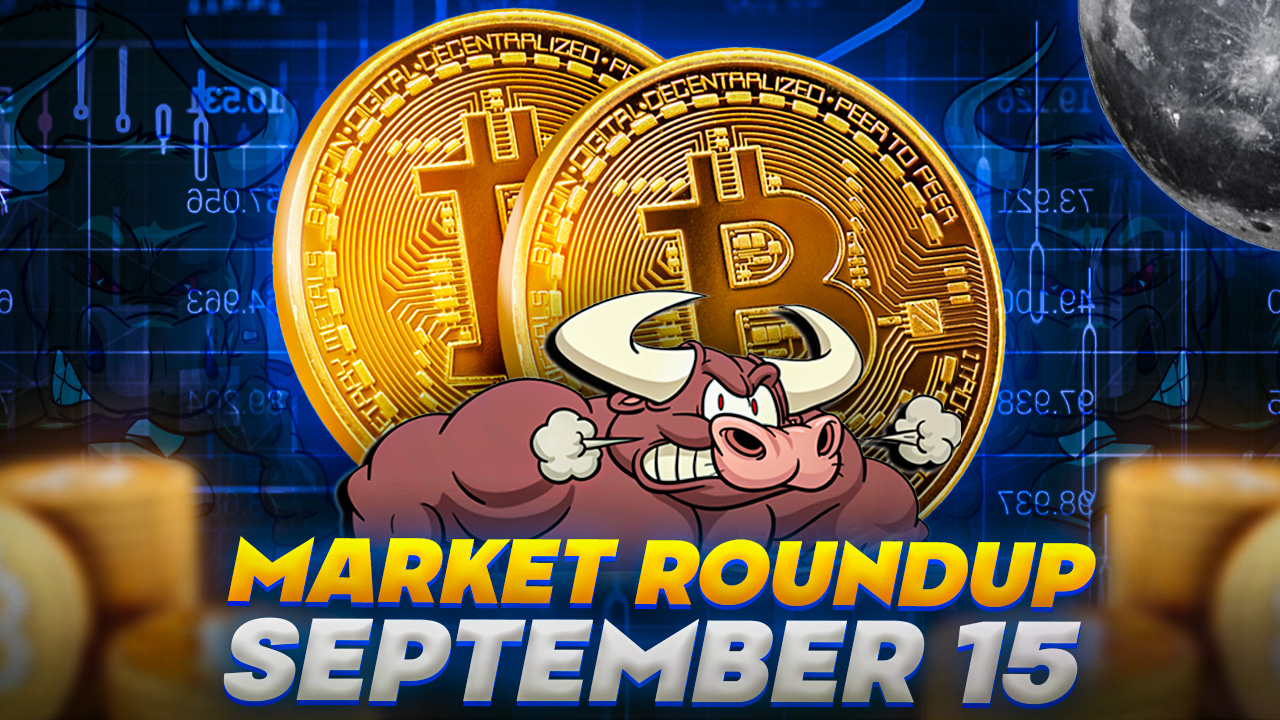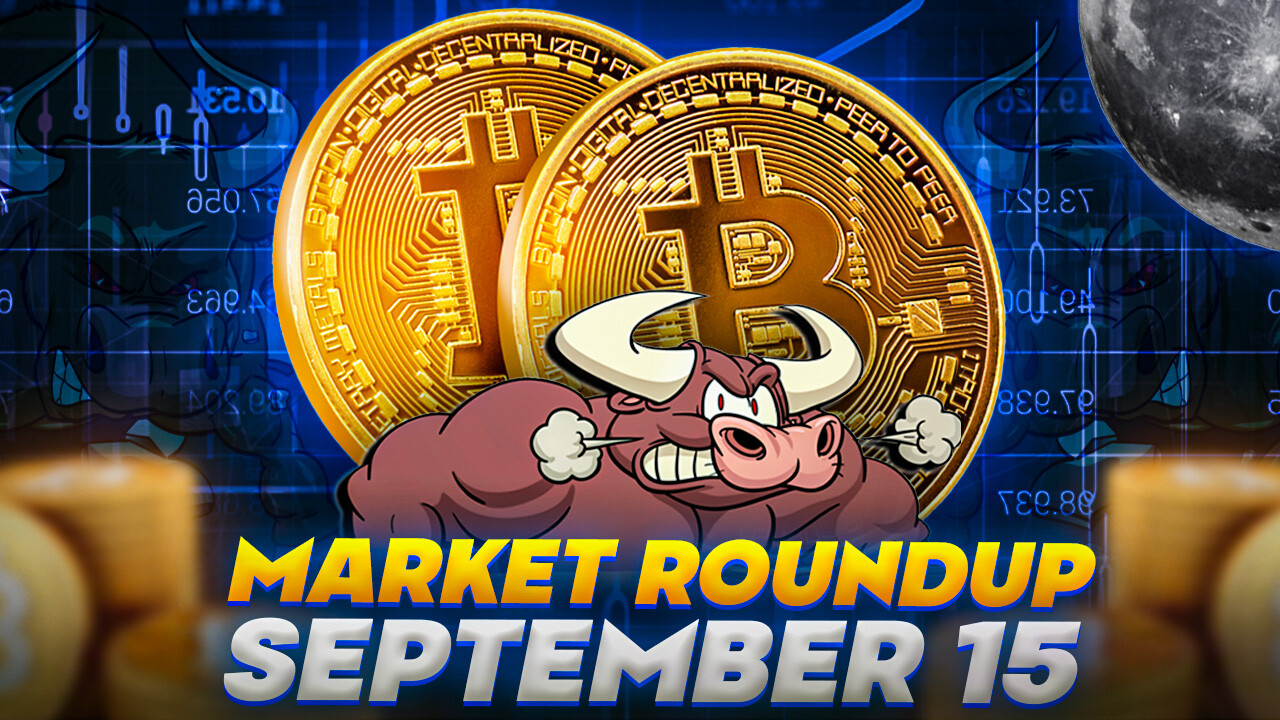 In the constantly fluctuating world of cryptocurrencies, Bitcoin, the premier digital currency, has once again piqued investors' interests.
As of today, Bitcoin's price stands at $26,413, experiencing a slight dip of 0.50% in the last 24 hours but reflecting a 1.5% surge over the past week.
According to CoinMarketCap, Bitcoin firmly retains its #1 rank with a colossal market capitalization of $514 billion. Of the predetermined cap of 21 million BTC coins, 19,486,300 are currently in circulation.
US Consumer Sentiment Index Falls Short of Expectations in September
The recent US preliminary consumer sentiment data for September presented a mixed bag in the broader financial landscape. The UMich consumer sentiment index reported 67.7, falling short of the expected 69.1 and slightly below its prior 69.5.
Interestingly, this survey is intrinsically linked to gasoline prices—a correlation that often eludes many economists.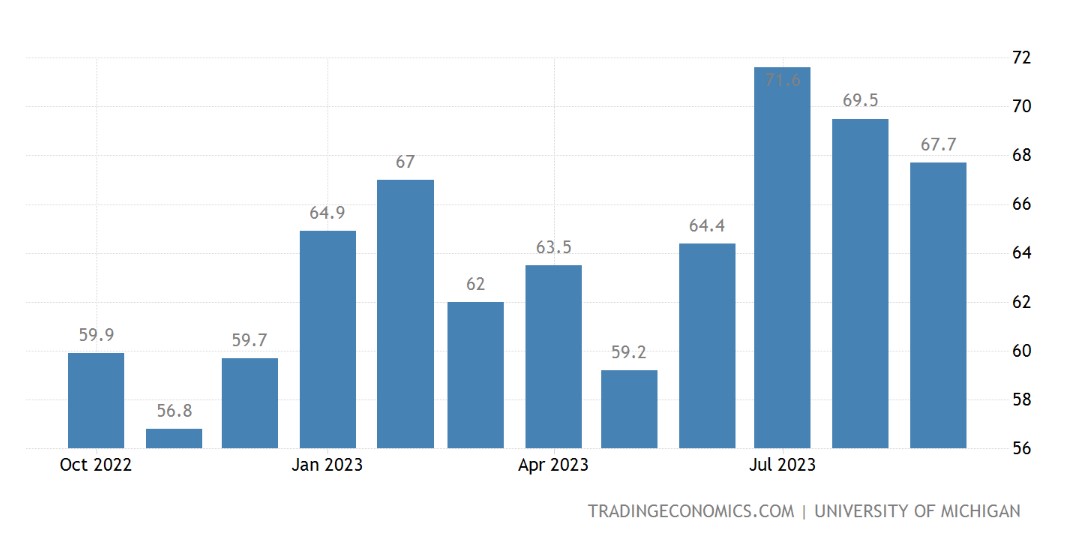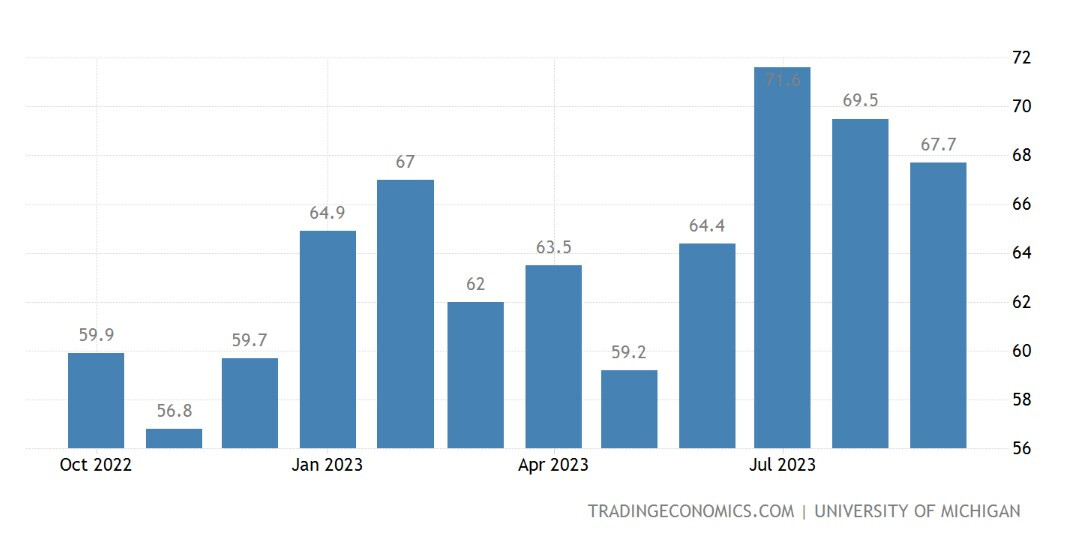 The decline in inflation expectations brings a silver lining, suggesting evolving market dynamics. While the Federal Reserve has previously misstepped by over-relying on this particular metric, the current trend is undeniably telling.
Given this backdrop, the pertinent question remains: Is now an opportune moment to invest in Bitcoin?
Bitcoin Price Prediction
A technical analysis of Bitcoin's current state shows a mildly bearish outlook. At present, the cryptocurrency is trading just above the $26,000 resistance level, holding steady close to the $26,500 double-top resistance, which is now acting as support.
This leads to the question: what caused it to be placed there previously?
On the positive side, there is a descending trend line that may limit Bitcoin's potential growth at around $26,750.
However, if BTC is able to overcome this obstacle, it could set its sights on the $27,000 milestone. Beyond that, $27,600 is a significant hurdle.
If Bitcoin manages to surpass this threshold, it could push the price toward the $28,000 resistance level or even higher.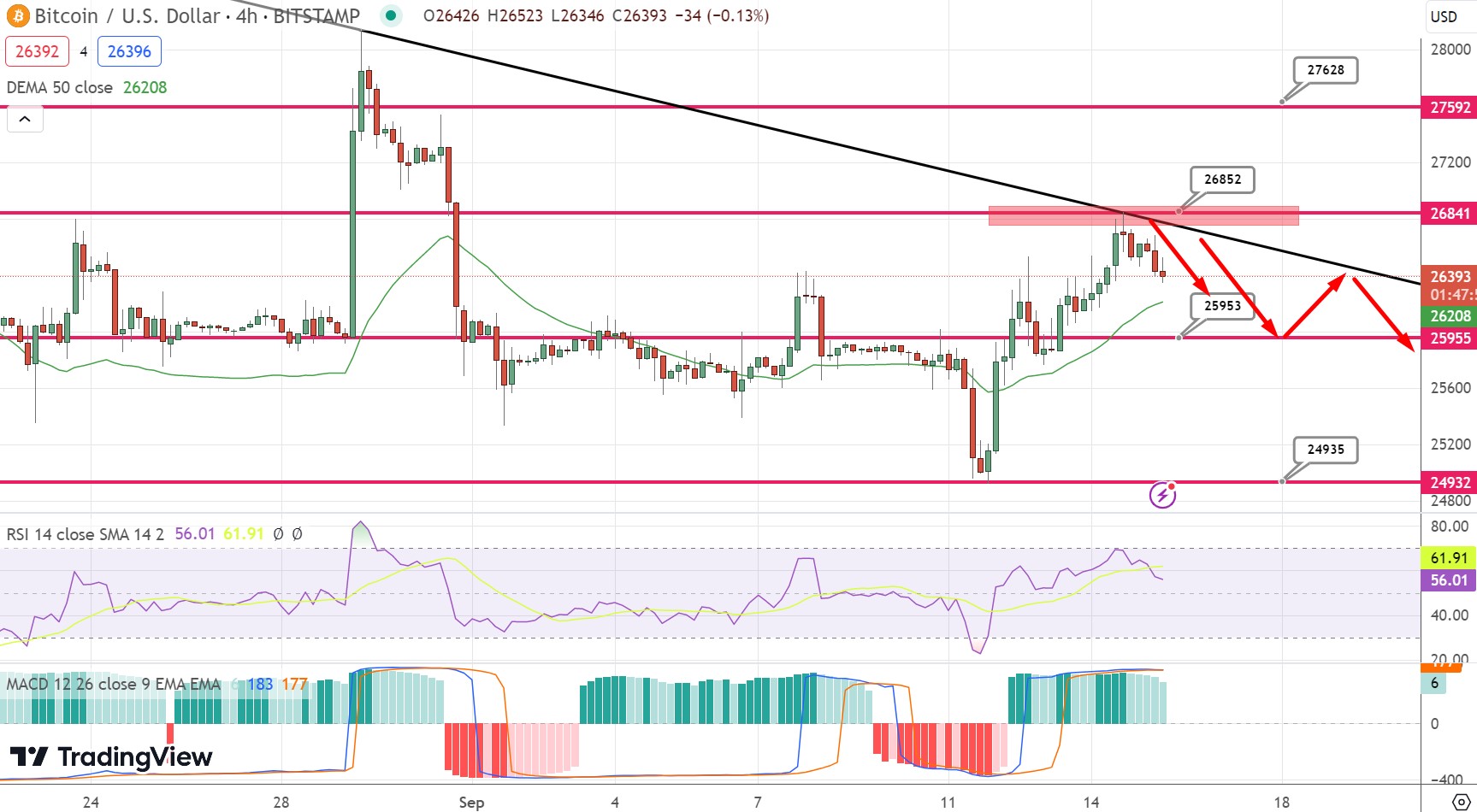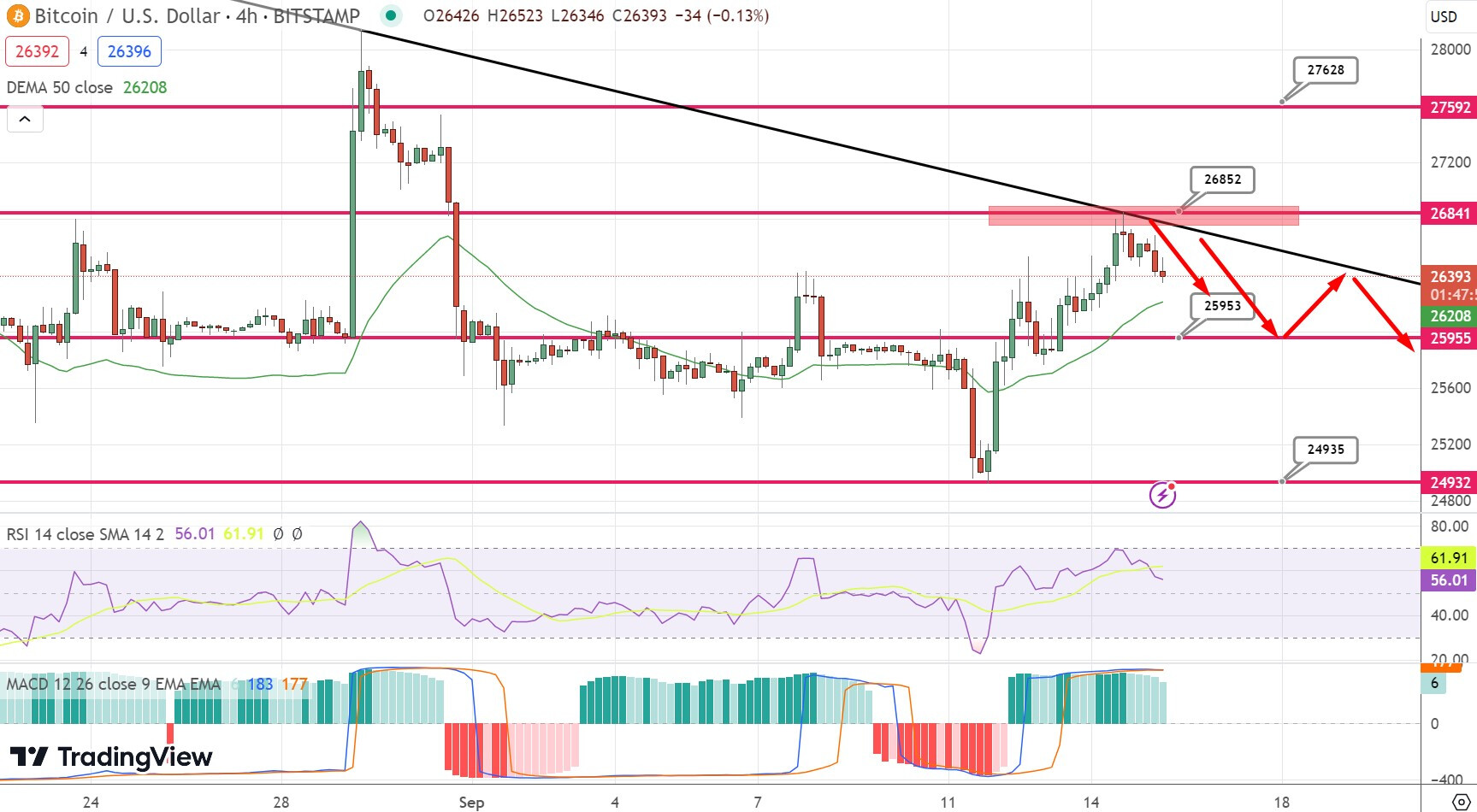 The $26,750 descending trend line could be a significant obstacle for Bitcoin. If Bitcoin fails to surpass this level, it could drop towards the $26,600 mark, or even retest the $26,000 support.
In such a scenario, increased selling pressure could potentially push BTC's value down to around $25,250.
Nevertheless, based on various technical indicators like the 50-day exponential moving average, relative strength index, and the moving average convergence and divergence, all signs indicate a buying trend and a sustained bullish momentum.
As a result, traders need to closely monitor the $26,500 level, which could be a crucial turning point; prices above may suggest buying opportunities, while prices below may indicate selling possibilities.
Top 15 Cryptocurrencies to Watch in 2023
Get ahead of the game in the world of digital assets by checking out our carefully curated selection of the top 15 alternative cryptocurrencies and ICO projects to watch for in 2023.
Our list is compiled by industry experts from Industry Talk and Cryptonews, so you can expect professional recommendations and valuable insights for your cryptocurrency investments.
Stay updated and discover the potential of these digital assets.
Find The Best Price to Buy/Sell Cryptocurrency


Disclaimer: Cryptocurrency projects endorsed in this article are not the financial advice of the publishing author or publication - cryptocurrencies are highly volatile investments with considerable risk, always do your own research.
---