Bitcoin Price Prediction as $10 Billion Trading Volume Comes – Where is BTC Heading Now?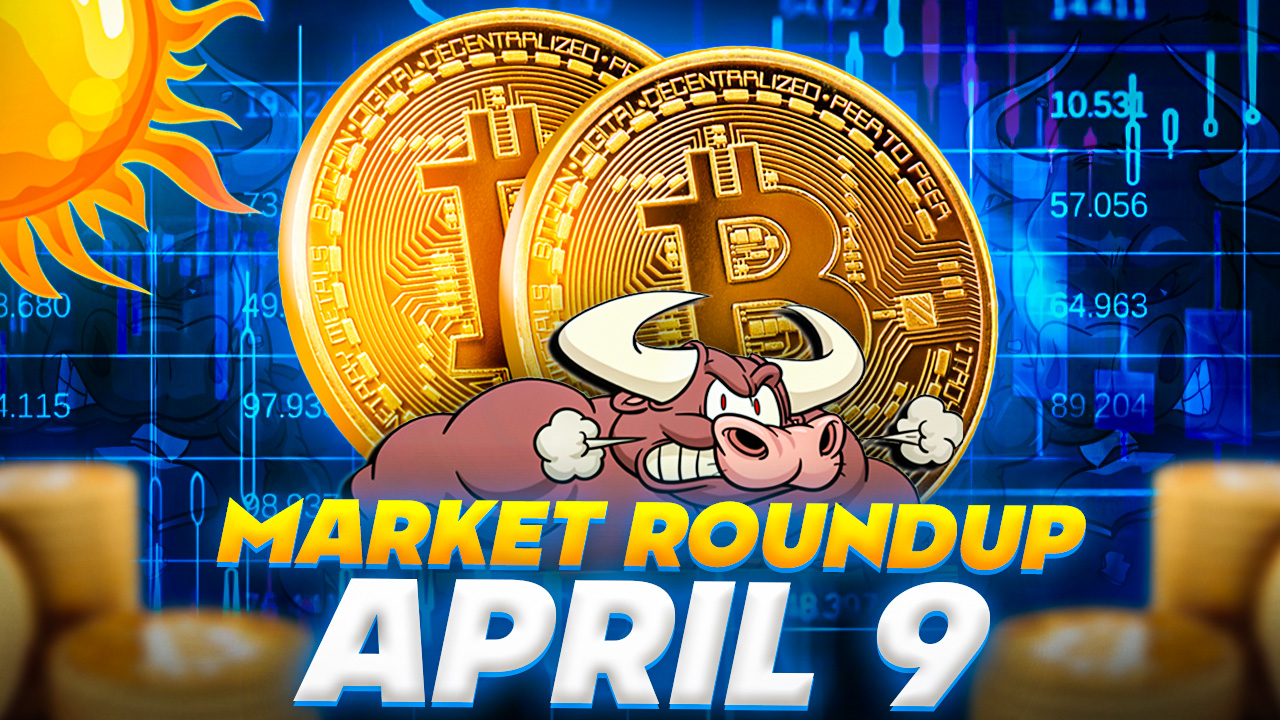 The most well-known cryptocurrencies, Bitcoin and Ethereum, are ending the week on a bearish note, with both coins continuing to lose value. Bitcoin recently fell below $28,000, while Ethereum has fallen to $1,800.
Although Bitcoin reached $28,500 earlier this week, the rally was short-lived, as the price quickly fell. Similarly, Ethereum failed to reach $1,800 on Sunday morning, causing investors to be concerned.
However, the reason for the latest decline can be traced back to the news that Binance, a leading crypto exchange, is facing crypto regulations in the US and Dubai.
The Virtual Assets Regulatory Authority (VARA) in Dubai has told Binance, which got an MVP license from the authority in September 2022, to give more information about the company's ownership structure, governance, and auditing procedures.
Furthermore, the broad-based US dollar has been gaining traction due to previously released US job data showing the US economy is growing, increasing the likelihood that the Federal Reserve will have to raise interest rates next month.
This was evidenced by market participants, who now believe there is a 70% chance that interest rates will rise, which will likely negatively impact Bitcoin prices.
Binance is Under Regulatory Scrutiny in Dubai and the US, Potentially Impacting Bitcoin Prices
As previously stated, Dubai's Virtual Assets Regulatory Authority (VARA) has ordered the leading cryptocurrency exchange, Binance, to submit more details regarding the company's ownership structure, governance, and auditing procedures.

This measure is part of the UAE city's attempt to meet the challenges of cryptocurrencies with tough laws and assure compliance with the highest regulatory requirements. Binance management has said they have provided all essential answers to VARA through their regulatory and fiduciary duties.
So, this growing legislation limits Binance, which is already under pressure from the US Commodity Futures Trading Commission. VARA's investigation into Binance and other foreign crypto exchanges will likely influence the current Bitcoin price surge as investors seem cautious due to the increased regulatory scrutiny.
This could lead to decreased demand for cryptocurrencies, ultimately affecting their prices.
Analyst Predicts Bitcoin Rally to $130K by Year End Using Elliott Wave Theory
According to a popular analyst who uses a technical analysis method known as the Elliott Wave theory, the price of Bitcoin might reach $130,000 by the end of this year. This theory suggests that when a coin is on a bullish trend, it goes through five waves, with the first, third, and fifth waves indicating rising prices.
Since this is a good sign, investors may buy more bitcoins in anticipation of increasing value, which could affect the price.
US Nuclear-Powered Bitcoin Mining Sees Impressive Results
TeraWulf, a company in the United States that mines cryptocurrencies, just opened the first Bitcoin mining facility in Pennsylvania that runs on 100% nuclear power.
Over 9,200 miners have already been turned on at the Nautilus facility, which has led to a 50% increase in the company's average operating hash rate since February.
In the meantime, the company also runs a hydro- and nuclear-powered mining facility in New York, contributing to an average production rate of 7.5 BTC per day, or $208,973 per day at current Bitcoin prices.
This was seen as important news that would positively impact the Bitcoin price. It shows that people are getting more interested in and investing in mining operations, which shows that people are getting more confident in the future value of cryptocurrencies.
Bitcoin Price
The ongoing struggle between optimistic bulls and wary bears persists as Bitcoin remains confined within a tight trading range between $27,600 and $28,900.
Technical analysis suggests that the BTC/USD pair displays a downward trend. However, it could face resistance near the $28,250 level.
If Bitcoin breaks through this resistance level, its value could rise to $28,900 or even $29,250. Conversely, if a downward trend continues, substantial support is expected around the $26,500 and $25,500 levels.
Top 15 Cryptocurrencies to Watch in 2023
To stay up-to-date with the latest ICO projects and altcoins, it is advisable to regularly consult the expert-curated list of the top 15 cryptocurrencies to watch in 2023.
Doing so will help you remain well-informed about emerging trends and opportunities within the crypto market.

Disclaimer: The Industry Talk section features insights by crypto industry players and is not a part of the editorial content of Cryptonews.com.
Find The Best Price to Buy/Sell Cryptocurrency
---