Bitcoin Price and Ethereum Prediction: Crucial Week Ahead, with US Nonfarm Payroll Taking Center Stage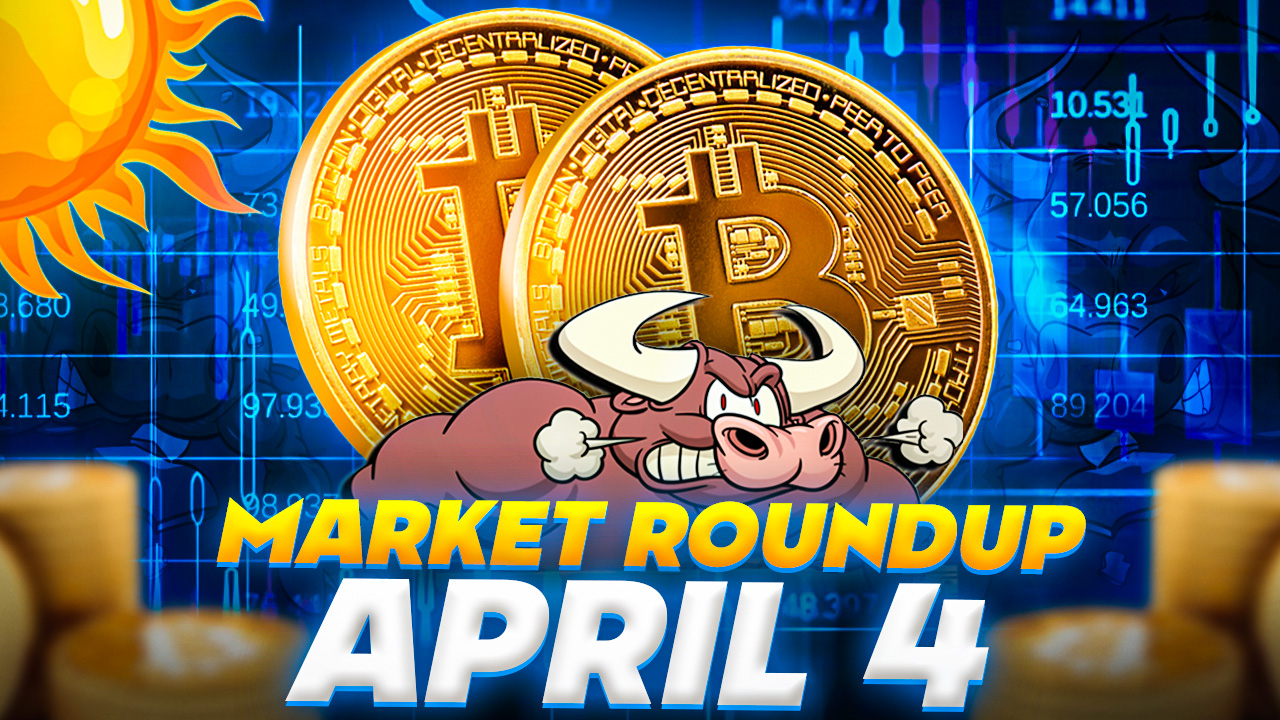 As we embark on a pivotal week for the cryptocurrency market, both Bitcoin and Ethereum prices are in the spotlight, with the US Nonfarm Payroll report serving as a key focus for investors.
The potential impact of this economic data release could influence the trajectory of the leading cryptocurrencies, as market participants closely monitor the unfolding events.
Crypto Fundamental Outlook
Bitcoin, the world's largest cryptocurrency, along with Ethereum, has been unable to sustain its upward rally and has lost some of its value, falling below $28k and $1,800 levels. Investors eagerly await the release of two significant economic indicators in the United States – employment and productivity data, which are scheduled to be released soon.
As a result, these indicators, in conjunction with other macroeconomic factors such as inflation, banking turmoil, and regulatory developments, are likely to impact BTC prices in the coming days.
On the other hand, Ethereum developers eagerly anticipate the upcoming Shanghai upgrade on April 12, as it marks a crucial milestone in Ethereum's development.
The upgrade signifies Ethereum's full transition to the Proof of Stake (PoS) consensus mechanism, aimed at enhancing network security, efficiency, and scalability. This advancement is expected to help ETH gain substantial price traction.
Risk-Off Mood In Crypto Market
The global cryptocurrency market has experienced a strong performance over the past few weeks, with one contributing factor being investors' growing confidence in Bitcoin.
They are beginning to perceive BTC as a safe alternative to traditional banking methods. This sentiment is primarily driven by the collapse of several banks, including Silicon Valley Bank, Silvergate Capital, and Signature Bank.
However, the recent surge in the global market appears to be losing momentum, as it has fallen to $1.16 trillion at the time of writing, representing a 2.30% loss over the past 24 hours.
Bitcoin (BTC) and Ethereum (ETH), two of the world's most popular cryptocurrencies, could not sustain their previous gains and dropped to around the $27,000 and $1,700 levels, respectively, early Monday.
Additionally, other major cryptocurrencies, such as Dogecoin (DOGE), Ripple (XRP), Solana (SOL), and Litecoin (LTC), experienced significant losses on the day.
BTC Price Rally Loses Steam as Investors Anticipate US Economic Indicators
Bitcoin's price surge seems to have decelerated as traders exercise caution in placing substantial bids. This is likely due to the upcoming release of two crucial economic indicators in the United States, employment and productivity data.
While investors await these figures, they will probably monitor other macroeconomic concerns that could impact the Bitcoin market, such as inflation, financial turmoil, and regulatory shifts. These factors will likely generate significant fluctuations in the value of BTC and other cryptocurrencies.
Bitcoin Price
The current Bitcoin price stands at $27,679, with a 24-hour trading volume of $13.5 billion. Over the past 24 hours, Bitcoin has experienced a decline of 2.79%.
On Monday, the BTC/USD pair is trading within a neutral range, maintaining a limited window between $27,600 and $28,900. Investors are looking for a strong fundamental catalyst to break out of this specific trading range.
On the upside, a breakout above $28,250 could propel BTC towards its next immediate resistance level of $28,900. Conversely, BTC's immediate support can be found at the $27,600 mark.
Key technical indicators, such as RSI and MACD, have dipped below their middle levels (50 and 0, respectively), suggesting a selling bias among investors.
Hence, the breakout from the $27,600 to $28,900 trading range will dictate further price action.
Ethereum Price
Ethereum's current price is $1,778, with a 24-hour trading volume of $6.5 billion. Ethereum has decreased nearly 2% in the last 24 hours. The ETH/USD pair continues to trade within a broad range, fluctuating between the $1,750 and $1,850 levels.
Ethereum is currently struggling to break through the resistance level of $1,850 and has consistently traded near the support level of $1,750.
If the ETH/USD pair manages to surpass the $1,850 mark, it is expected to face hurdles at the $1,940 level. Support levels for the ETH/USD pair are anticipated at either $1,700 or $1,620.
Top 15 Cryptocurrencies to Watch in 2023
Stay up-to-date with the latest ICO projects and altcoins by regularly checking the carefully selected list of the 15 most promising cryptocurrencies to keep an eye on in 2023.
This list has been curated by experts at Industry Talk and Cryptonews, so you can trust that it includes only the best and most promising cryptocurrencies in the market.
Disclaimer: The Industry Talk section features insights by crypto industry players and is not a part of the editorial content of Cryptonews.com.
Find The Best Price to Buy/Sell Cryptocurrency
---