"Bitcoin Mayor" Francis Suarez of Miami Throws in His Republican Bid for Presidency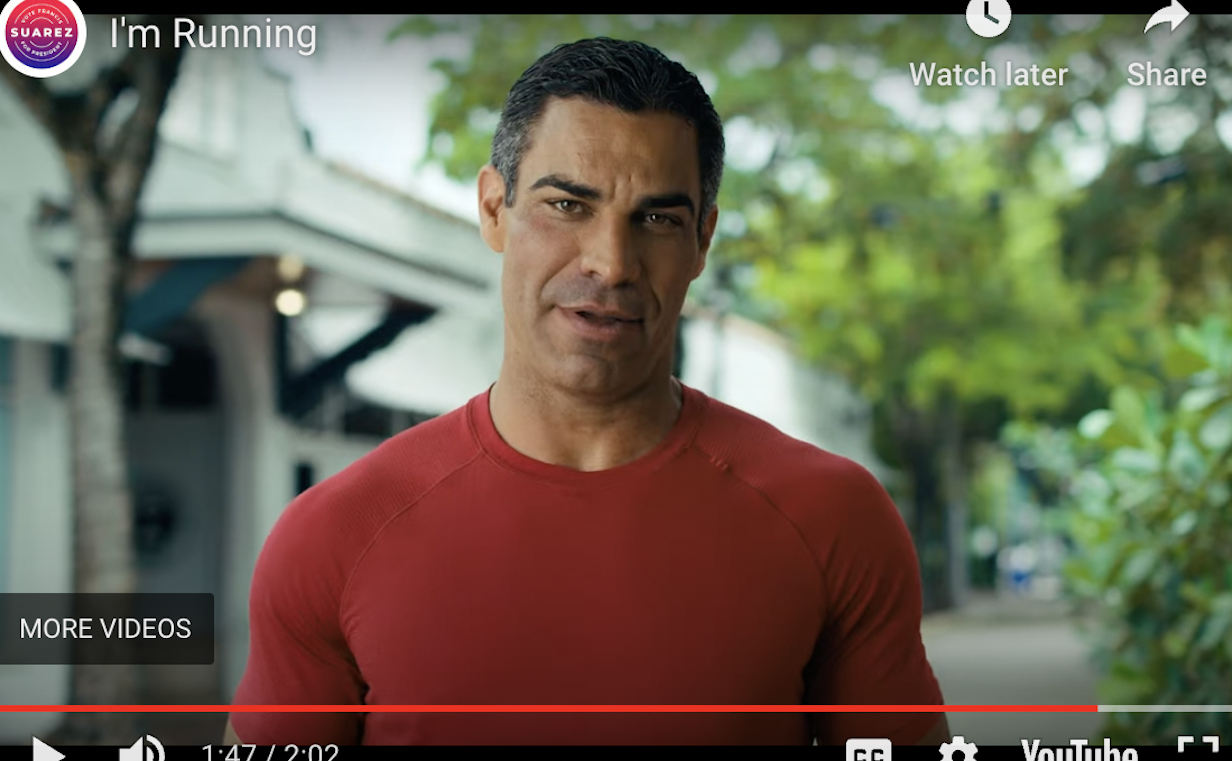 The pro-bitcoin mayor of Miami Francis Suarez is running for US president.
Suarez announced his run on Thursday morning on Twitter.
"My Dad taught me that you get to choose your battles, and I am choosing the biggest one of my life. I'm running for President," he tweeted.
Suarez joins other Republicans in an increasingly crowded field, including Donald Trump, Florida Gov. Ron DeSantis and Sen. Tim Scott.
"Bitcoin Mayor"
Suarez, who carries the nickname "Bitcoin Mayor," has said he wants to transform Miami into a leading crypto hub, and also collects his salary in bitcoin.
Almost a year ago, Suarez declared that crypto's growing popularity presented a major opportunity for the city, as it could make it possible for Miami to compete with Silicon Valley.
Bitcoin has become a growing talking point among candidates this year.
Democratic presidential candidate Robert F. Kennedy Jr., made campaign promises last month advocating for bitcoin users.
"As president, I will make sure that your right to hold and use bitcoin is inviolable," Kennedy said on May 16 at the Bitcoin 2023 Conference in Miami.
Kennedy, who is the nephew of former President John F. Kennedy and the son of Robert F. Kennedy, announced his run for US president in April.
Kennedy has also said he would "the first presidential campaign in history to accept bitcoin donations through the Lightning Network."
The Lightning Network is decentralized and enables instant payments.
Republican presidential candidate Rand Paul also said he would accept campaign contributions in bitcoin back in 2015.
Republican presidential candidate Sen. Tim Scott could also be an influential player in the crypto industry, if he wins.
Scott has seemingly become more vocal about crypto this year.
Scott outlined his priorities in February for his role as top Republican in the Senate Banking Committee, which included developing a framework for digital assets.
---