Bitcoin Hover Near $26,000 Ahead of Key Fed Policy Announcement – Here's How the BTC Price Might React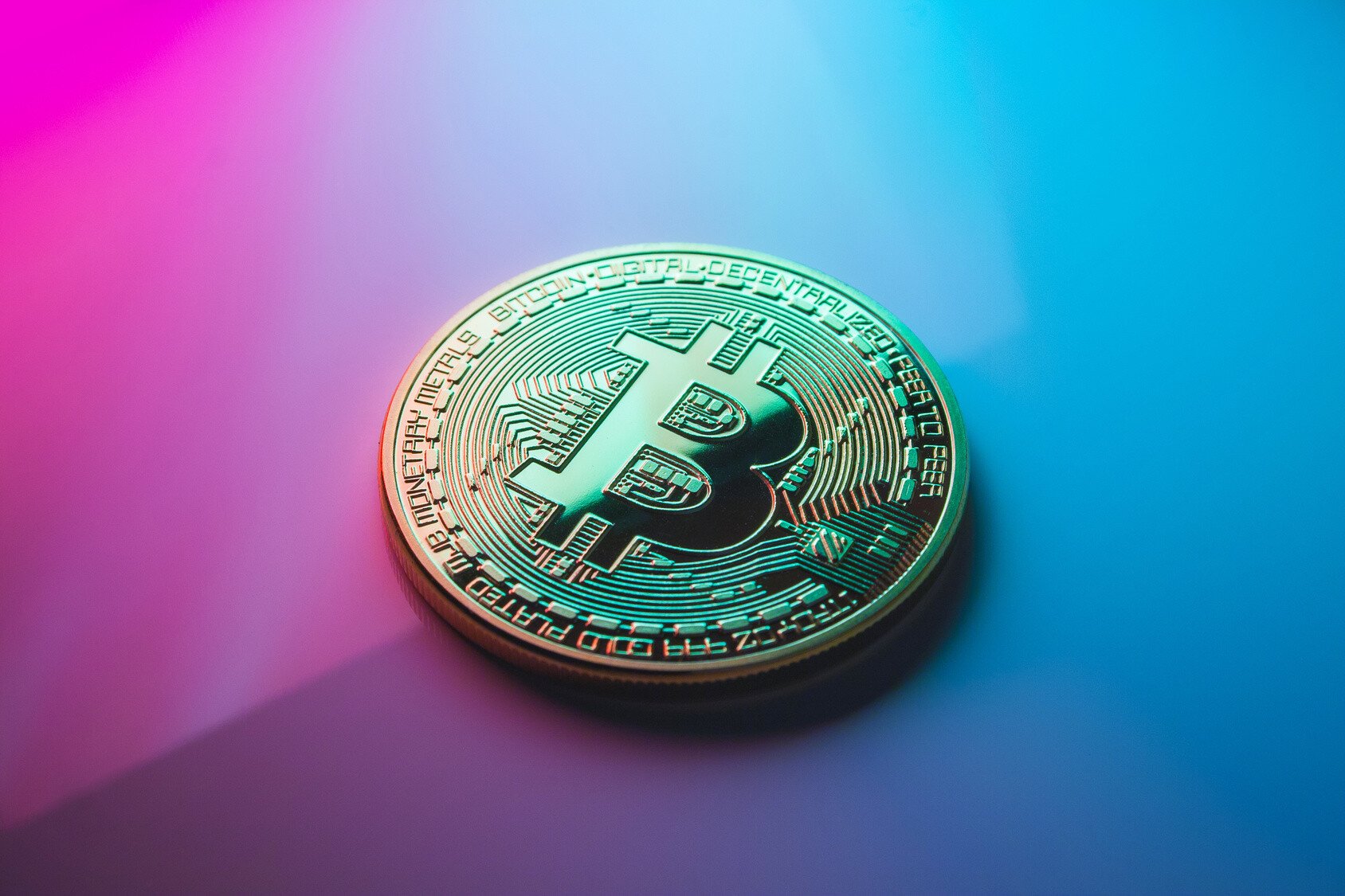 The Bitcoin (BTC) price is hovering close to $26,000, well within its recent intra-day ranges in the lead-up to Wednesday's key US Federal Reserve interest rate announcement.
The US central bank is expected to pause its cycle of aggressive interest rate hikes that began last March, which has seen it lift rates by 500 bps (from 0-0.25% to 5.0-5.25%) in the last 10 meetings.
The Fed will also release updated economic projections and a new "dot plot" alongside the usual policy statement and post-meeting press conference with Fed Chair Jerome Powell.
The dot plot is a summary of forecasts from Fed policymakers as to where they think interest rates will be in the coming years.
Given these two forward-looking components that detail Fed policymakers' expectations about the economic and monetary policy outlook, Wednesday's meeting is being touted as having the potential to trigger significant volatility in crypto markets.
Bitcoin has been trending lower since mid-April's yearly highs in the $31,000s. Its price has been pressured lower by markets pulling back on rate cuts bets for the second half of 2023.
Also, uncertainty regarding the US regulatory outlook has not helped bulls, as the US Securities and Exchange Commission (SEC) takes action against Coinbase and Binance.
A Hawkish Pause to Weigh on Bitcoin?
Many analysts expect Wednesday's Fed meeting to be a "hawkish pause", which could worsen bitcoin's short-term headwinds.
While the Fed is expected to leave rates unchanged, the bank is thought likely to leave the door open to further rate hikes. That could bolster expectations for a July hike, which is already the market's base case.
The CME's Fed Watch Tool at the time of writing estimates a 65% probability of a 25 bps or more rate hike by July.
Meanwhile, the economic projections are likely to show that the Fed expects inflationary pressures to remain sticky at levels way above the Fed's 2.0% goal for some time.
This means the dot plot is likely to signal near-term rate hikes, encouraging market participants to trim back on rate-cut bets for the end of 2023.
While Tuesday's softer-than-expected headline Consumer Price Index (CPI) inflation reading supported the case for a pause, analysts interpreted the still-hot core CPI readings as supportive of "higher for longer" interest rates.
A further downgrading of rate cuts expectations for 2023 could put upward pressure on short-term US government debt. Yesterday the US 2-Year Treasury bond yielded 4.7%, its highest level since mid-March.
That could support the buck, and weigh on yield-sensitive assets like gold and bitcoin.
Both gold and bitcoin are non-yielding assets and therefore become relatively less attractive for portfolio asset allocators.
When yields rise, the opportunity cost of owning bitcoin goes up, lowering its perceived valuation and encouraging selling.
Bitcoin to Sub-$25,000 Levels Soon?
Despite strengthening yields and SEC enforcement action against Binance and Coinbase, bitcoin continues to hold above long-term support around $25,200-$25,400.
The uptrend from late 2022 to 2023 also comes into play as support in the mid-$25,000s.
But in the last few months, bitcoin has been trending lower within the confines of a bearish trend channel.
Adding to bearish sentiment is the fact that widely followed version of the Moving Average Convergence Divergence indicator, which measures the divergence between the 12 and 26-Week Moving Averages, just sent a strong sell signal.
On the basis of our analysis above, the bitcoin price could soon be headed lower, with some bears setting their sights on the 200DMA around $23,700.
---