Bitcoin Hits All-Time High on Record US Inflation Figures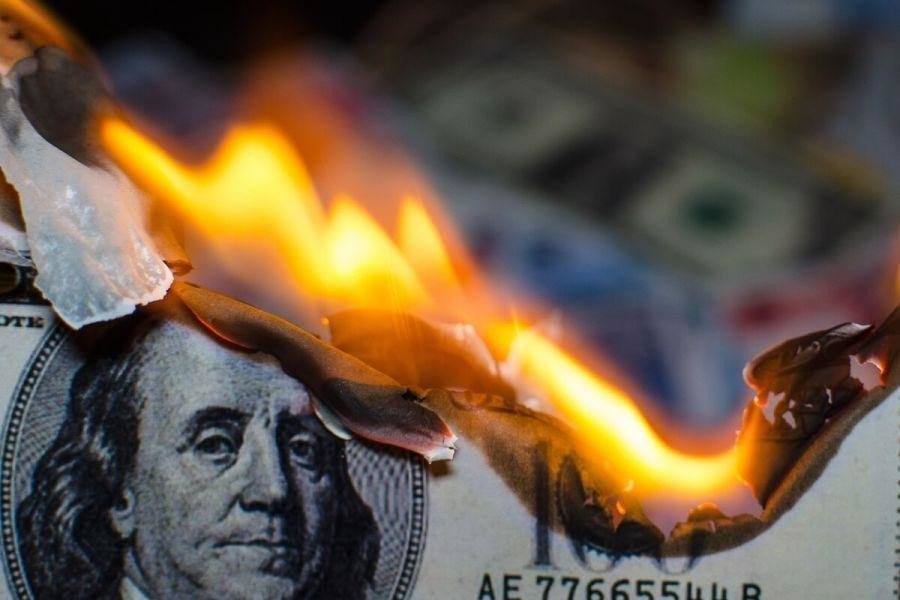 Bitcoin (BTC) hit yet another all-time high on Wednesday, as October's inflation figures in the USA reached an annual rate of 6.3%, its highest level in 30 years.
At 15:22 UTC, bitcoin traded at USD 68,358, up 1% over the past 24 hours. The price is down from a peak of USD 69,044 (per Coingecko) reached right around 14:15 UTC, marking a new all-time high for the top-ranked cryptocurrency.
The latest price rise for bitcoin comes as the US Labor Department released new figures that showed the consumer-price index (CPI) in the country coming in at its highest level since 1990, and topping 5% for the 5th consecutive month.
Meanwhile, the so-called core price index, which excludes food and energy prices, came in at 4.6% compared to a year earlier, up from 4% in September and showing its largest increase since 1991.
The high figures also lifted the traditional inflation hedge gold up by 1.58% for the day, with the metal currently trading just above the USD 1,860 per ounce mark.
According to the Labor Department, inflation was broad-based, with cars, energy, furniture, rent and healthcare all contributing to the higher figure.
Following the release of the high figures, US President Joe Biden issued a statement where he said that "inflation hurts Americans pocketbooks, and reversing this trend is a top priority for me."
Commenting on the record-high inflation numbers to the Wall Street Journal, Kathy Bostjancic, chief US financial economist at Oxford Economics, said that both supply disruptions, semiconductor shortages, and a shortage of workers in the US are contributing to price rises.
"The bigger picture is we're likely to see inflation climb higher. Things are going to get worse before they get better," the economist said.
The higher-than-expected inflation figures shows that the US Federal Reserve's old position that elevated inflation numbers seen in recent months were "transitory" are looking less likely.
Meanwhile, as reported, asset management firm Bridgewater Associates said in a report from October that the currently high inflation, in their view, has more to do with high demand than a lack of supply. Moreover, the firm also said that inflation is likely not transitory and is here to stay.
"The gap between demand and supply is now large enough that high inflation is likely to be reasonably sustained, particularly because extremely easy policy is encouraging further demand rather than constricting it," the report said.

_____
Learn more:
- 'Paper Money' Hits All-Time Low Against Bitcoin & Other Hard Assets – Pantera's CEO
- How Climate Change Might Heat Up Inflation Too

- Inflation Scares in an Uncharted Recovery
- Peter Thiel: High Bitcoin Prices Are Proof of US Inflation
---