Binance.US To Remove Over 100 Trading Pairs by Thursday Days After SEC Charges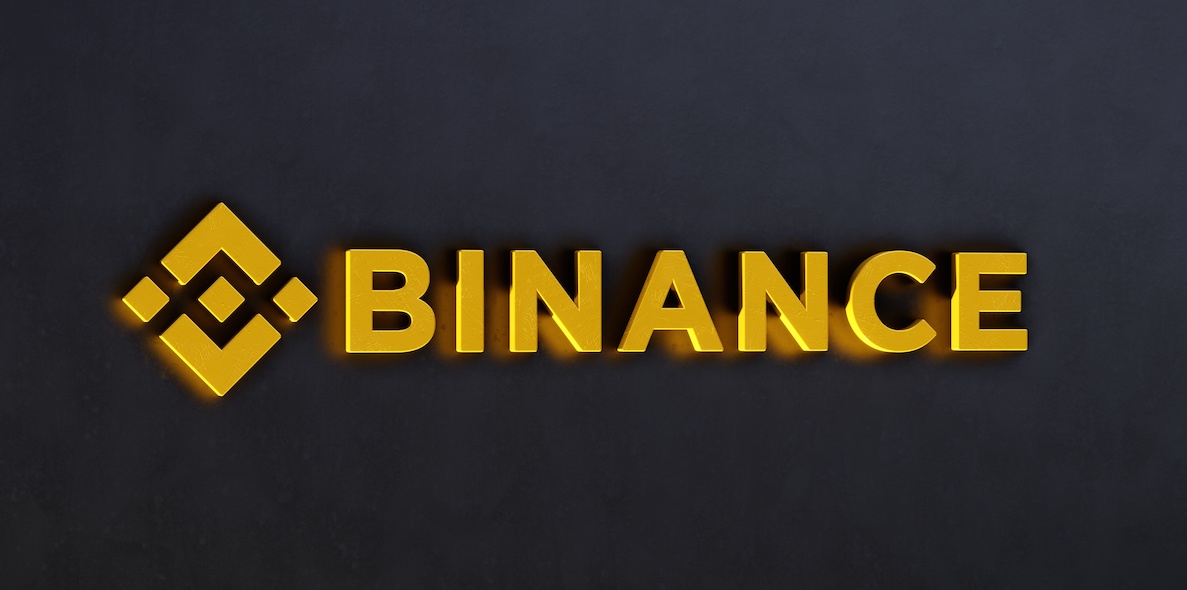 Binance.US has decided to remove over 100 trading pairs by June 8, days after the Securities and Exchange Commission sued Binance and its CEO.
Those trading pairs, which are assets that can be traded for each other on an exchange, included AAVE/USDT, SUSHI/USDT, POLYX/USDT, FLOW/USDT, ATOM/BTC and HBAR/BUSD among others.
"Your assets remain safe and secure with Binance.US, and deposits and withdrawals continue to function as normal," the exchange said in a post on Wednesday.
The SEC's crackdown
This comes just days after the SEC sued Binance and its CEO Changpeng Zhao, also known as CZ, over their "blatant disregard of the federal securities laws."
Binance and BAM Trading, doing business as Binance.US, under Zhao's leadership, were unlawfully operating as an exchange, broker-dealer and a clearing agency without registering, the regulator alleged.
The SEC also said Solana, Cardano, Polygon among others were labeled as securities in the complaint.
The agency also filed an emergency motion on Tuesday night to freeze the assets of Binance.US.
The SEC said it tried to make sure that investors' assets would be custodied in the US and under the control of just BAM Trading, and not Binance and Zhao.
"Because Defendants have repeatedly failed to provide sufficient assurances, the SEC now seeks the Court's assistance in ensuring the safety and availability of investor assets and that Defendants do not dissipate assets that may become due should the SEC prevail in this action," the SEC said in the court filing.
Binance.US has asserted that customer assets are safe and secure and that the order would not freeze customer assets, in a tweet on Tuesday night.
"The SEC's latest filing represents legal maneuvering rather than genuine concern for Binance.US customers and the safety of their assets," Binance.US tweeted. "The SEC has shown in bringing this case, and countless others, that its true interest lies in political grandstanding and land grabbing, not in protecting consumers or allowing businesses to thrive in the US."
---