Binance.US Contemplates Lowering Founder Changpeng Zhao's Stake Amid Regulatory Concerns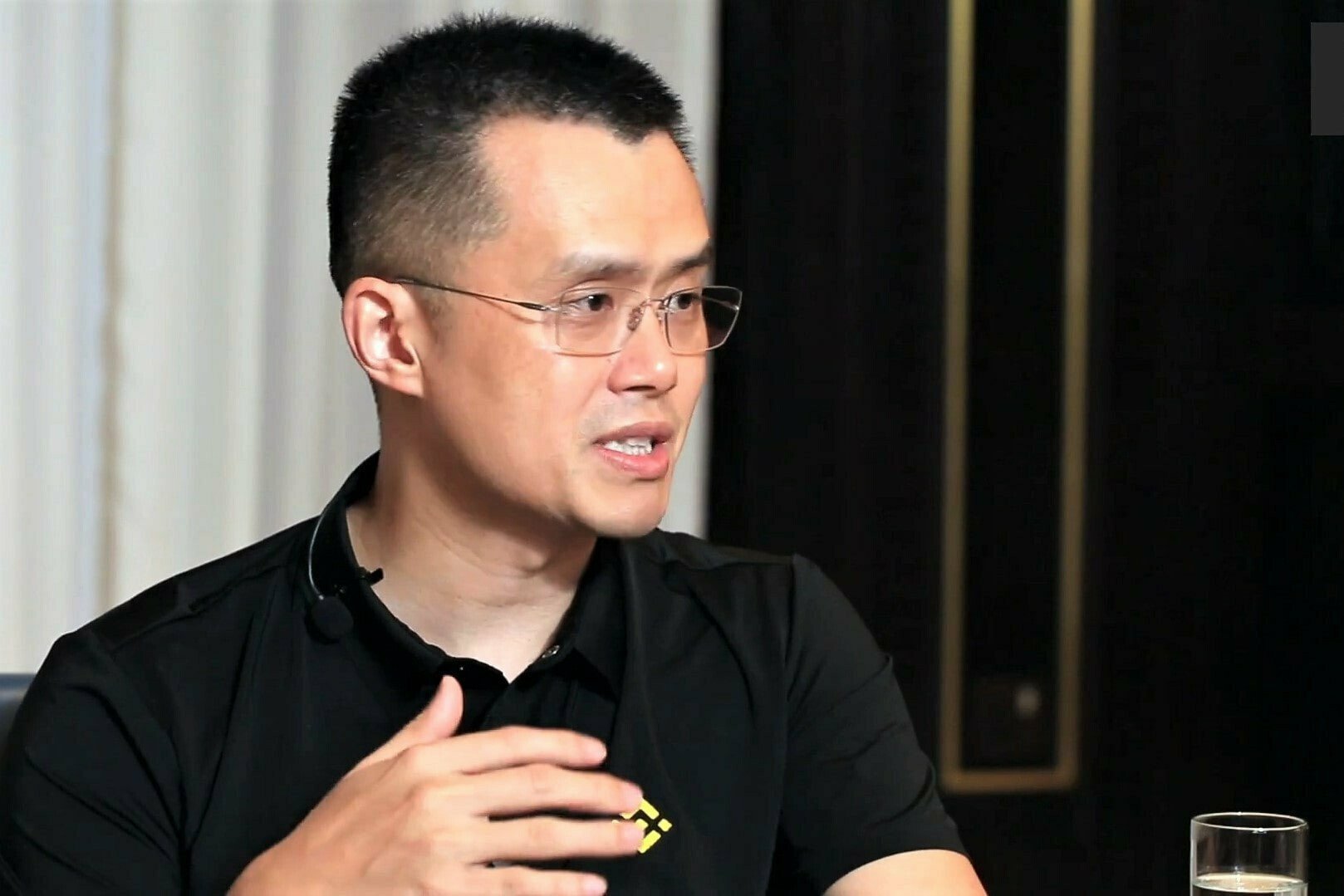 Binance's US-regulated branch Binance.US is reportedly seeking ways to reduce Binance founder Changpeng Zhao's stake in the company due to concerns over a regulatory crackdown on Zhao's international business empire.
To reduce the perceived regulatory risk in the US, Changpeng Zhao, better known as CZ, has tried to sell at least a part of his stake in Binance.US, The Information reported on Thursday, citing two sources "familiar with the matter."
CZ's attempts to reduce his stake have been ongoing since at least last summer, the report added.
According to the report, Binance.US' senior management believes that reducing CZ's ownership stake in the company would make US regulators view it in a more favorable way, particularly in light of an ongoing crackdown on the crypto industry in the country.
Notably, it is believed that CZ's large stake in Binance.US could make it impossible for the firm to obtain the necessary licenses to operate legally in the US and that reducing his ownership would therefore be necessary.
CZ and Binance were in March sued by the Commodity Futures Trading Commission (CFTC) over alleged securities law violations, including allowing US traders to trade crypto derivatives on its international exchange.
Binance has responded to the allegations by claiming the lawsuit contains "an incomplete recitation of facts," and CZ has also personally called the lawsuit "unexpected and disappointing."
---